Lead Story News Politics Tenasserim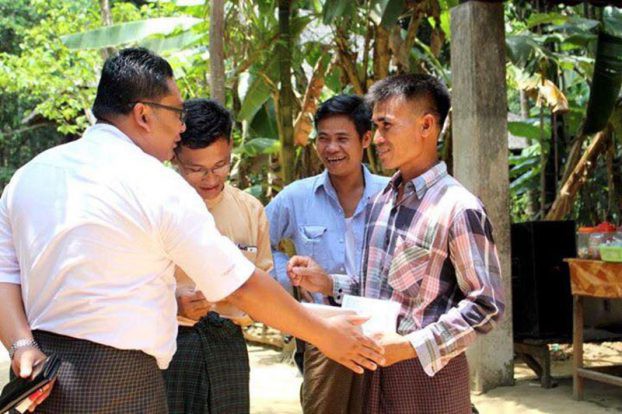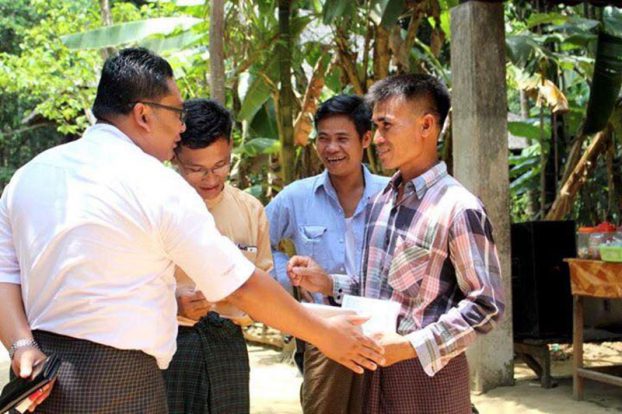 After Tun Hla kept yelling, MP Ye Myint Swe walked up to him and slapped him across the face.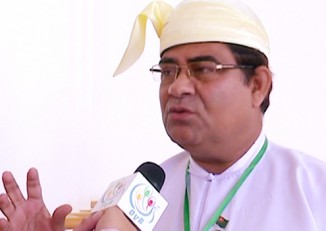 The move to deny USDP's Shwe Maung a chance to run despite being a serving MP raises concerns about the disenfranchisement of the Rohingya Muslim minority.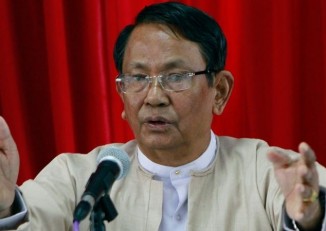 Senior Burmese government official Aung Thaung has been airlifted to Singapore for emergency medical treatment after suffering a severe stroke.
More
Feb 24, 2009 (DVB), The elected representative of Thaketa township constituency 2 in Rangoon division, Dr Maung Maung Latt died on 22 February at the age of 59. Dr Maung[…]
Dec 12, 2008 (DVB), Newly-released National League for Democracy member Ohn Kyaing has said he will finish his work assisting cyclone victims that was disrupted by his arrest. Ohn Kyaing[…]
Nov 17, 2008 (DVB), Dr Hla Aung, elected representative for Wundwin constituency-2 and an active National League for Democracy member, passed away this morning at the age of 66. Dr[…]
Oct 22, 2008 (DVB), Family members of elected representative Ohn Kyaing, who was arrested on 1 October, have said they have still not been informed where he is being held.[…]
Oct 10, 2008 (DVB), Elected representative Ohn Kyaing, who led the National League for Democracy's cyclone relief efforts, has been interrogated every night since his arrest on 1 October, according[…]
Oct 2, 2008 (DVB), Elected members of parliament U Nyi Pu and Dr Tin Min Htut have been transferred to Insein prison, according to a National League for Democracy spokesperson.[…]
Oct 2, 2008 (DVB), U Ohn Kyaing, a National League for Democracy member and dedicated participant in cyclone relief efforts, was arrested last night at about midnight, according to an[…]
Oct 1, 2008 (DVB), Dr Myo Win, elected member of parliament for Kawa township, Bago division, died of liver cancer on Monday at Phawat private hospital in Mae Sot, Thailand,[…]
Sep 23, 2008 (DVB), Dr Than Nyein, elected representative for Kyauk Tan township and long-term political prisoner, was released from Pyay prison at around 4pm today. Dr Than Nyein was[…]