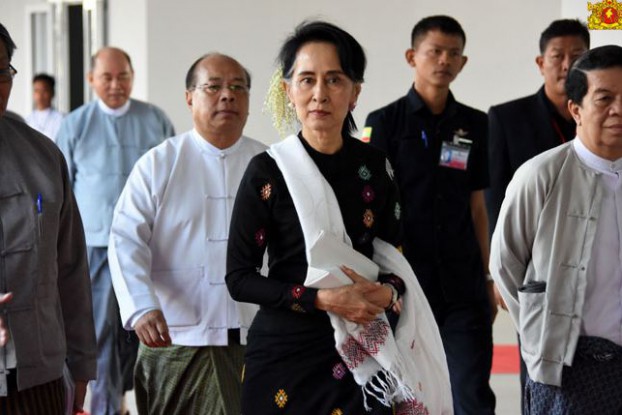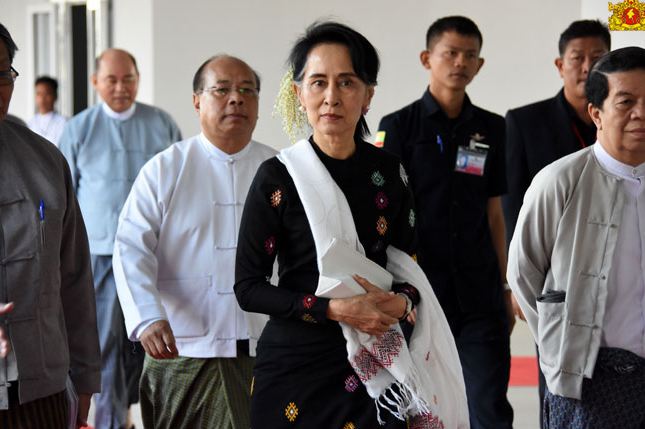 Burma's state counsellor met with ethnic representatives this morning to discuss issues related to the peace process.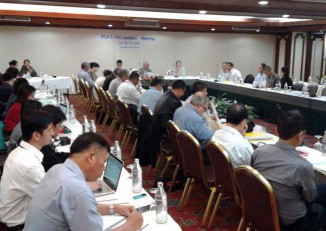 In his opening speech at today's event, KNU Chairman Gen. Mutu Say Poe said that all the ethnic armed groups share one vision – building a federal union that can guarantee genuine peace.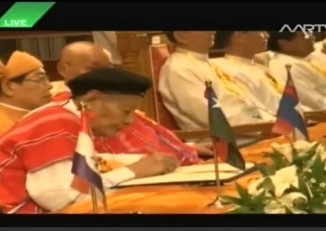 Burma's President Thein Sein signs a ceasefire accord with leaders of the KNU and other militias.
More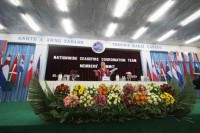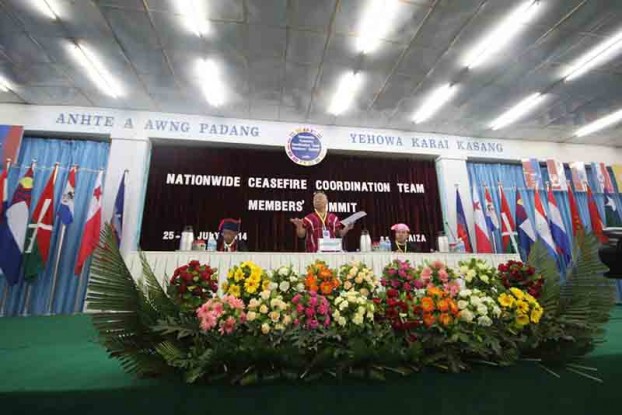 KNU Deputy Chair Zipporah Sein has said that the signing of a Union Day "deed of commitment" was not backed by the KNU standing committee.