Tag:
Myanmar Journalist Network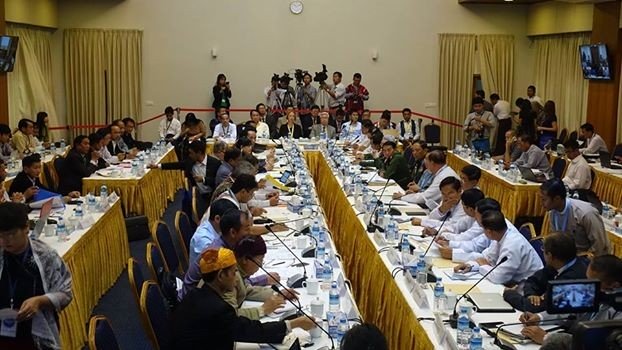 The information department has requested the media stop using military rankings when referring to rebel leaders of armed ethnic groups.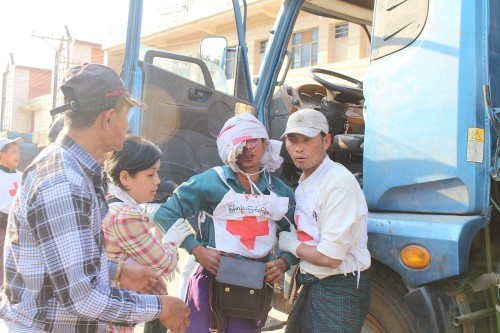 Reaction to an unprovoked attack on a Red Cross convoy has been swift and strong with the UN and Amnesty issuing statements condemning the incident.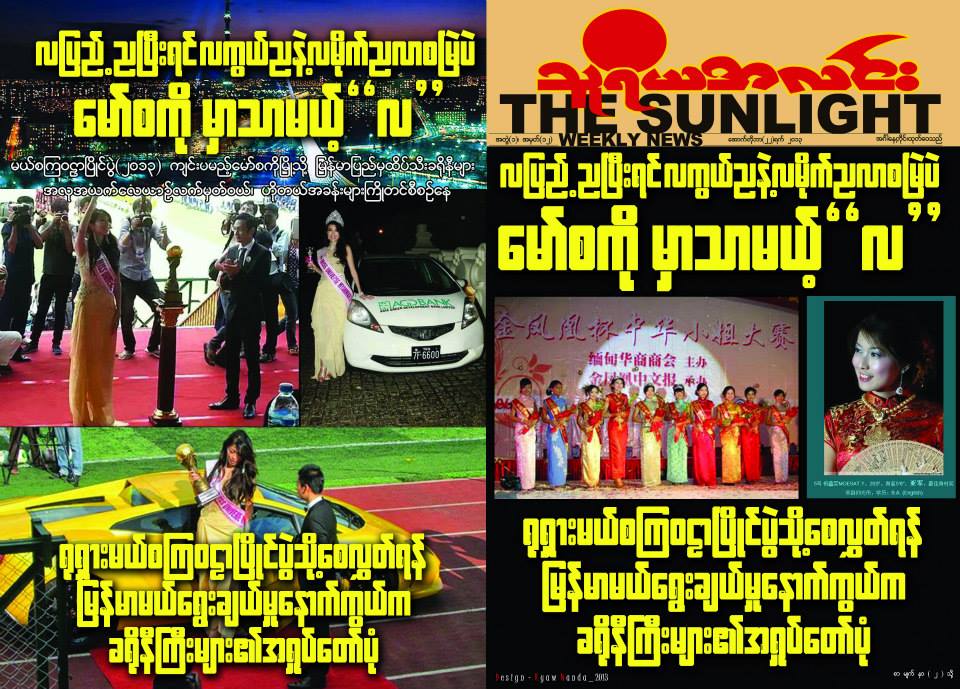 The Myanmar Journalist Network condemns Sunlight Weekly News journal for unethical journalism following the publication of "personal attacks" aimed at the grandson of former military strongman Than Shwe.