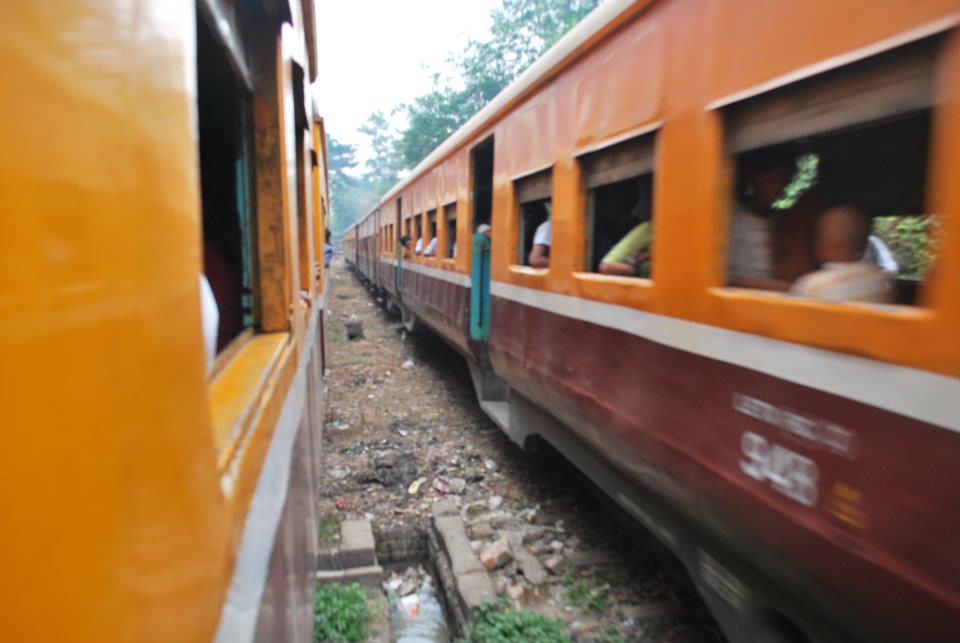 Work on the track is currently underway and will be finished by 2019, according to the Mon State Transport Minister.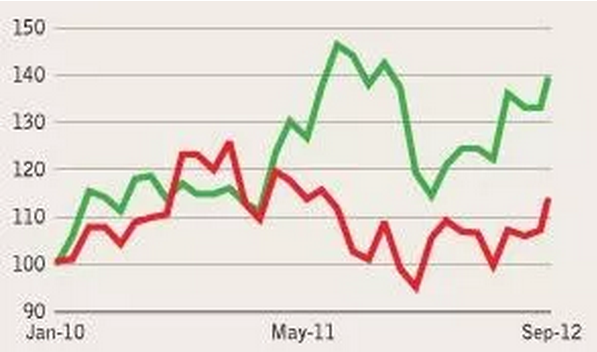 Read the latest business and banking updates straight from Burma.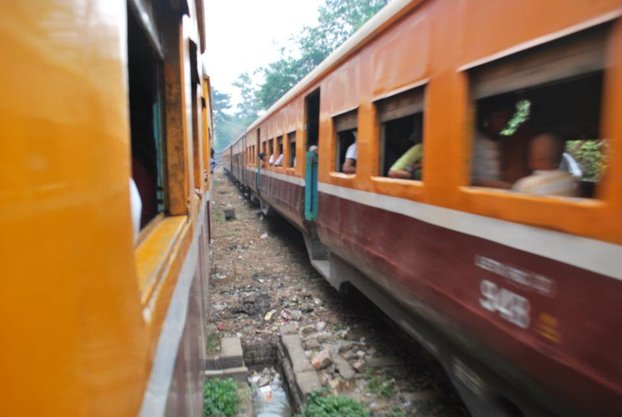 Japan International Cooperation Agency (JICA) will invest US $250 million over three loans to help upgrade Rangoon's existing Circular Railway line.