Tag:
myanmar veterans organisation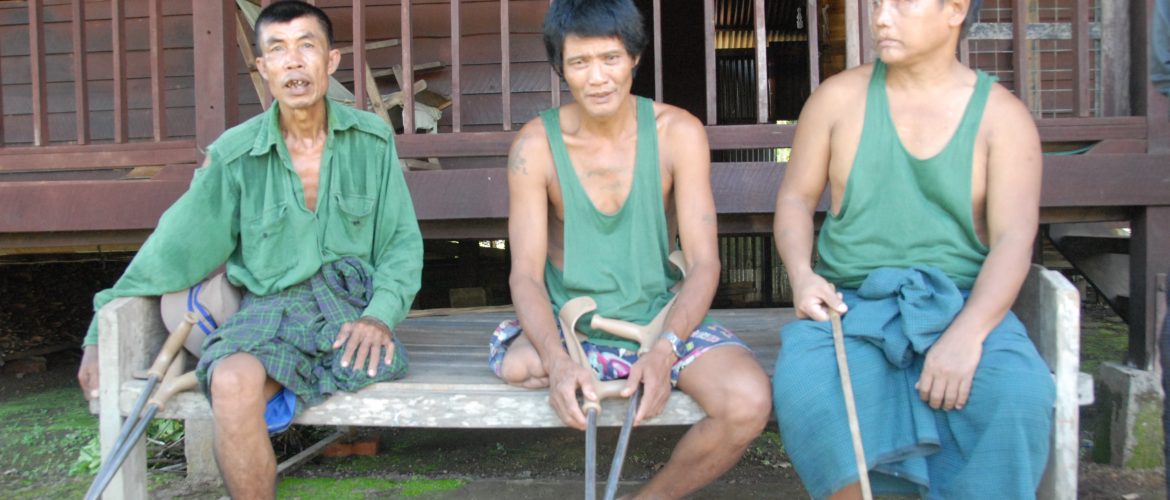 An untold number of disabled veterans live in army-built communities, struggling to support their families on government allowances.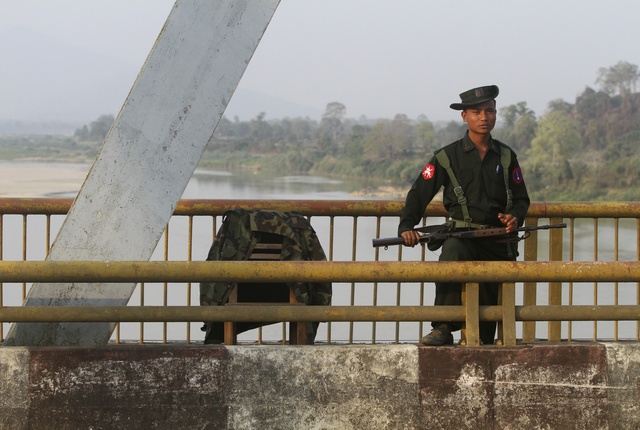 Amid rapid economic and social reforms that began in 2011, the cost of years of conflict on the lives of those who did the fighting is slowly being revealed.
Ninety-three-year-old Thakin Hla Kyaing, who fought for Burma's independence in the 1930s, has been forced to beg to survive.