Accidents Lead Story News Tenasserim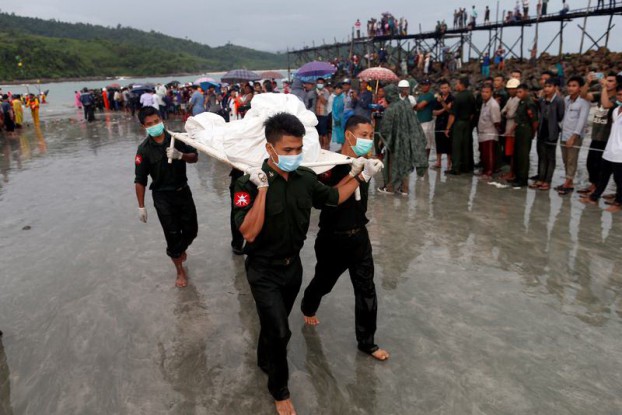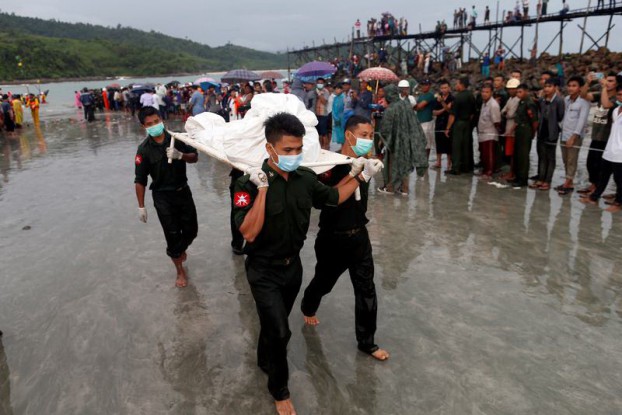 The ill-fated, Chinese-manufactured Y-8-200F aircraft was en route to Rangoon from Myeik when it went missing last week.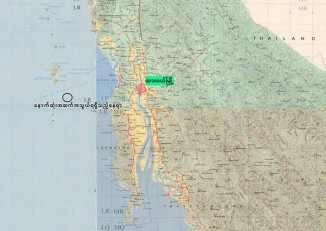 "As of 3:30pm on 8 June, 29 bodies – one man, 20 women and eight children – have been recovered by the team," says military statement.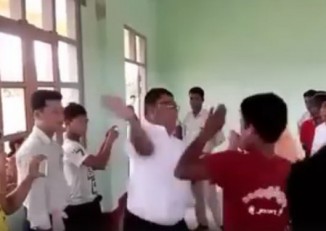 More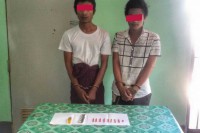 Authorities in the coastal town of Myeik, Tenasserim Division, have issued an arrest warrant for a military intelligence officer with alleged connections to the illicit narcotics trade.