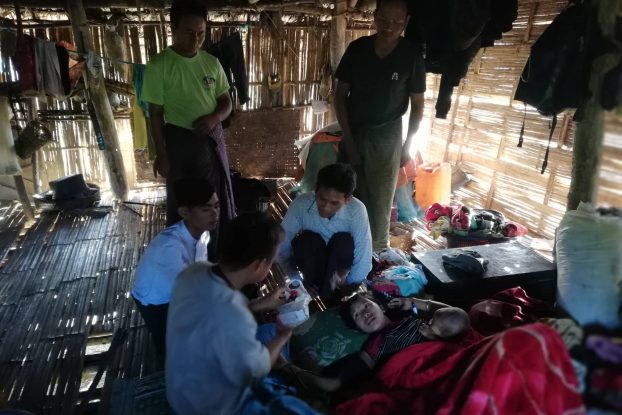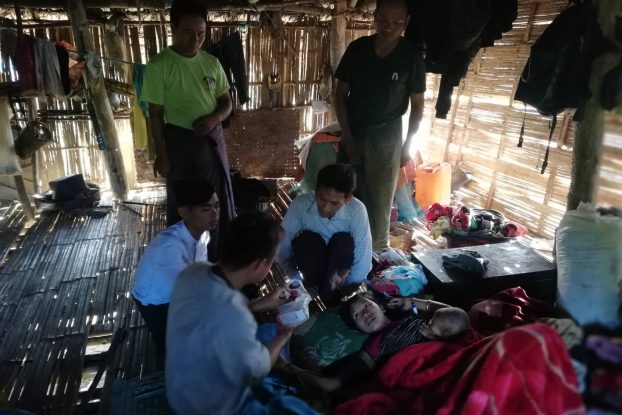 An outbreak of flu has claimed five deaths in the Naga self-administered zone in northern Burma.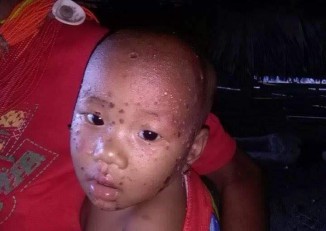 Naga leader Naw Aung Sann speaks to DVB about the health crisis in the Naga Self-Administered Zone, which he says is continuing despite government assurances that it is under control.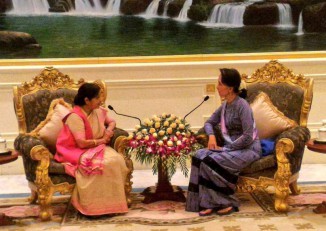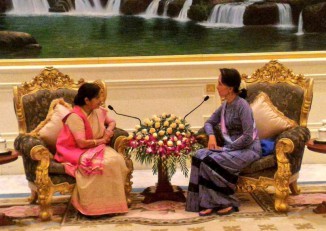 More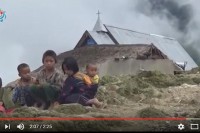 "Under these circumstances, there is no way we can accept the Department of Health statement that the disease is under control," said Naw Aung San at a press conference.