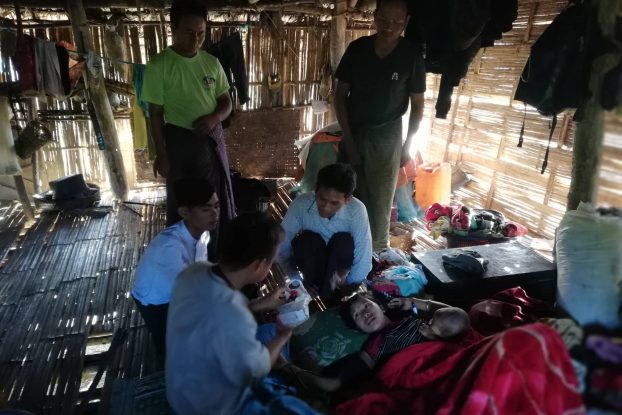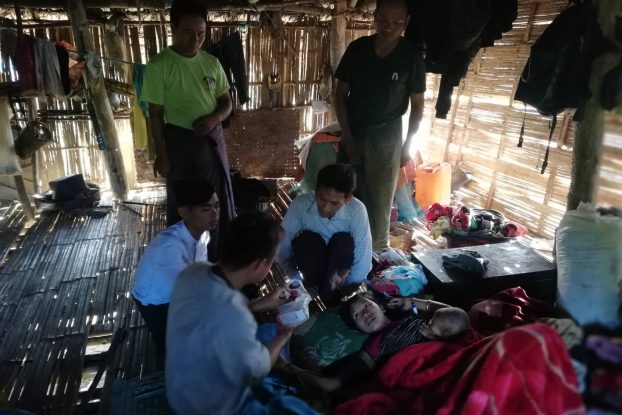 An outbreak of flu has claimed five deaths in the Naga self-administered zone in northern Burma.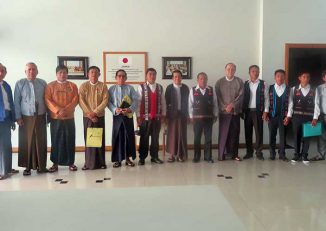 The government extended an invitation to the National Socialist Council of Nagaland-Khaplang to join next month's Union Peace Conference.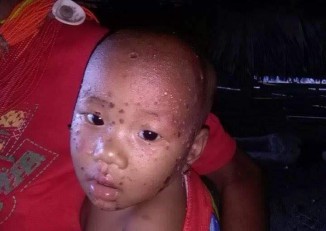 Naga leader Naw Aung Sann speaks to DVB about the health crisis in the Naga Self-Administered Zone, which he says is continuing despite government assurances that it is under control.
More