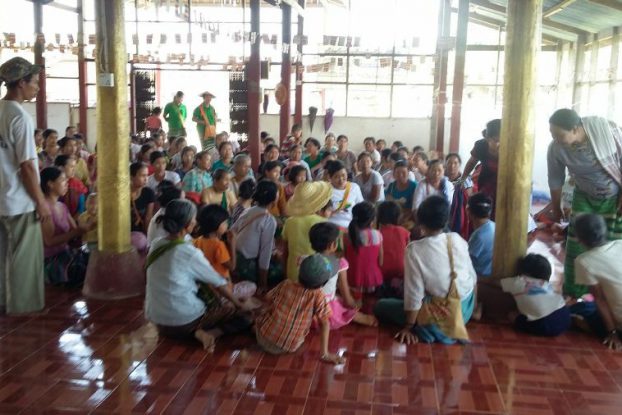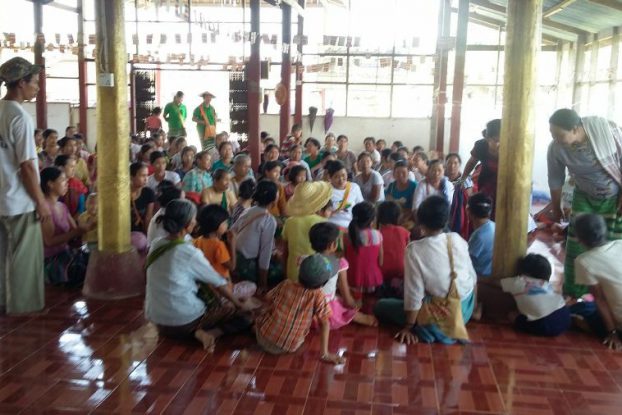 Most travelled by foot, carrying what possessions they could.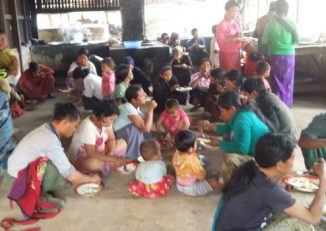 The 324 villagers are now being sheltered at a Buddhist monastery in Man San village near Namtu town.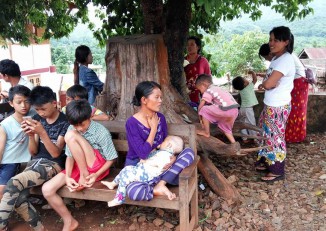 Clashes between the Ta'ang National Liberation Army (TNLA) and the Tatmadaw erupted in Khay Khin and Man Wel villages, part of Namhsan Township, Shan State, on Tuesday morning, sending more than 100 locals fleeing to neighbouring Namtu Township.
More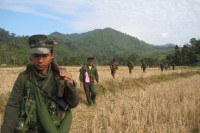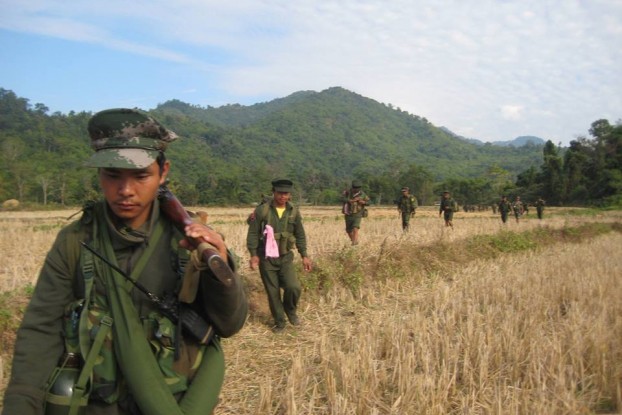 Burmese government forces, Kachin, Shan and Palaung rebels all involved in armed clashes this week.