Tagged:
National Education Bill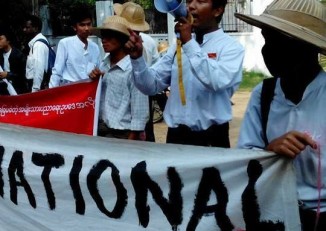 CDEM's Aung Nay Paing vows to reignite education law protests following a parliamentary decision to amend the law without incorporating students' changes.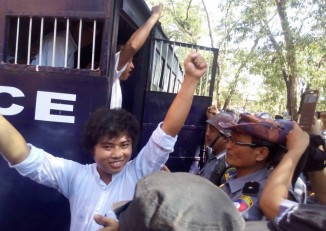 A hearing for education law protestors in Pegu Division is postponed after a defendant coughs up blood and collapses as he is being brought into court.
More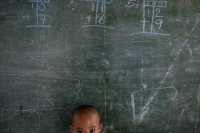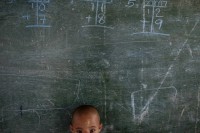 The upper house of parliament approves a bill amending the National Education Law; however it fell short of the demands laid down by student leaders.