Tagged:
National Education Law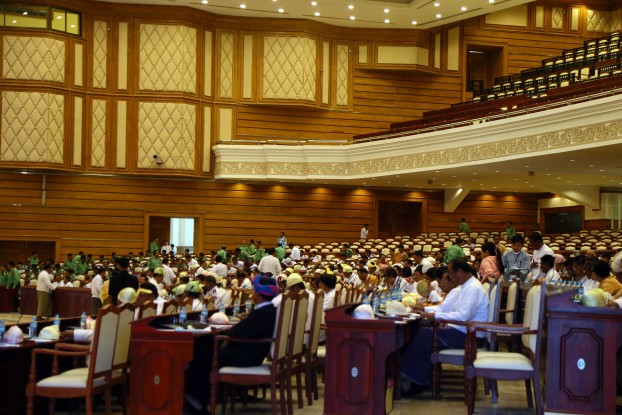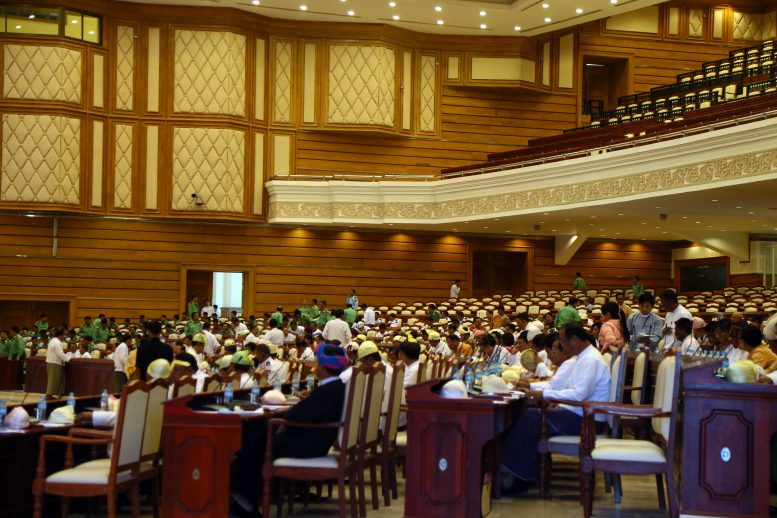 Lawmakers and activists assess the performance of the current parliament, as the NLD prepares to take the reigns in 2016.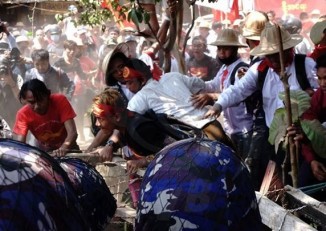 OPINION: Police were overwhelmingly responsible for the violent confrontation with student protestors in Letpadan, writes researcher Matthew Bugher.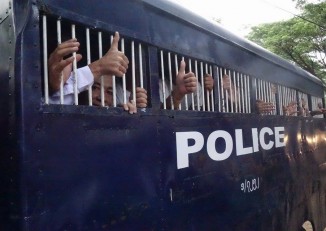 More

Close to 70 jailed students were brought to the court for their sixth pre-trail hearing on Tuesday, facing five charges stemming from a March education reform rally which ended in chaos.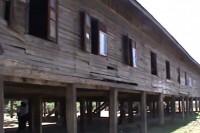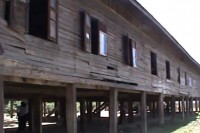 More than 7,800 school buildings in the country are unsafe or in an unsightly state, Burma's Deputy Education Minister Thant Shin tells parliament.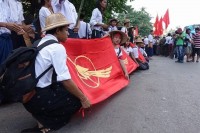 Sixteen-year-old Aung Min Khine, detained in the 10 March Letpadan crackdown, was granted bail in a court hearing on Tuesday due to his status as a minor.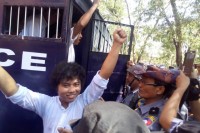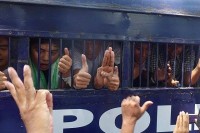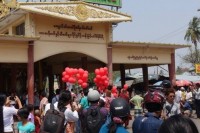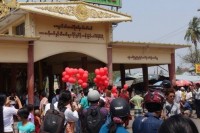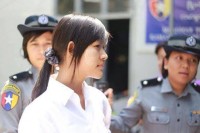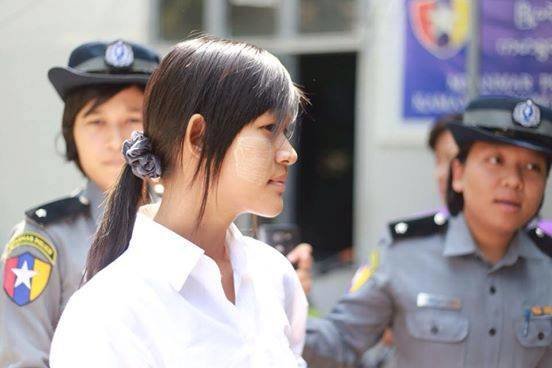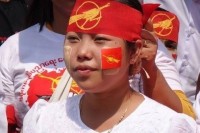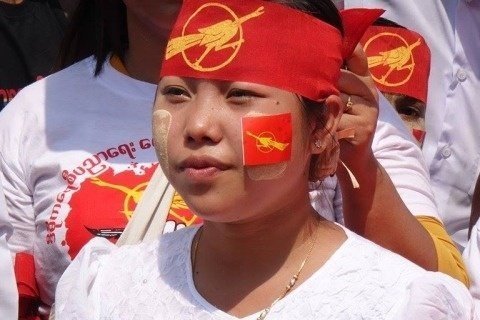 Burma's parliamentary lower house has passed a bill amending the National Education Law, omitting several of the core demands of education activists.

Around 70 education activists who were arrested during the police crackdown on protestors in Letpadan arrive in court for their third pre-trial hearing.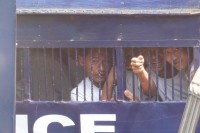 The trial of student activists being prosecuted for their part in an education reform protest in Letpadan is being transferred to a court in Tharawaddy.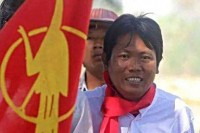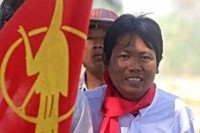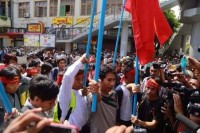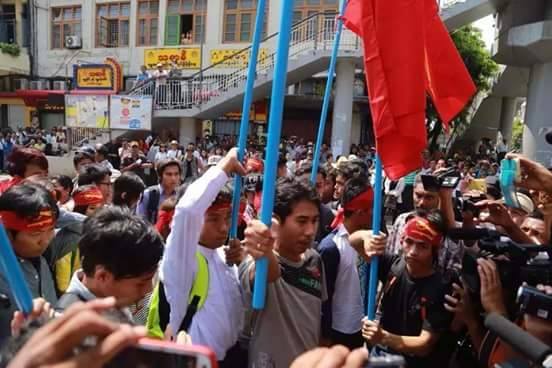 Burmese students and activists take to the streets again, calling for the release of fellow protestors and denouncing the watered-down amendments bill.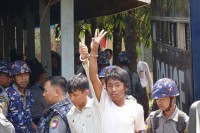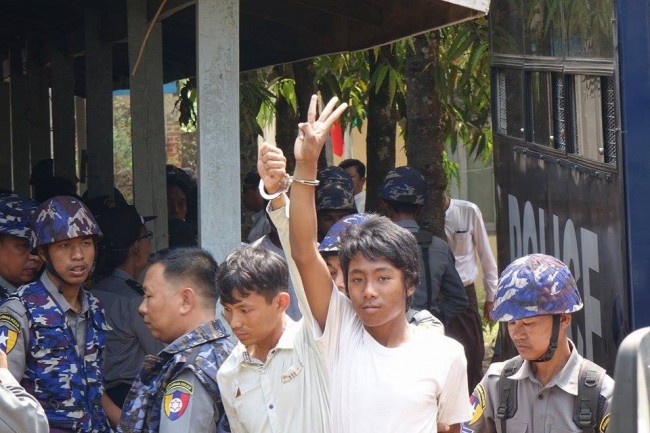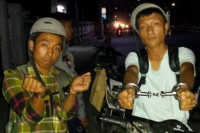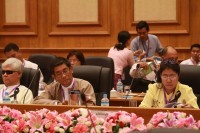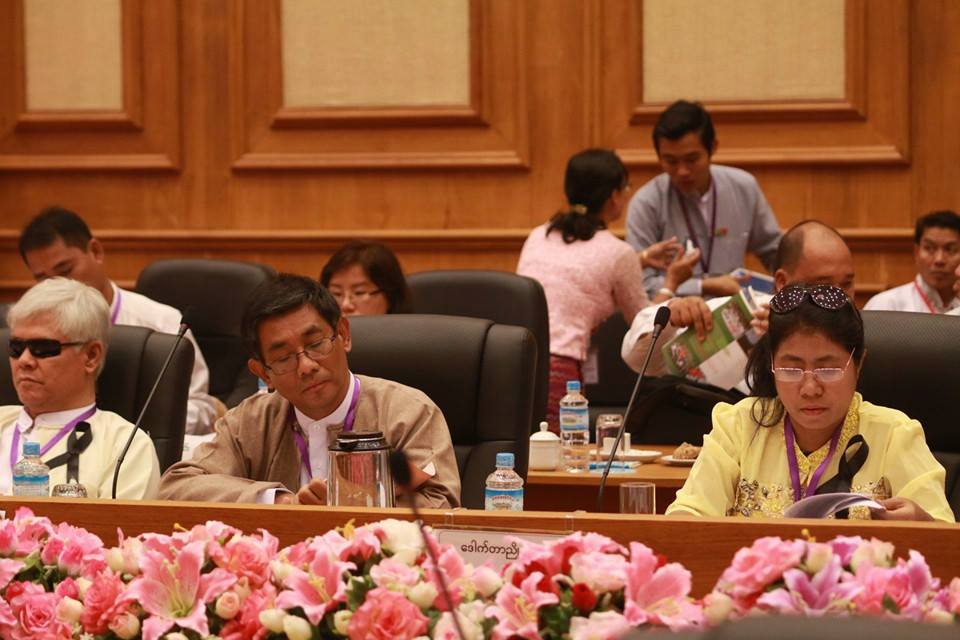 Leading members of the education activist group criticise the government's approach to education reform as they attend a parliamentary briefing session.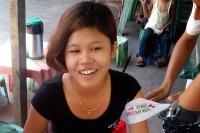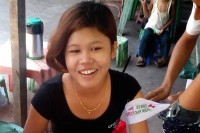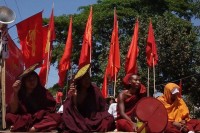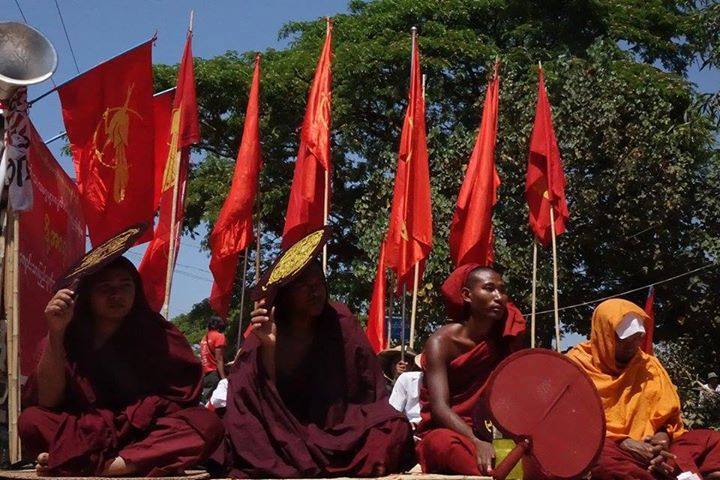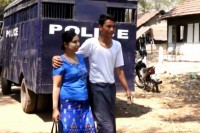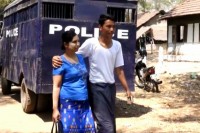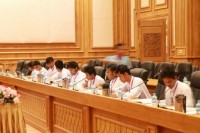 After a week of violence and protest, the original issue at the core of the dissent – the National Education Law – is back on the agenda.