Electricity Lead Story News Rangoon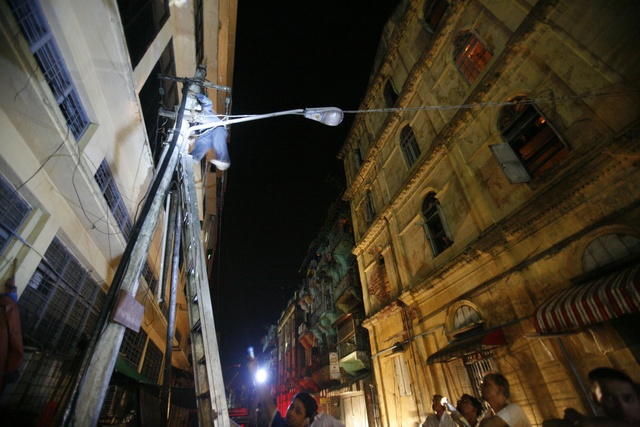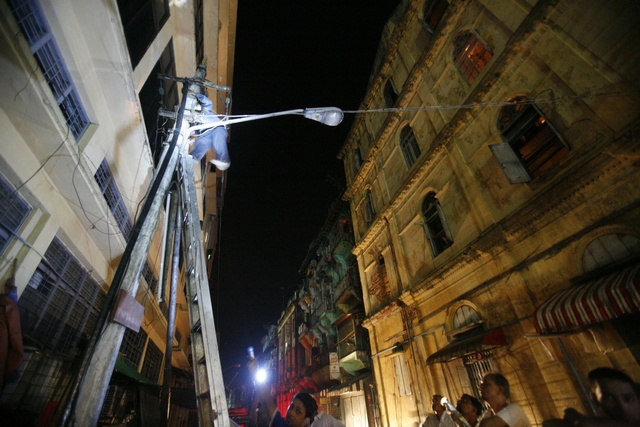 Burma is currently implementing a 15-year World Bank plan to bring electricity to more than seven million households by 2030.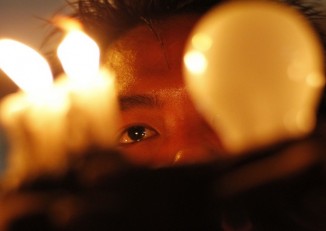 Generators are expensive. Pact says one hour of diesel power in rural Burma costs roughly the same as 24 hours of power in Rangoon.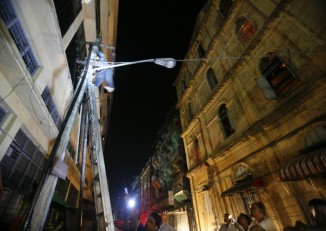 The World Bank has approved a US $400 million interest-free credit to support the Burmese government's expansion of the national electricity grid.
More