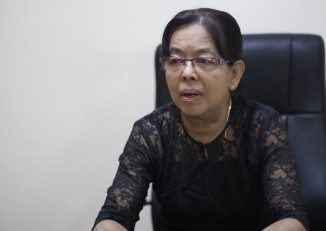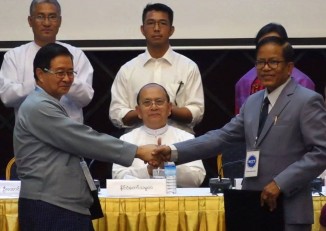 More

Twenty-six years after the 8888 Uprising, the people of Burma say they are still fighting to establish an independent and fair democratic system.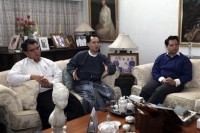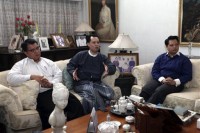 The grandson of late Burmese dictator Ne Win revealed that he plans to purchase the majority of shares of Asian Green Development Bank, which is owned by Tay Za.

To mark the 52nd anniversary of the 7 July Students' Massacre, the All Burma Federation of Students Unions organised a march of around 100 people through Rangoon University campus.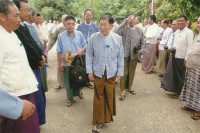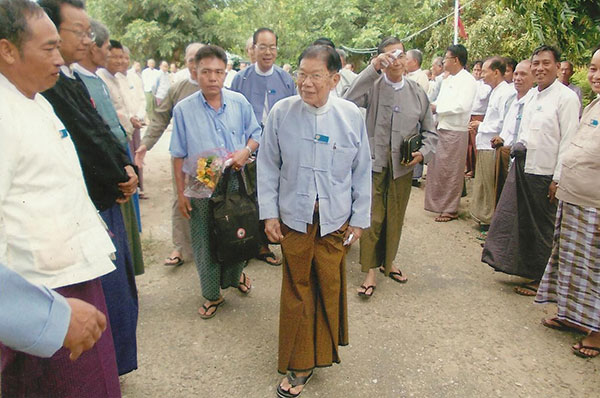 The National Unity Party has appointed 88-year-old retired Brig-Gen Than Tin, a veteran of the colonial resistance, as its new chairman to replace Lt-Gen Tun Yi who passed away last month.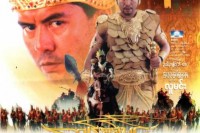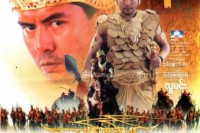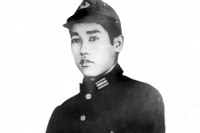 Ye Htut, the last remaining member of Burma's revered 30 Comrades who fought against British colonial rule, passed away peacefully in Rangoon on 27 November, aged 92.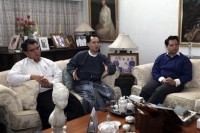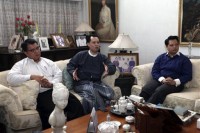 Released on Friday from Insein prison after more than 10 years behind bars, Kyaw Ne Win urged the Burmese government to release not only all the political detainees, but other convicts "who deserve to be free".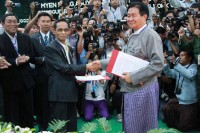 To remain politically viable in Burma, ethnic nationalities need to engage with Thein Sein's government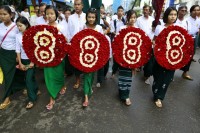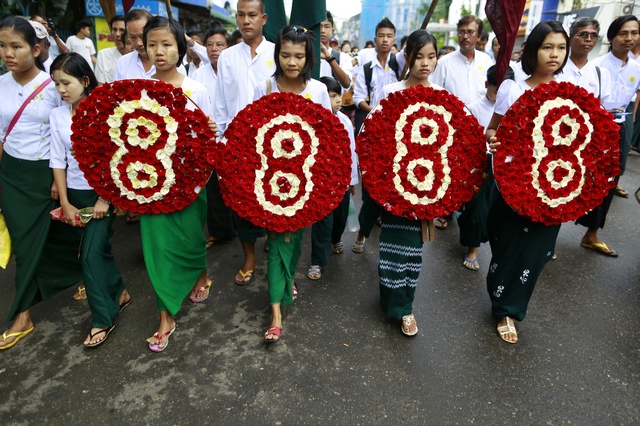 Art exhibitions, conventions and moments of silence have been held to honour the hundreds of thousands of people who rose up against Ne Win's dictatorship in 1988

Former members from the All-Burma Students' Democratic Front are returning to Rangoon to commemorate the mass demonstrations against Ne Win's dictatorship that were violently suppressed by the military 25 years ago this month

On 7 July 1962 students at Rangoon University staged a peaceful demonstration to protest the institution's lackluster education standards and unfair university regulations imposed by president Ne Win. The protest[…]

The decision to scrap the Myitsone dam may be more to do with astute politics than bowing to popular demands, and demonstrates a sea-change from past subservience to China