Tagged:
Northern Alliance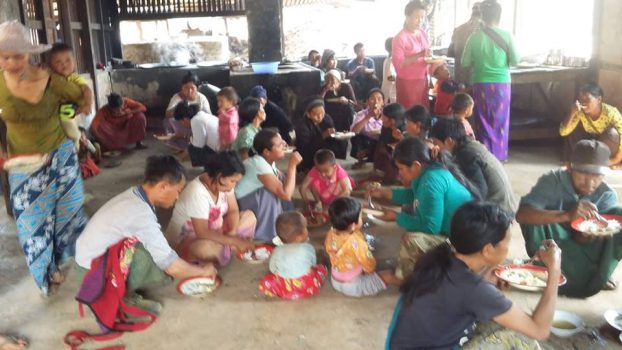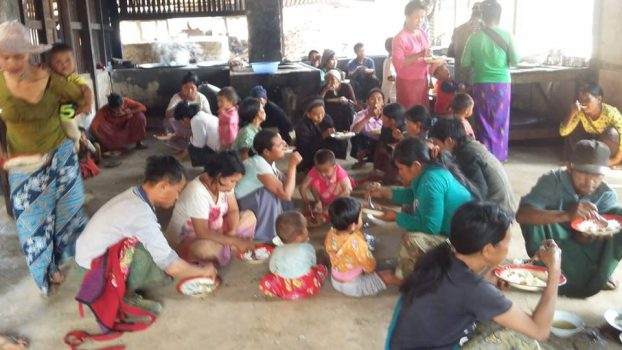 The 324 villagers are now being sheltered at a Buddhist monastery in Man San village near Namtu town.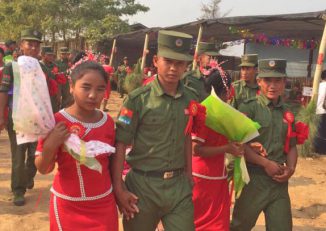 No less than 112 grooms and 112 brides took nuptial vows and tied the knot in the largest marriage celebration seen in Wa territory for two years.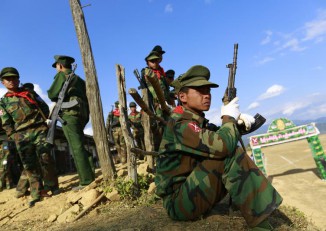 How can we know when a patient comes in that he or she is an insurgent? Insurgents do not have the word, 'insurgent' written on their foreheads."
More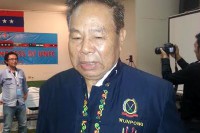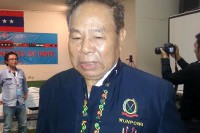 "Despite the fact that intense hostilities are continuing between the two sides, I believe that this informal meeting could pave the way for a shift from armed conflict to political dialogues," Naw Bo told DVB.