Tag:
nuclear weapons programme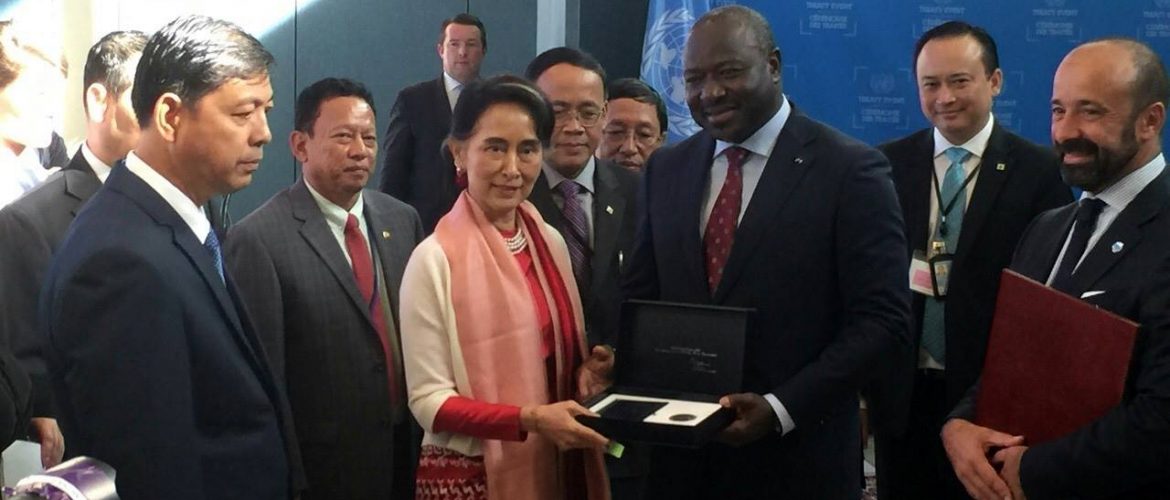 Burma is moving in the right direction, but until it fulfills all its international commitments on WMDs, doubts will remain.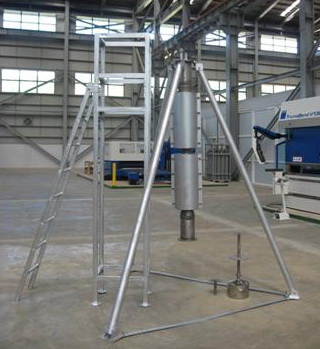 Naypyidaw has finally signed the Additional Protocol that will allow IAEA inspectors inside Burma – but it must also show a willingness to expedite the matter.
Nuclear whistleblower says the government is "doing what needs to be done" by signing an agreement with the UN's nuclear weapons agency.