Human Interest Lead Story News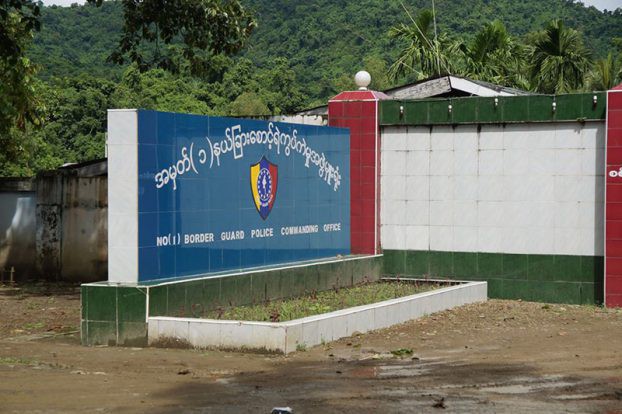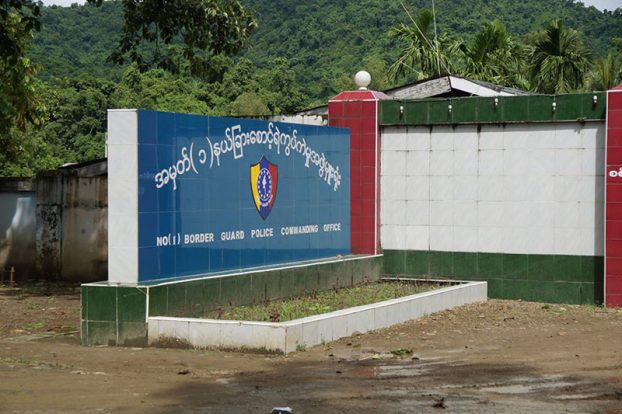 The 21-year-old was accused by a local woman of grabbing her hand and saying inappropriate things to her.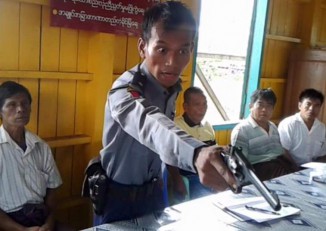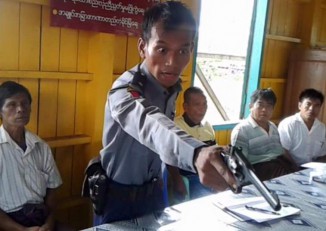 Soe Zaw Zaw, vice-commander of the Combat Police Battalion based in Hpakant, has apologised for brandishing his gun at a meeting with members of the public.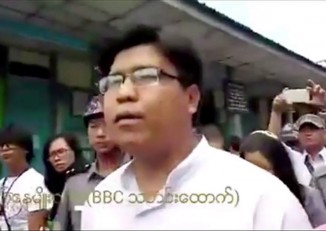 Nay Myo Lin, a reporter for the BBC Burmese-language service, denounced his three-month prison sentence as unfair after he was found guilty of assaulting a police officer during protests last year.
More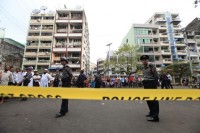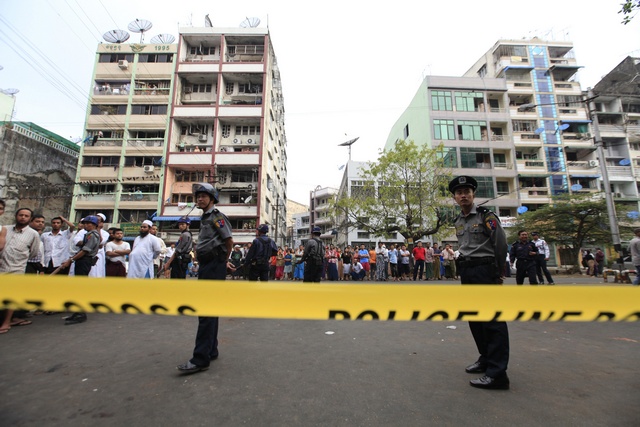 A police official in Tharsi Township, Mandalay, is under investigation after reportedly being abducted by two detained men suspected of drug crimes.