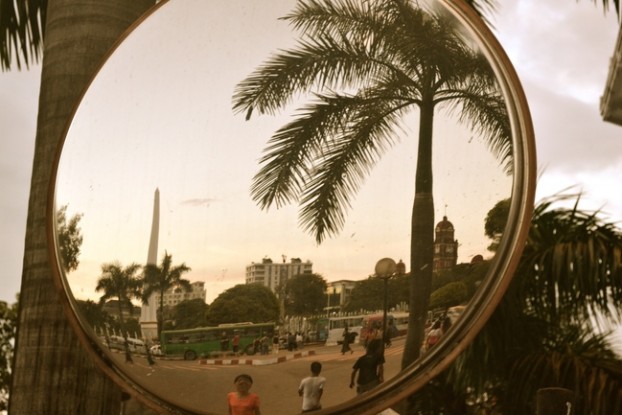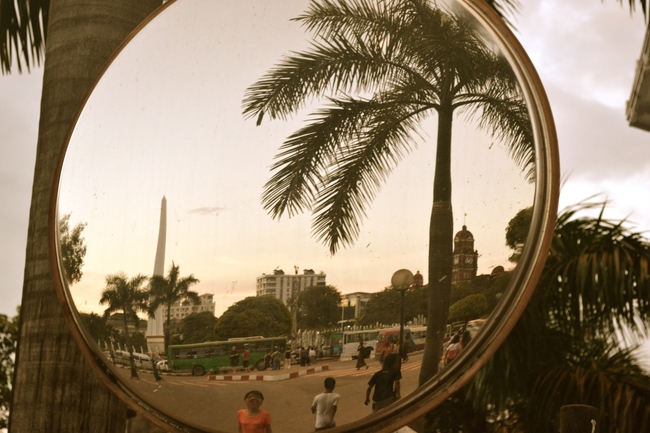 An event to promote and facilitate the protection of the city's architectural gems will begin this week.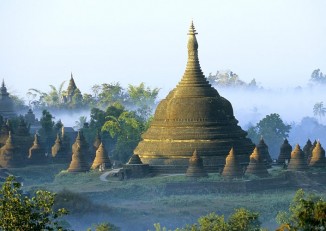 Arakanese historical sites, such as Mrauk-U, will be protected under the new Arakan State Culture Heritage Conservation Law, includes penalties for anyone who builds, abuses, digs or exploits demarcated sites of cultural value.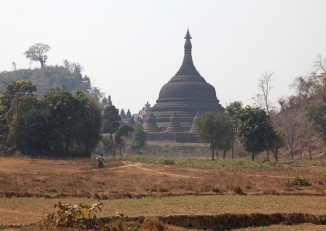 The government plans to restart a stalled railway project that will pass through Mrauk-U, an ancient city in northern Arakan State, although authorities and locals could not agree on where the railway will traverse.
More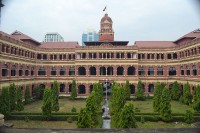 Dozens of lawyers marched through downtown Rangoon on Wednesday to protest the privatisation of two colonial-era buildings.