2015 Elections Lead Story News Politics Sagaing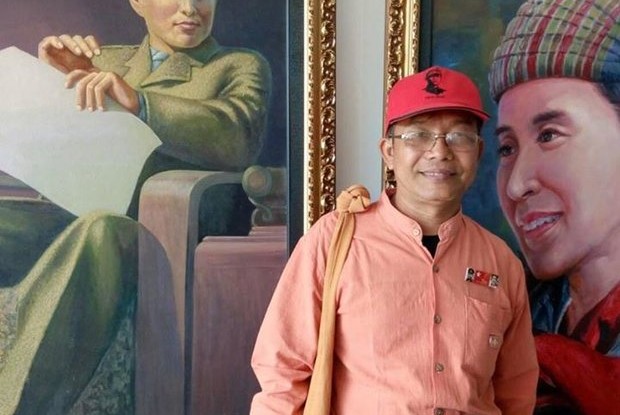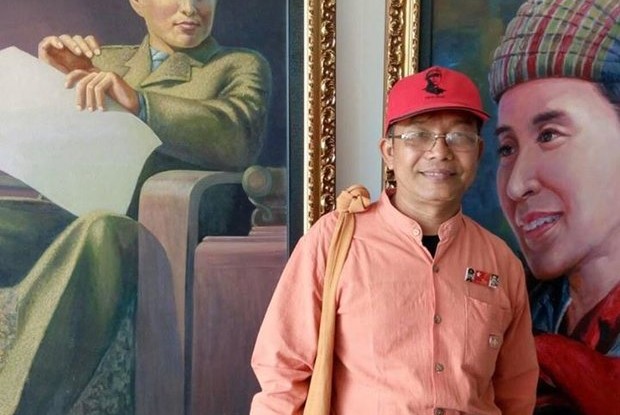 A National League for Democracy (NLD) candidate collapsed and died while campaigning today in Myinmu, Sagaing Division.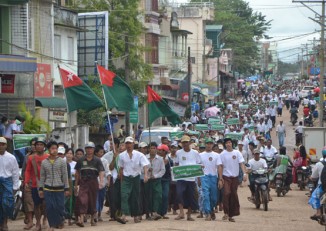 Thousands of people attended a USDP campaign rally on Monday in Myaungmya Township, amid suggestions that many were lured by the offer of a free meal.
More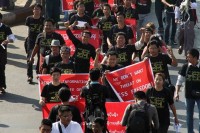 Burma's Parliament passes a bill proposing amendments to the Peaceful Assembly and Peaceful Procession Law that would oblige authorities to accept all applications for public rallies unless they can cite "valid reasons".

Tens of thousands of people joined one of the biggest rallies on constitutional reform in Mandalay on Sunday, as Suu Kyi pushed to amend Article 436 – which effectively gives the military the power of veto in parliament.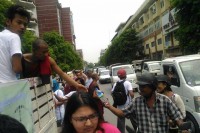 Residents in Irrawaddy Division's Henzada staged a protest demanding citizen rights, constitutional reforms and the abolishment of Article 18 of the Peaceful Assembly and Peaceful Procession Law.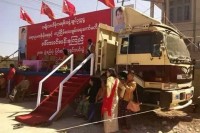 Burma's opposition leader Aung San Suu Kyi was on Sunday denied access to festival grounds in Shan State capital Taunggyi, causing a scheduled party rally to be moved to a vacant roadside lot.

Two activists who organised a demonstration on International Peace Day have been fined by two courts in Rangoon.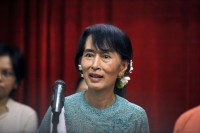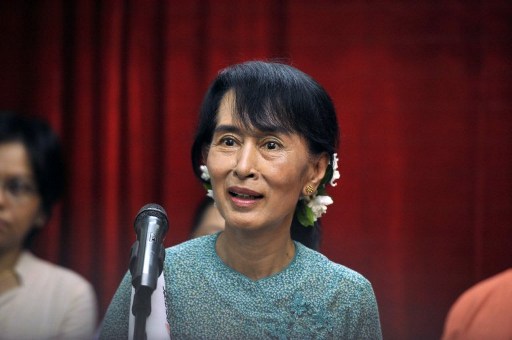 The National League for Democracy has been refused permission by police in Naypyidaw to conduct a survey to measure public perception of constitutional reform, the Burmese opposition party said.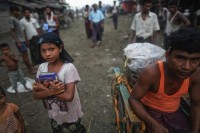 Arakanese women who were planning to rally in Sittwe were prevented from demonstrating by police after the slogans they submitted for review contained incendiary language targeting the Rohingya minority
Nov 26, 2007 (DVB), The Union Solidarity and Development Association is organising mass rallies in Khayan township, Rangoon division, to show opposition to a statement by democracy leader Daw Aung[…]
Oct 30, 2007 (DVB), A schoolteacher in Tenasserim division has been sentenced to one year in prison for wearing his work uniform to a pro-government mass rally, according to local[…]
Sep 30, 2007 (DVB)-Burmese authorities were yesterday forcing local residents to join mass pro-government rallies to show their support for the newly-completed National Convention, according to local sources. Despite the[…]