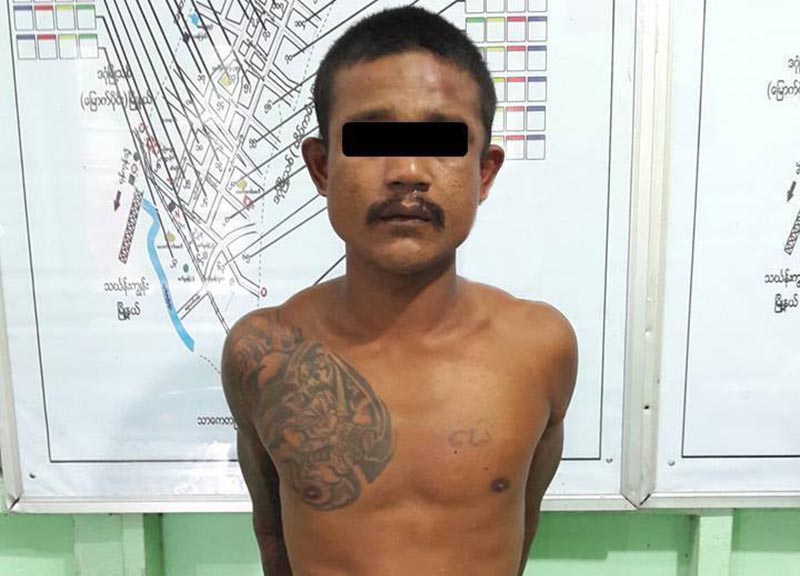 A knife-wielding drunk man is hospitalised after being shot twice by police in Rangoon's South Dagon Township.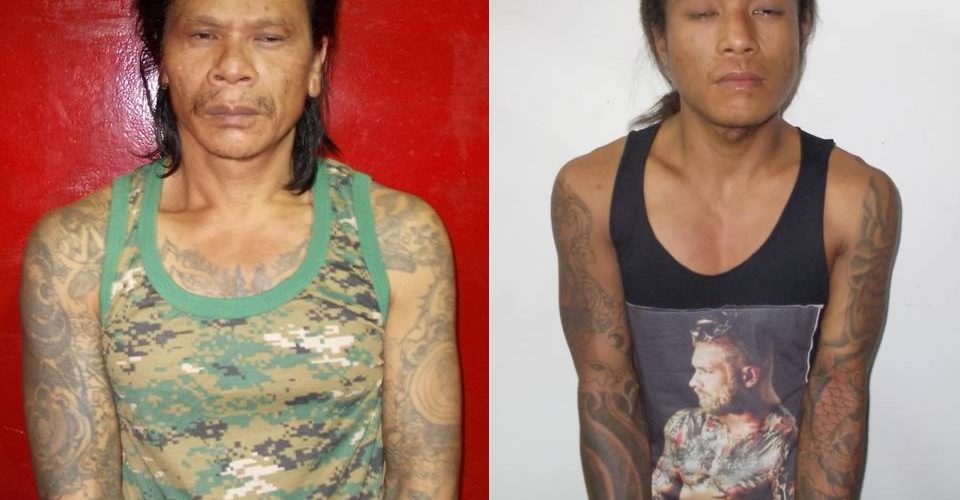 Police opened fire on suspects in Shwepyitha Township, Rangoon during a raid on the hideout of two high-profile criminals exposed by a social media post.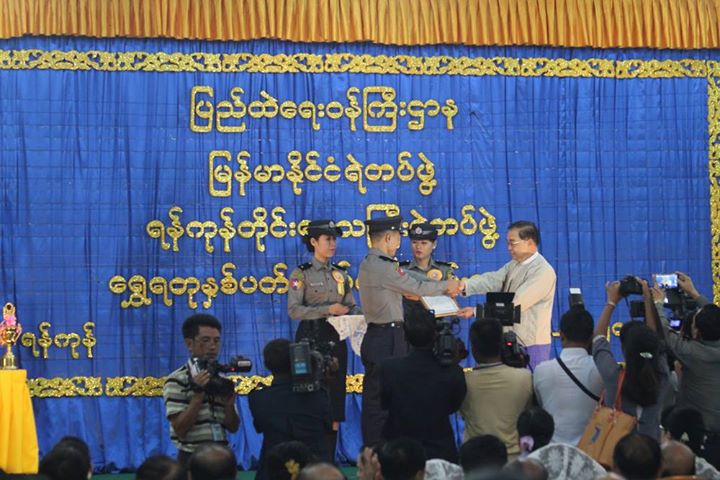 Rangoon's police force has just over 5,000 officers, enforcing the law and dealing with the crime in a city of more than seven million people.