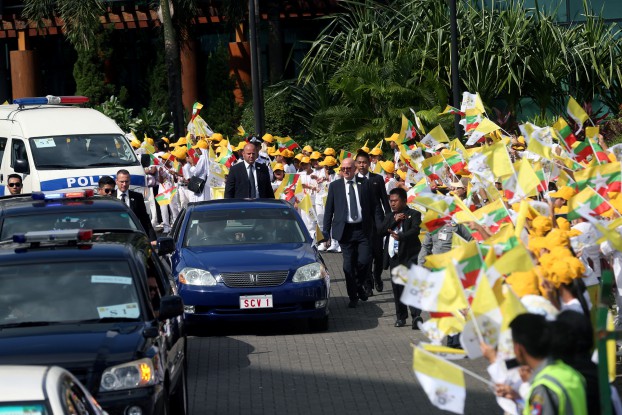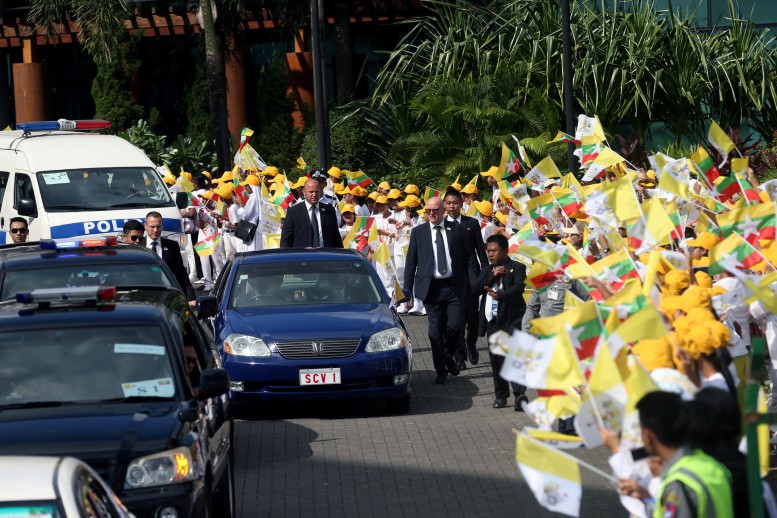 Burma's army has denied accusations of murder, rape, torture and forced displacement that have been made against it.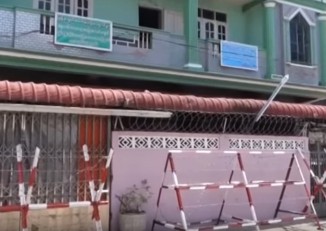 Although the Rangoon regional government appears to have issued a directive last week to restrict communal worship in homes and other unauthorised venues, the Ministry of Religious Affairs and Culture has said it will have no hand in enforcing the new rules.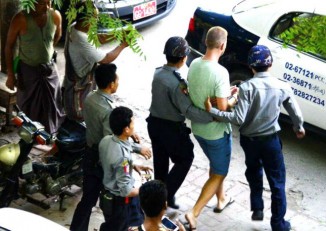 Klaas Haytema, 30, was convicted in early October for unplugging a loudspeaker outside his hotel that was blasting a Buddhist sermon.
More

The Archbishop of Rangoon, Charles Maung Bo, is officially a cardinal after his elevation at a ceremony at St Peter's Basilica on the weekend.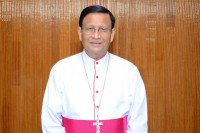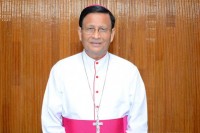 Burma's Archbishop Charles Maung Bo was one of 15 new cardinals named by Pope Francis on Sunday afternoon in front of a thronging crowd outside St Peter's Basilica.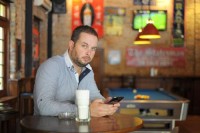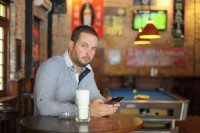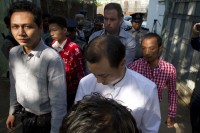 Amnesty International has called on Burma's authorities to immediately and unconditionally release three restaurant managers charged with insulting the Buddhist religion.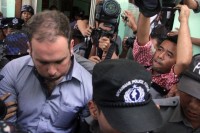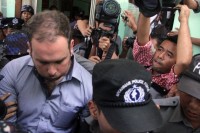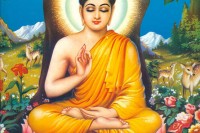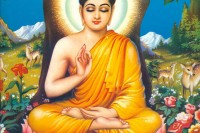 Those taking offence might also be prompted to reflect on the centrality of the idea of non-attachment and understand that their resentment is a hindrance upon the Buddhist path.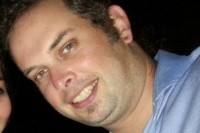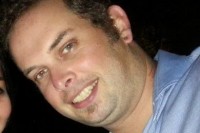 Four lawyers have refused to represent Phil Blackwood, a New Zealand citizen detained in Insein Prison on charges of insulting religion, because they believe the case is "too sensitive".

Three men, including a New Zealander, are charged under Burma's Religion Act after posting a picture of Buddha as part of nightclub marketing.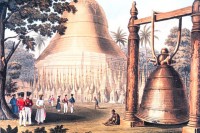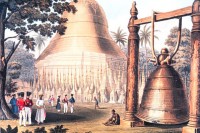 An MP says the highly publicised recovery attempt of the Dhammazedi Bell which ended in failure was a "national shenanigan" and the organisers should be charged with fraud.

Buddhist nationalists in Magwe division have become the latest to march in support of the controversial Interfaith Marriage Law.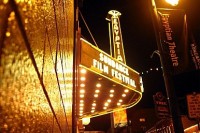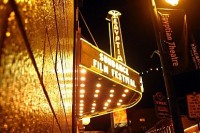 Burmese official defends a recent government decision to reintroduce the old censorship system for direct-to-video films.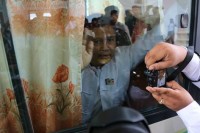 Former Minister of Religious Affairs Hsan Hsint was found guilty of sedition and criminal breach of trust on Friday for mishandling a raid on Mahasantisukha Monastery.

Ashin Uttara, a British monk arrested and disrobed in June, lodged an appeal at Rangoon High Court on Monday alongside four fellow clerics.

Locals at the site of the Latpadaung copper mine were not invited to participate in the reconsecration of a hallowed pagoda.

Watch today's top stories with Helen Regan

Watch today's top stories with Angus Watson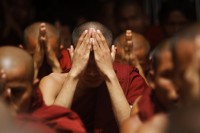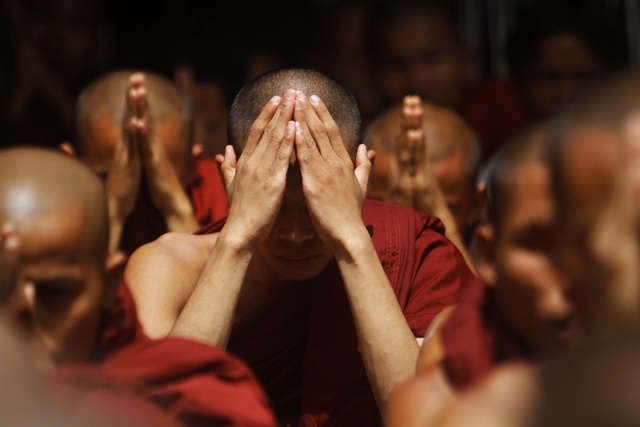 Many believe that Buddhism has a pure history in which misdemeanors, carnage, war and hostility has been committed by everyone — except the Buddhist. This is why the recent violence in Sri Lanka and Burma elicits such shock.