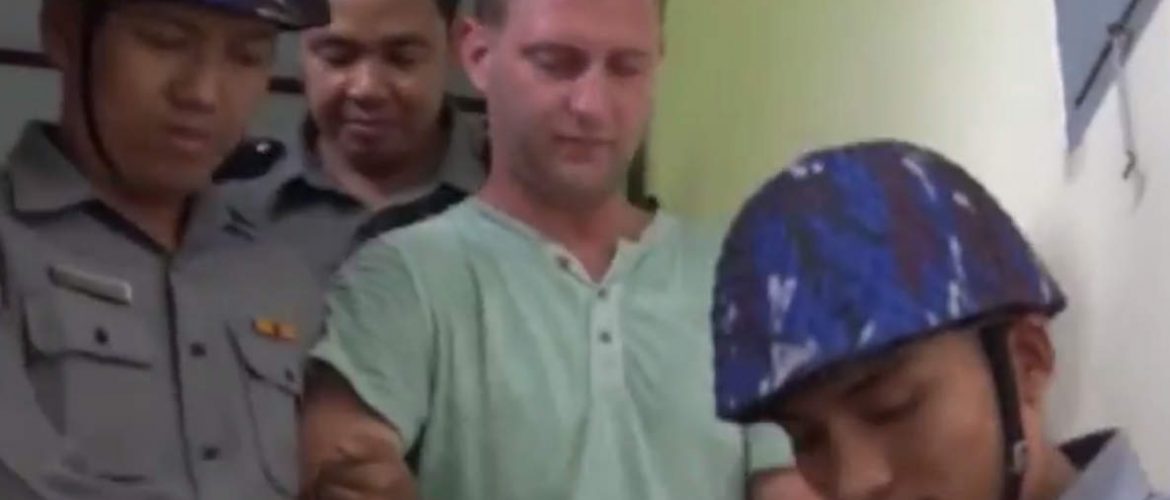 Dutch tourist Klaas Haijtema is sentenced to three months in a Burmese prison for violating the country's strict religious laws.
"We have been doing some work on it. We have been looking at it, and we have been dealing with it," Premier John Key said.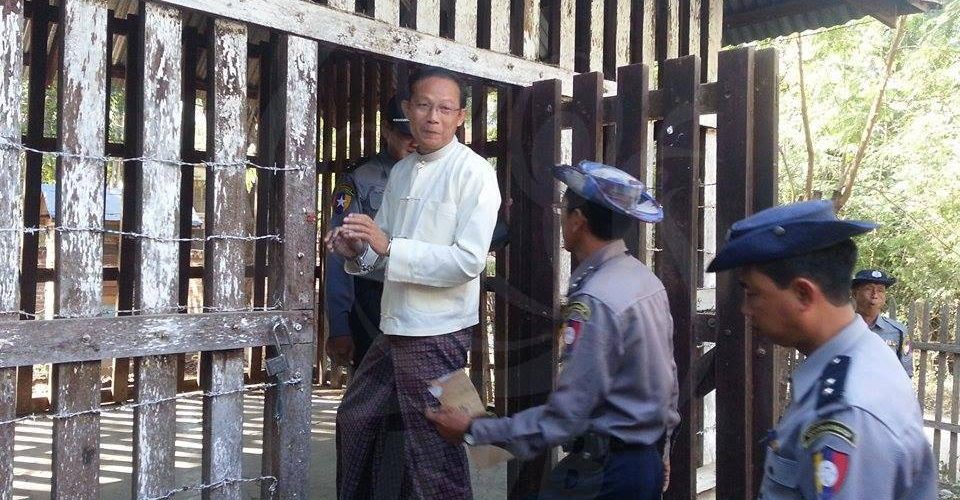 Former NLD member apologises to monks after standing accused of defamation after making comments about the Ma-Ba-Tha.