Arakan Lead Story Natural Disasters News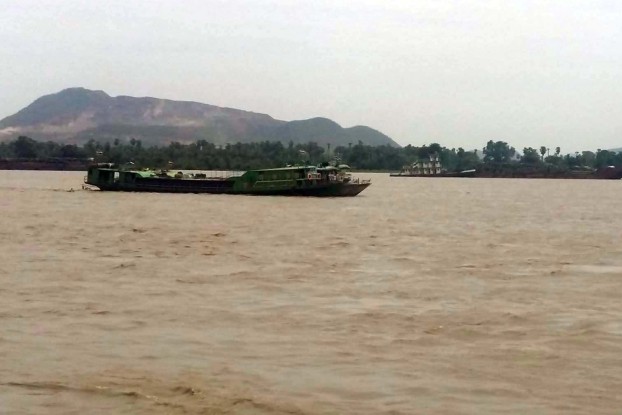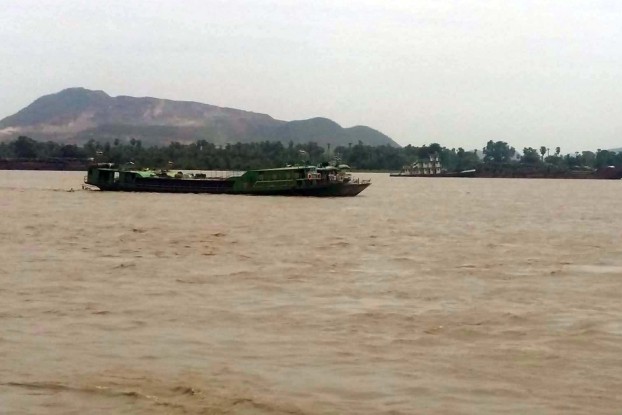 One crew member is missing and presumed dead after a boat carrying aid was sucked into a whirlpool near Minbya.
Villagers across Irrawaddy Division are abandoning their homes in droves after warnings that floodwaters would remain well over danger levels in the days ahead.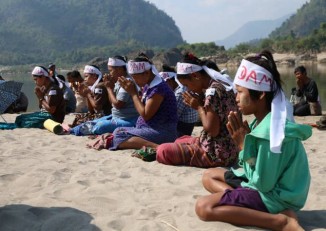 The Mong Ton dam, proposed for construction along the Salween River, has been pitched as a sustainable way of providing electricity to citizens. But local communities remain skeptical of the benefits.
More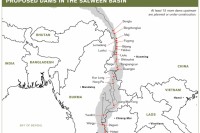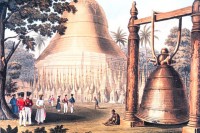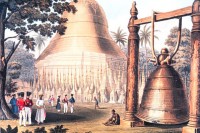 An MP says the highly publicised recovery attempt of the Dhammazedi Bell which ended in failure was a "national shenanigan" and the organisers should be charged with fraud.

Watch today's top stories with Helen Regan.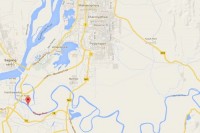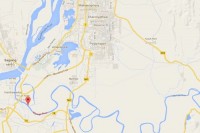 Fifteen villages in Amarapura have no alternative but to bathe in and drink polluted water due to the release of industrial toxins by factories in the city of Mandalay into the Dokhtawaddy River.
Govt to hand decision regarding the Myitsone project to new Environment Ministry, offering hope of a rethink on the controversial dam
JJ KimNov 10, 2009 (DVB), A new transport system connecting North East India with the sea via western Burma will damage the lives of hundreds of thousands of civilians and[…]
JJ KimNov 10, 2009 (DVB), A new transport system connecting North East India with the sea via western Burma will damage the lives of hundreds of thousands of civilians and[…]
Aug 5, 2009 (DVB), The construction of the unfinished Tasang dam in eastern Burma has already forced around 15,000 people into refugee camps in neighbouring Thailand, according to a report[…]
JJ KimJuly 28, 2009 (DVB), Intense militarization of Burma's river areas is a byproduct of the government's near obsession with hydropower, for which the only benefits will be felt by[…]
JJ KimJuly 28, 2009 (DVB), Intense militarization of Burma's river areas is a byproduct of the government's near obsession with hydropower, for which the only benefits will be felt by[…]