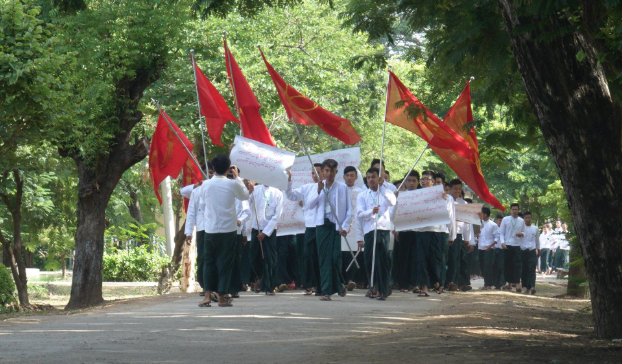 Students in Sagaing Division are angry over restrictions to distance education.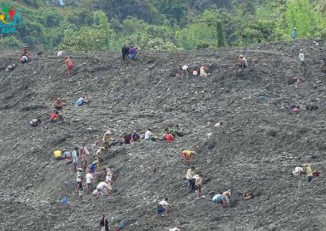 Sagaing MP says: "The security guards did not attempt to stop the miners from walking in, but then fired on them as soon as they had done so."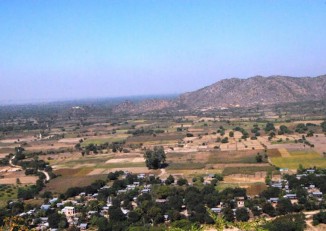 The introduction of more productive crops is a key strategy for helping vulnerable communities in the Dry Zone.
More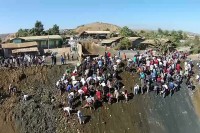 The two men had been sifting through debris on the site, searching for leftover fragments of jade, when a landslide buried them under rubble.