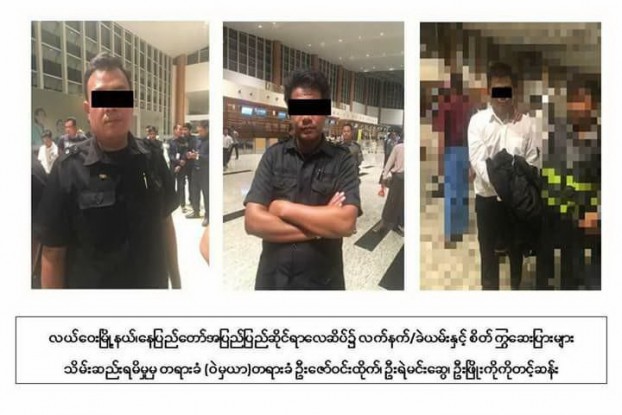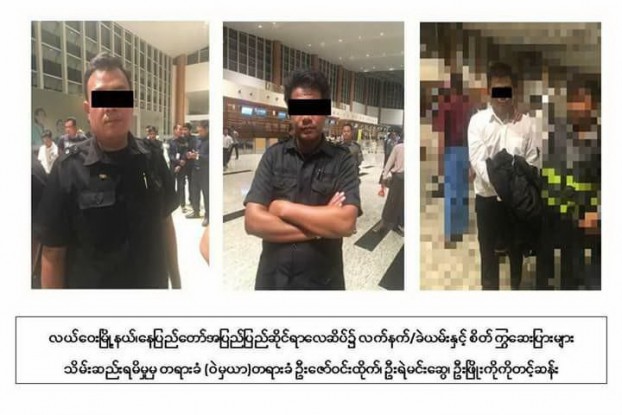 Airport police said they found two pistols, 72 bullets, 12 methamphetamine pills, 1.5 grammes of powdered methamphetamine, and three walkie-talkies.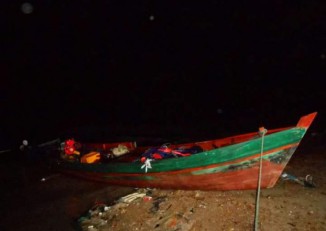 Kawthaung's Anti-Narcotics Task Force say they found 299 bags of kratom leaves, with a street value placed at 4.119m kyat.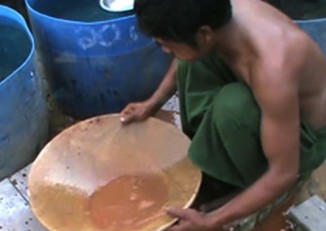 An Indian gold trader based in the northeastern state of Assam has been arrested for allegedly smuggling nearly nearly $300 million worth of gold from Burma.
More

The United States said on Friday that thousands of migrants adrift in Southeast Asian seas needed urgent rescue, as countries gathered in Bangkok to discuss the regional crisis.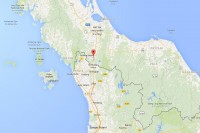 More than 30 bodies have been pulled from shallow graves at a human-trafficking camp at the Thai-Malaysian border. Police say 20 more could be found.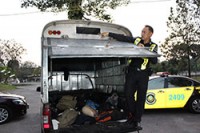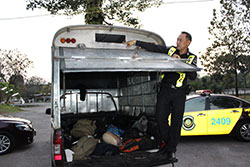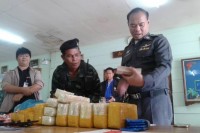 Thai police have seized a large amount of amphetamine pills on an alluvial island in the Moei River, underneath the Thai-Burma Friendship Bridge.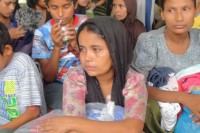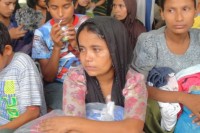 A woman has died after being smuggled by human-traffickers. Three traffickers have been arrested and the migrants held in bust by Thai authorities.

A sixteen-year-old girl has been reunited with her family in Magwe, having been duped into travelling to China for work.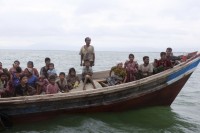 Countries in the region need to try harder to find solutions to the problem of Rohingya people who have been forced to leave Burma and ended up victims of human trafficking gangs, a forum was told.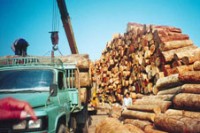 The two remaining Thai detainees in the Kawthaung smuggling and trespassing case are hopeful of a presidential pardon, but Burmese authorities are showing no signs of leniency.
Dec 9, 2008 (DVB), Kathar township police arrested 21 cattle smugglers from Kantbalu township and seized 92 cows earlier this month in Sagaing division, according sources close to the police[…]
Oct 22, 2008 (DVB), Authorities in the border town of Muse in Shan state seized over 1000 unregistered motorbikes last week, reportedly to meet transportation demands in the new capital[…]
Sep 23, 2008 (DVB), The brother of the new Northeast Command chief has antagonized local drivers by reportedly freely smuggling black market goods along the Muse-Mandalay road, a major trade[…]
Feb 28, 2008 (DVB), A 10-year old Arakanese boy was killed when Thai police opened fire on a truck carrying illegal Burmese migrants in Hat Yai, Thailand, the boy's mother[…]
Jan 23, 2008 (DVB), A seventeen-year-old Burmese girl, who escaped from human traffickers in the Thai border town of Mae Sot, said she had been sold to the traffickers by[…]