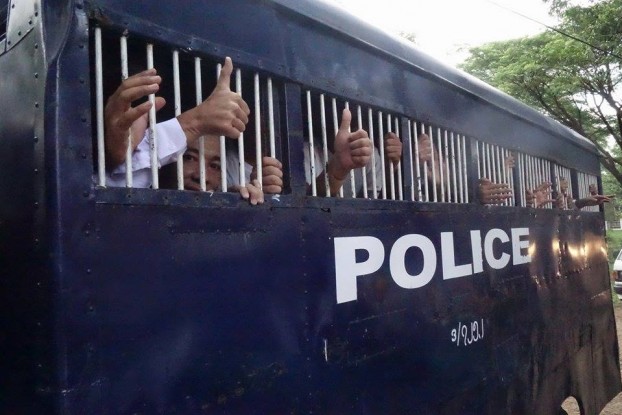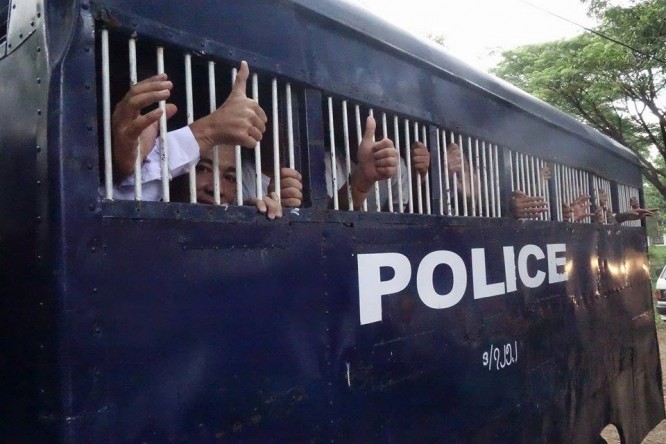 Four education activists jailed in central Burma since March have been transferred to hospital in Rangoon.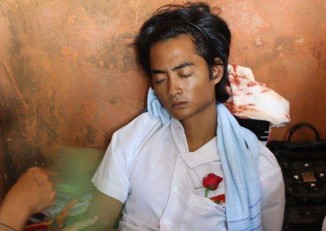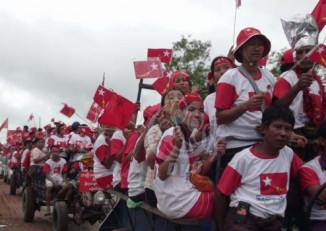 More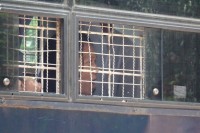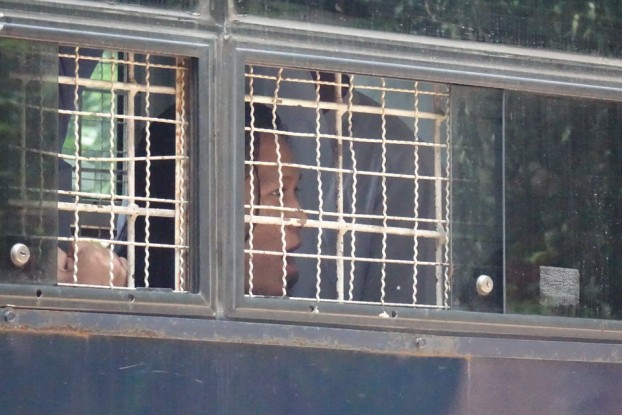 Seven activists incarcerated at Tharawaddy prison have been placed in solitary confinement as punishment for bringing in prohibited items.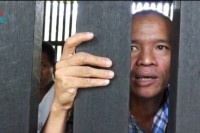 A solo demonstrator demanding the release of student activists has been sentenced to two years in prison for sedition.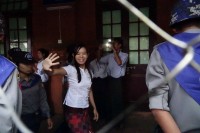 Classmates from a Bush Institute education program celebrated their graduation yesterday, honouring absent Burmese student activist Phyo Phyo Aung.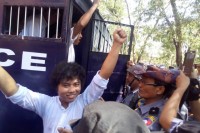 35 activists have been banned from receiving prison visits amid allegations of family members smuggling prohibited items to their loved ones in jail.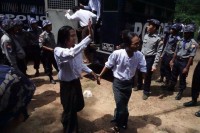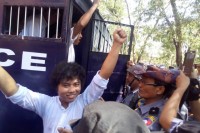 A hearing for education law protestors in Pegu Division is postponed after a defendant coughs up blood and collapses as he is being brought into court.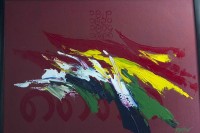 An art exhibition is currently being held in Rangoon to call for the release of detained student activists and other political prisoners.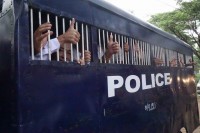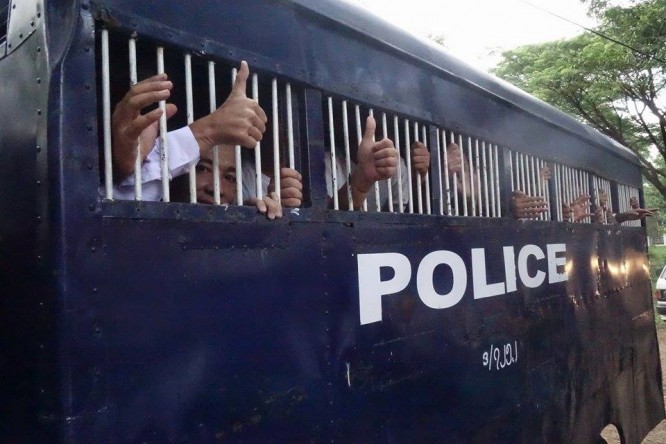 Close to 70 jailed students were brought to the court for their sixth pre-trail hearing on Tuesday, facing five charges stemming from a March education reform rally which ended in chaos.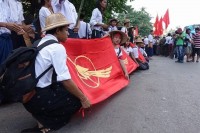 Sixteen-year-old Aung Min Khine, detained in the 10 March Letpadan crackdown, was granted bail in a court hearing on Tuesday due to his status as a minor.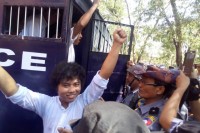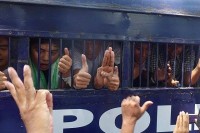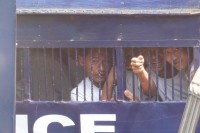 The trial of student activists being prosecuted for their part in an education reform protest in Letpadan is being transferred to a court in Tharawaddy.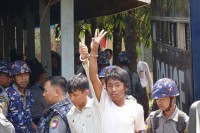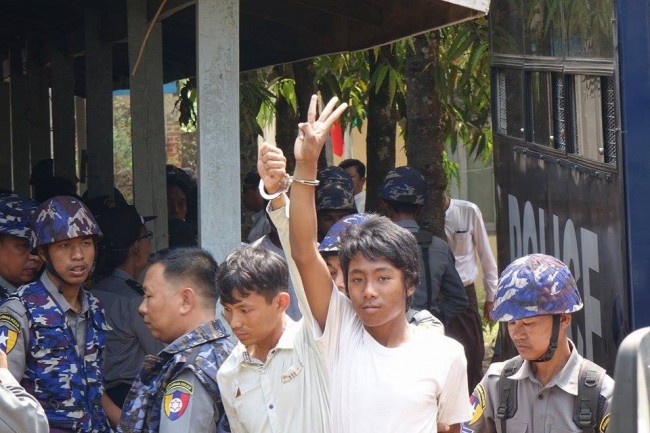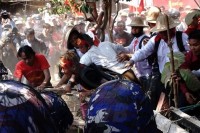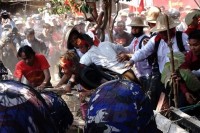 A number of innocent witnesses are still being held by policy following Letpadan incident, including a teenager whose mother has not been able to see him.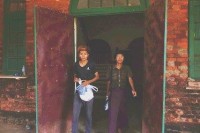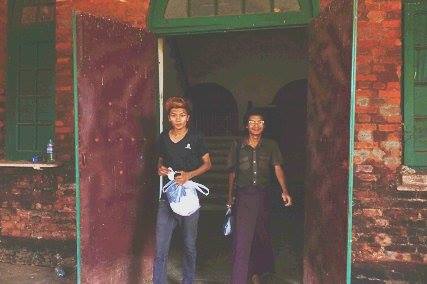 Nyan Lin Tun of Myanmar Post and Phyo Aung Myint of Reporter are released from Tharawaddy prison, as are nine students detained after crackdown in Letpadan.