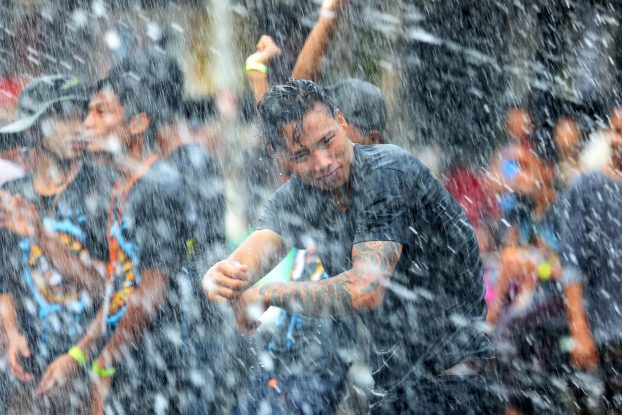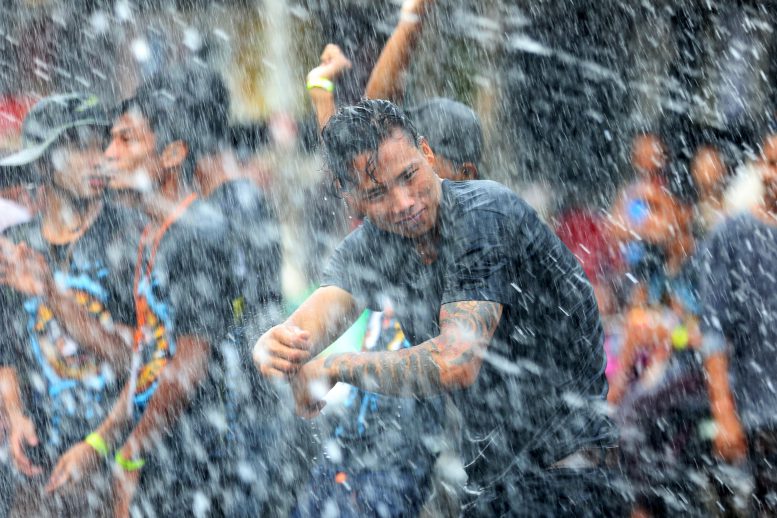 According to police data, nine persons were murdered, nine died in road accidents, and eight drowned.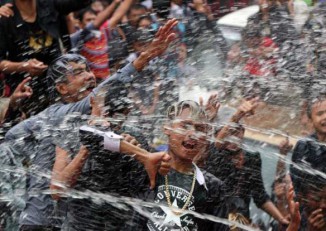 The move marks the first time since the National League for Democracy took power in 2016 that commercial venues are to be allowed.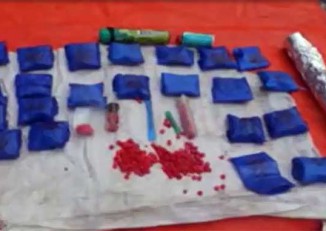 The number of drug-related arrests during the Thingyan water festival was higher than last year, Burma's national police announced today.
More

People in Burma have flocked onto the streets of Rangoon throughout this week, dancing and spraying water on one another to celebrate Thingyan festival and the ushering in of a traditional new year.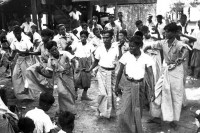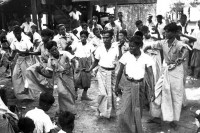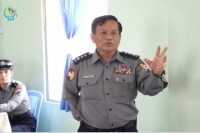 The security risk in Burma remains unaltered due to domestic and international dangers, say police in Naypyidaw.


Thousands of visitors from Rangoon and the Irrawaddy region head to Yankinthar beach to escape the summer heat – and it's bringing unexpected job opportunities for the local farmers.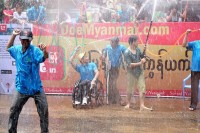 The Water Festival is in many ways a rain-dance, a way of making sacred the last drops of water for the year in the robust faith that the heavens will bestow rainwater in return. And in fact, it does seem to work.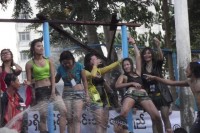 Rangoon youth groups launch a campaign urging revellers celebrating the Thingyan Water Festival to avoid unruly behaviour, drunkenness and dressing inappropriately as a measure to protect Burma's image.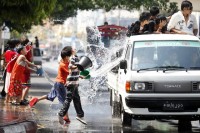 Last year's Thingyan celebrations were cancelled in Meikhtila, Mandalay Division, after deadly riots devastated the town. Residents still reeling from the incident await this year's water festival with extra enthusiasm.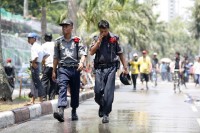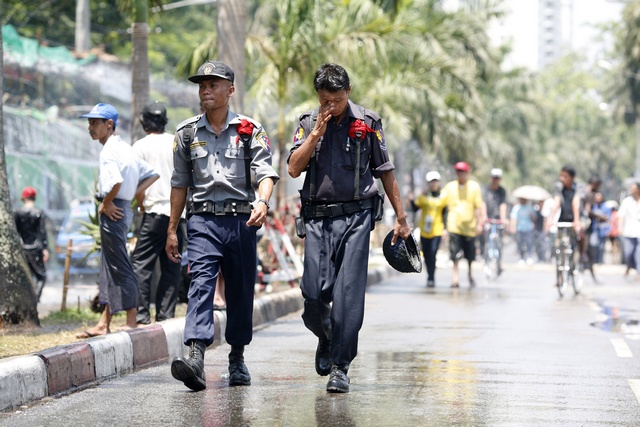 Rangoon Division police say they are implementing various security measures to ensure the safety of all revellers during the Thingyan water festival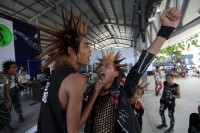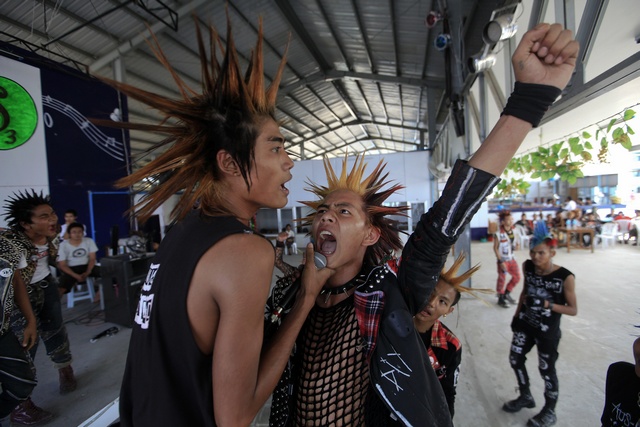 Beloved Burmese rockers are on the bill as Rangoon counts down to Thingyan.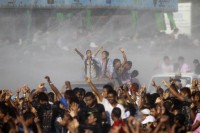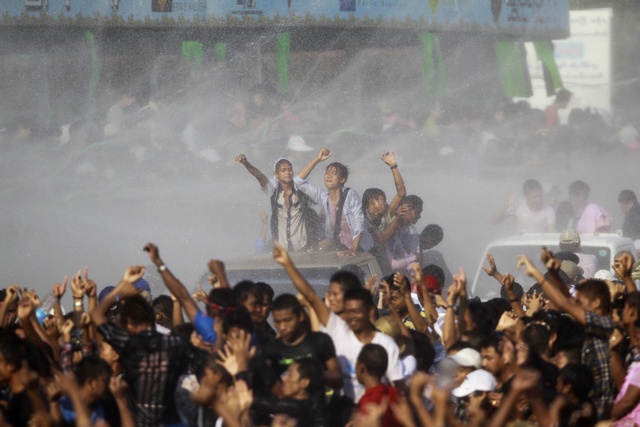 Burma celebrates the Buddhist New Year Water Festival, Thingyan, which runs from 13-16 April. People celebrate by throwing water on each other to wash away the sins and bad luck[…]

The Buddhist New Year water festival, Thingyan, will be celebrated this weekend across Burma and for the second time in nearly three decades the old art of Thangyat is back[…]
Jailed Democratic Voice of Burma reporter has appeared in a court hearing inside Insein Prison compounds yesterday where he was facing an additional charge under the Electronic Act
Burmese took to the streets of Rangoon last week to celebrate Thingyan, the annual water festival that grants a rare license for the country to let its hair down and[…]
[album: https://www.dvb.no/wp-content/plugins/dm-albums/dm-albums.php?currdir=/wp-content/uploads/dm-albums/Waiting in the Shadow of Darkness/] Rangoon waits in the shadow of darkness of the general elections that are looming on the horizon. The ruling military regime's (State Peace[…]
[album: https://www.dvb.no/wp-content/plugins/dm-albums/dm-albums.php?currdir=/wp-content/uploads/dm-albums/Rangoon bombings/] As thousands gathered in Rangoon last week to celebrate Burmese new year ('Thingyan'), three bombs exploded in an area close to Kandawgyi lake and popular with revellers.[…]