2015 Elections Lead Story News Politics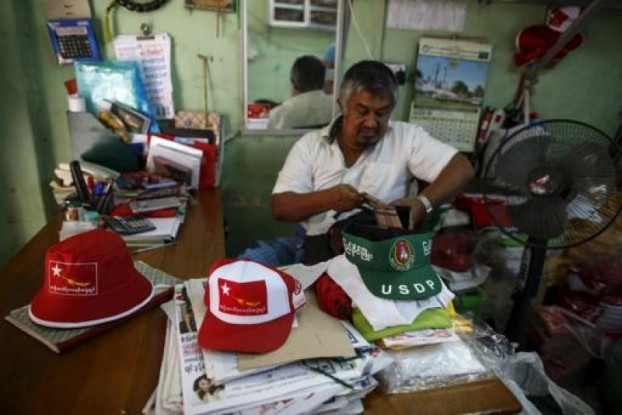 Thousands of candidates take classes to apply their newly learnt diplomatic skills to the election campaign.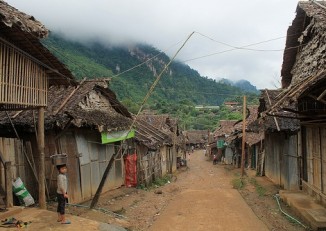 Refugees living on the Thai border will be offered courses in dressmaking, mechanics, construction and hotel management to improve job prospects in Burma.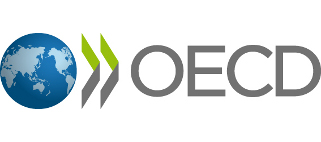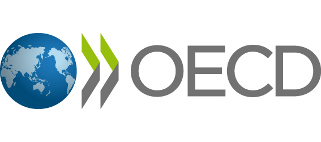 The latest report in a multi-stage review highlights opportunities but emphasises the need for swift reform to fix skills-gap and develop financially.
More

In an effort to improve relations between the police and the public, the EU will provide further training in crowd control and human rights to the Myanmar [Burma] Police Force and help roll out community policing courses.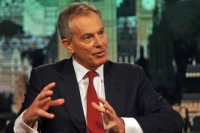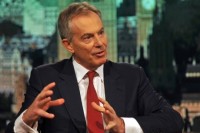 Lobby group Burma Campaign UK has accused former British Prime Minister Tony Blair of playing a secretive "advisory role" to Burmese President Thein Sein

Officers from the EU are training Burmese police officers in crowd control management, under an EU initiative to improve the standards of the Burmese Police Force.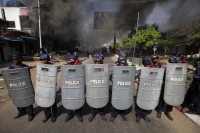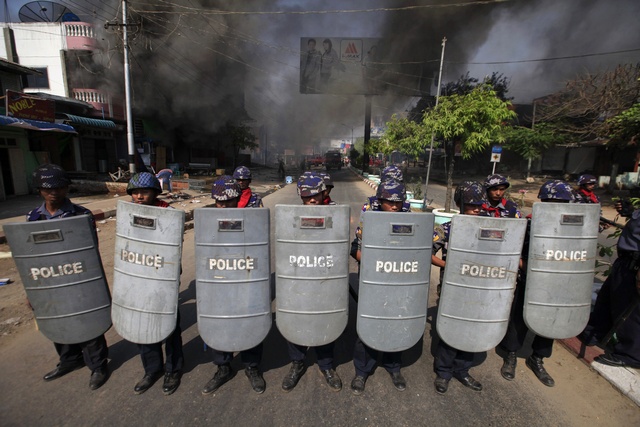 The European Union on Tuesday began a €10 million (US$13.5 million) programme to provide riot control training to the Burmese police force, following a request from opposition leader Aung San Suu Kyi.


United States and Thai soldiers conducted an amphibious assault as part of the annual Cobra Gold, the biggest joint military exercise in Asia on Thursday in the Chonburi province of[…]
Jan 27, 2009 (DVB), Hotel and tourism minister major-general Soe Naing has ordered the immediate closure of a social support training programme in Pyapon township in the delta region because[…]
Dec 22, 2008 (DVB), Members of the Union Solidarity and Development Association and Swan Arr Shin from Bago division have been sent to Naypyidaw for training, according to a Swan[…]
Sep 2, 2008 (DVB), About 52 riot police officers took part in a training session in Taunggok township in Arakan state yesterday morning in what was believed by locals to[…]
Jan 4, 2008 (DVB), Swan Arr Shin members in New Dagon and Hlaing Tharyar townships, Rangoon division, have been taking part in riot control training, while military deployments to Rangoon[…]
Dec 21, 2007 (DVB), Riot training and practice missions have been taking place in Pakokku for the past two weeks, in what locals have assumed is a show of force[…]
Nov 28, 2007 (DVB), Authorities in San Dway township, Arakan state, have reportedly been conducting combat training inside a monastery compound, according to a San Dway resident, speaking on condition[…]
Oct 30, 2007 (DVB), Residents of Mingalar Taung Nyunt township, Rangoon, have claimed that local police have been conducting military training for township residents and offering rewards to those who[…]