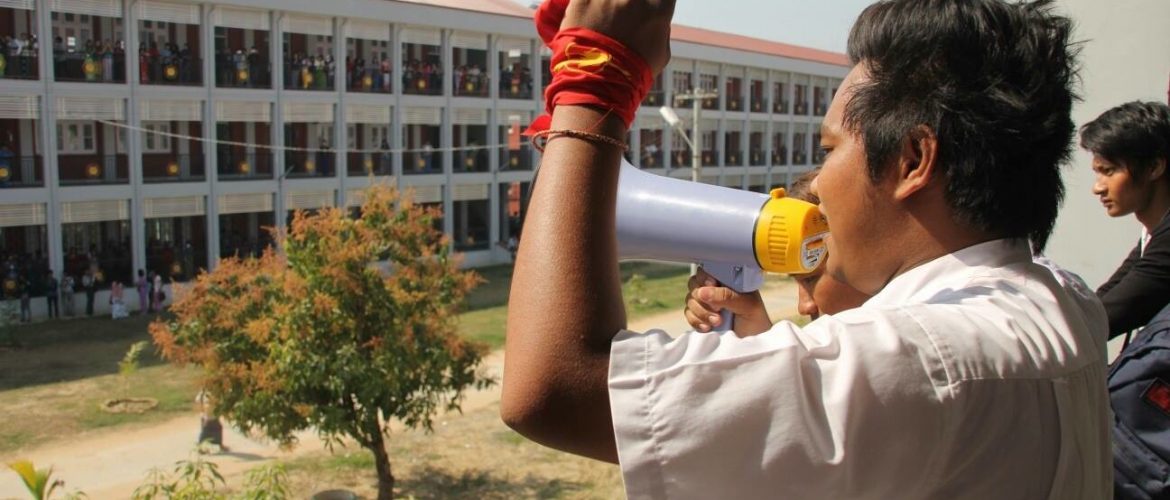 Military rule wrecked Burma's higher education system and the new government faces many challenges to restore it.
Thai-based institutes are cashing in on a demand for MBAs in Burma ahead of the imminent ASEAN Economic Community launch.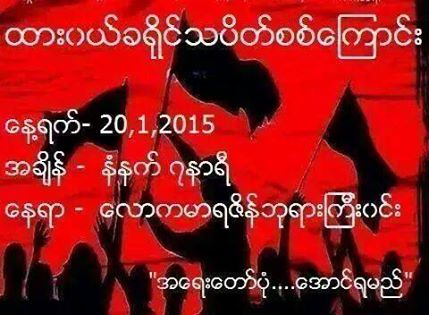 Dozens of students who oppose the National Education Bill have begun two marches to Rangoon, one from Mandalay and the other from Tavoy.