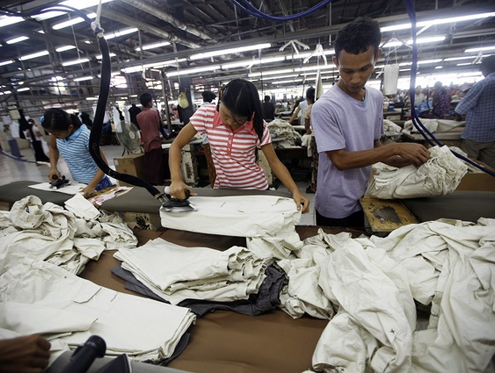 Garment factories threatening closure over proposed minimum wage adjustments could face legal action if they fail to obey official procedures.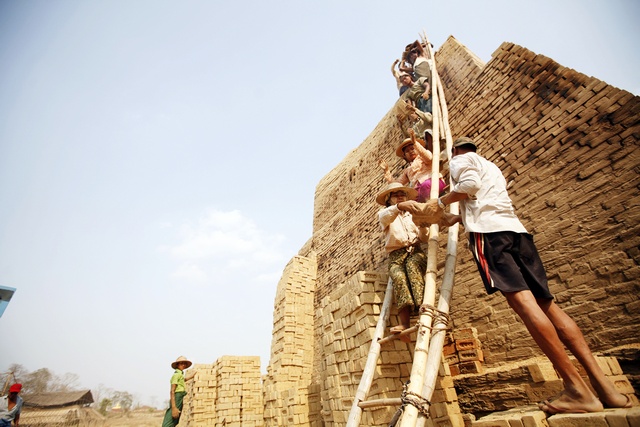 Burma's workers are losing out on social benefits because they are not aware of their privileges, according to a labour official.
In Rangoon, the high cost of living has forced more and more people onto the streets to beg – and increasingly many of them are elderly.