The opposition party says recent legislation forced the removal of non-citizens from their member list.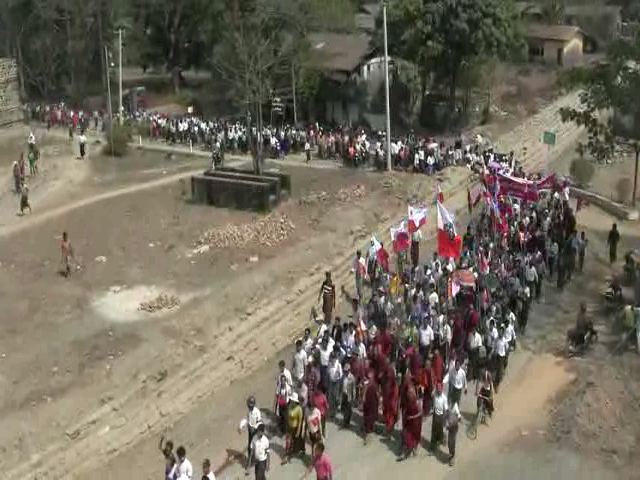 Residents of 18 Arakaense towns drive their point home, as protests are held against white card voting rights despite government already backtracking.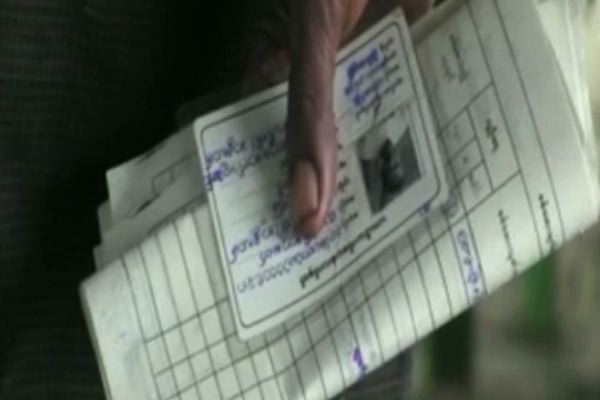 Arakan and civil society groups plan protests as parliament votes to allow temporary citizens, including many Rohingya, the right to vote in the referendum.