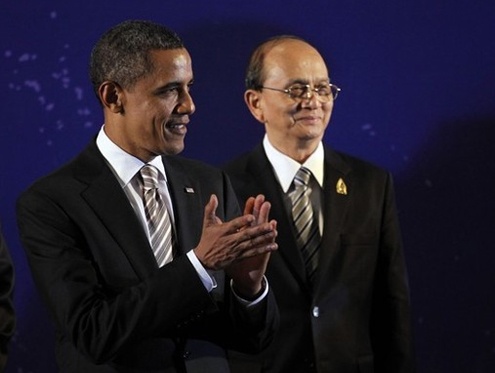 US president called Burmese counterpart to congratulate him for "successfully implementing historic free and fair elections", according to senior minister.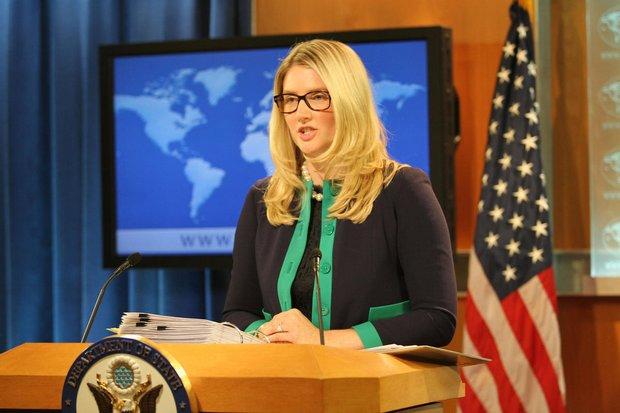 A White House spokesperson has said that the US is "taking a careful look" at how to dealing with the crisis affecting Rohingya migrants in Southeast Asia.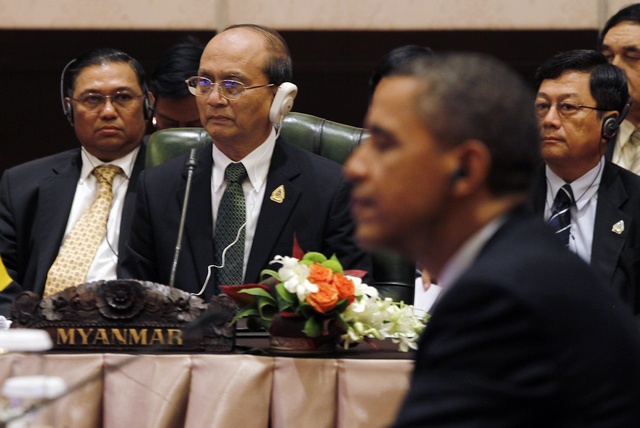 US President Barack Obama renewed limited investment sanctions on Burma on Thursday, signing the ongoing "National Emergency" situation on that country for at least one more year.