Tagged:
Women's League of Burma
Conflict Ethnic issues Feature Lead Story News Women's Issues
As war continues in Burma's border areas, calls grow to end attacks on women.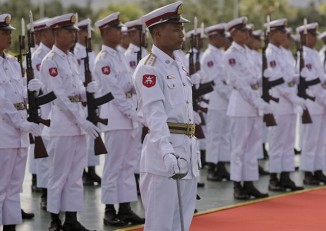 Burmese government soldiers continue to perpetrate sexual violence against women on a widespread scale with impunity, according to a Women's League of Burma report.
More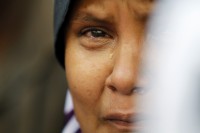 Burma has a long way to go towards a clean rights record in the coming year, according to the Human Rights Watch 2014 World Report released on Tuesday.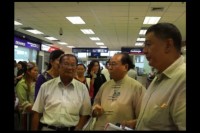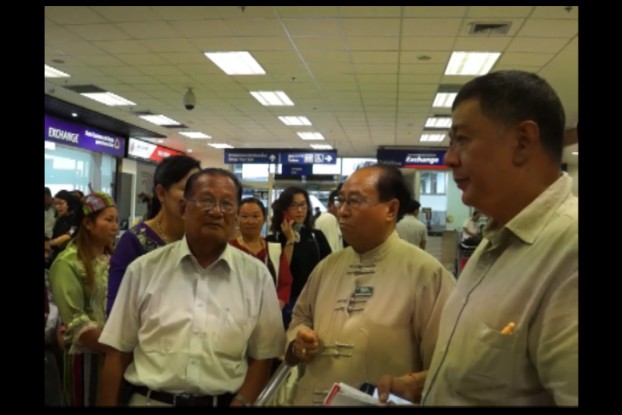 Representatives of Burma's main political parties, though not the USDP, sit for talks with officials of ethnic armed groups at a historic meeting in Chiang Mai, Thailand, where they are due to discuss the peace process, the ceasefire agreement and federalism.

A landmark women's forum has concluded in Rangoon, with a call for the 2008 constitution to be completely rewritten.