2015 Elections Lead Story News Video

Aung San Suu Kyi's party is pushing the slogan 'Time for Change' in Burma. Volunteers in their leader's electorate say that change begins at home.

Two hundred and fifty workers circled the Hlaing Tharyar industrial zone on Sunday, chanting for a baseline daily wage of 4,000 kyat (US$3.33).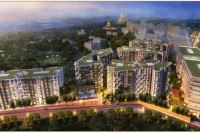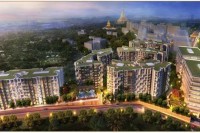 The Burmese government orders the cancellation of the Dagon City real estate projects due to public concerns about their proximity to Shwedagon Pagoda.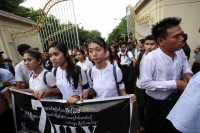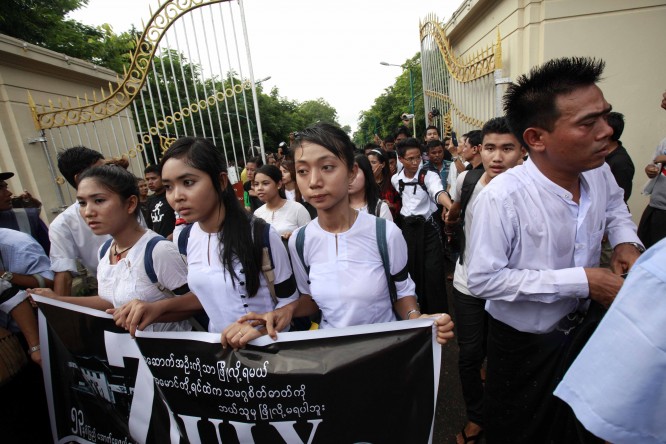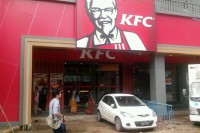 US chain KFC opens its first outlet in Burma's commercial capital Rangoon, becoming the first major Western fast-food chain in the country.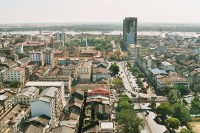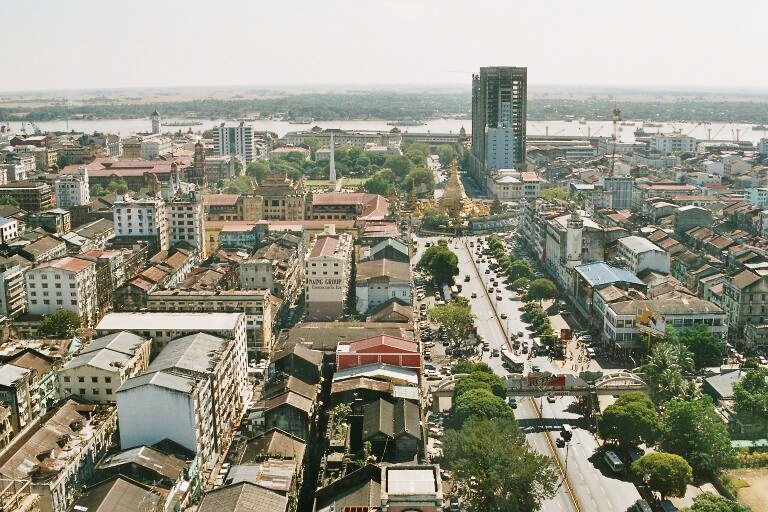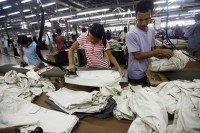 The under-pressure developers of a controversial housing and commercial district in Rangoon say the government supports continuing the project.