FROM THE DVB NEWSROOM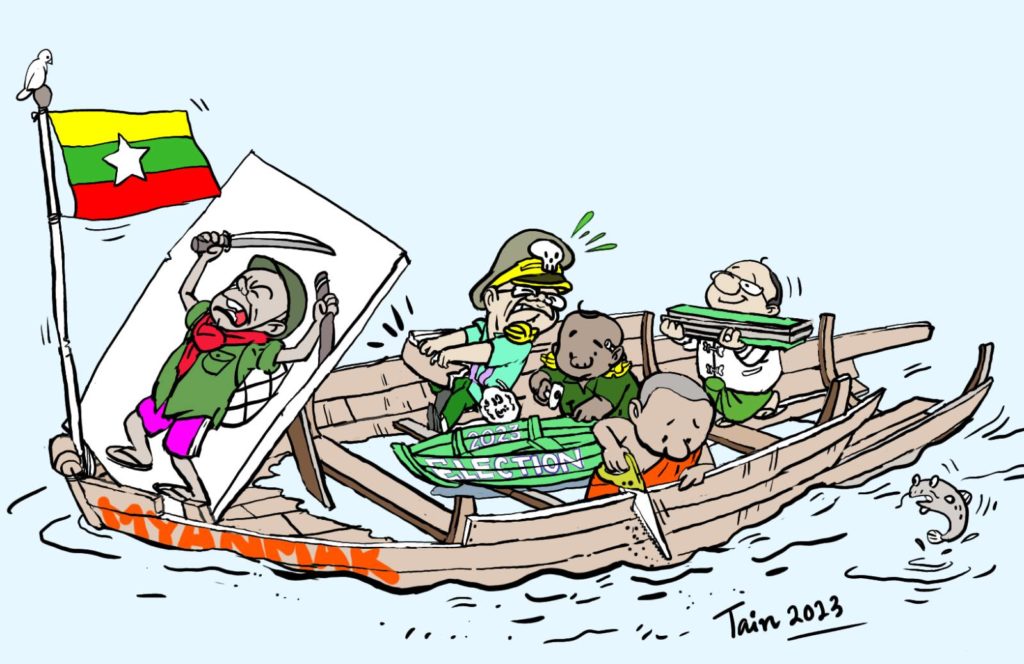 Zeyar Thaw included on list of 10 famous people who died in 2022
Phyo Zeyar Thaw was included on the Council on Foreign Relations' (CFR) list of 10 famous people who died in 2022. The Burmese hip-hop star, former National League for Democracy member of parliament, and pro-democracy activist, was executed by the military junta in July 2022. "Phyo Zeya Thaw had planned to return to rapping, but Myanmar's military seized power in 2021, ending the country's decade-long experiment with democracy. He instead helped lead opposition to the junta," the CFR stated. Zeyar Thaw was arrested in November 2021 and convicted of masterminding attacks against the military. 88 Generation Students Group leader Kyaw Min Yu (aka Ko Jimmy) and two other activists were executed by the state alongside Phyo Zeyar Thaw. The CFR is a non-partisan think tank that specializes in U.S. foreign policy and international relations. Queen Elizabeth II, Shinzo Abe, and Jiang Zemin were included on the list.
Ethnic armed groups attend talks with regime
Representatives of the United Wa State Party (UWSP), National Democratic Alliance Army (NDAA) and Shan State Progressive Party (SSPP) attended the junta's "peace talks" in Naypyidaw on Jan. 5 and 6. Regime media announced that the parties discussed agreements made during previous meetings but did not elaborate further. Five ethnic armed organizations (EAOs), including the Pa-O National Liberation Organization (PNLO), Arakan Liberation Party (ALP), Democratic Karen Buddhist Army (DKBA), Karen National Union/Karen National Liberation Army-Peace Council (KNU/KNLA-PC) and the Lahu Democratic Union (LDU), met with the junta Dec. 27-29. The five EAOs agreed on four points with the junta, including amending the 2008 constitution and holding a "multi-party democratic election."
Resistance drone force claims successes on the battlefield
Federal Wings, a resistance force of drone operators derived from the People's Defense Force (PDF) and ethnic armed groups, claimed that it conducted 437 operations against the Burma Army – killing 200 of its troops – in 2022. It admitted to losing some of its members in battles while expanding its capabilities to produce new drones. Federal Wings stated that it has fought alongside the Karen National Union (KNU) in Brigade 3 and Brigade 6. It has received over $265,000 USD from fundraisers organized by the National Unity Government (NUG) Ministry of Communications, Information and Technology (MOCIT).
News by Region
AYEYARWADDY—One man was killed and 64 were injured inside Pathein Prison on Jan. 6. At least eight people are now in critical condition. The victim was identified as Ko Wai Yan Phyo, 35, a member of a resistance group arrested last June. A source close to Ko Wai Yan Phyo's family said he had been tortured for three months during interrogation inside the prison. His body was sent to Pathein Hospital. "One was killed and the other 13 are undergoing emergency treatment," a source close to the prison told DVB. Regime media reported that the incident at Pathein Prison was "a riot" and that one man was killed "due to fighting between the prisoners."
In response to this incident, the National Unity Government (NUG) Ministry of Human Rights made a statement on Jan. 8. It vowed to pursue justice for the prisoner killed and those injured in the crackdown by Pathein Prison authorities. It went on to state that the incident is "one of several instances of torture and abuse inside prisons" since the coup. It expressed its concern about the situation of many other "unjustly imprisoned civilians" across Burma.
KAREN—The NUG Kyain Seikgyi Township People's Administration claimed that "hundreds" of Burma Army personnel were killed during fighting in Kyain Seikgyi Township. Coalition forces led by the Karen National Liberation Army (KNLA) Brigade 6 raided bases belonging to the Burma Army's Light Infantry Battalions 32, 283 and 284 in Kyain Seikgyi Township on Jan. 4. Airstrikes were conducted in retaliation. The exact number of casualties sustained by the Burma Army is unknown. Four resistance fighters were reportedly killed. According to reports, Burma Army troops occupied Kyain Seikgyi Hospital on Jan. 5, forcing patients to be discharged. There were reports of civilians killed and hundreds of thousands of people were displaced from their homes and are now in need of emergency aid.
MANDALAY—Five battalions of the Mandalay People's Defense Force (MDY-PDF) and the National Unity Government (NUG) Ministry of Defense met on Jan. 5. "It was like an annual review. Our new resolution is to speed up the war in 2023," Bo Moe Gyo, spokesperson of MDY-PDF said. MDY-PDF was founded in 2021 under NUG guidelines.
RAKHINE—Khaing Thu Kha, the Arakan Army (AA) spokesperson, claimed that the Arakan Liberation Party's (ALP) allegations that it had killed three of its high ranking officers are 'groundless accusations.' The Commander-in-Chief of the ALP's military wing Khaing Soe Myay, and two other officers, were assassinated in Sittwe on Jan. 4. The three were returning home after attending Burma's 75th Independence Day celebrations. "This accusation is without any evidence and has turned out to be a complete fabrication to create hatred towards the AA," Khaing Thu Kha said. Tensions between the AA and ALP have risen in recent months as the two armed groups have carried out tit-for-tat arrests across Rakhine State. | BURMESE
SHAN—Five Civil Disobedience Movement (CDM) striking education department workers were arrested in Kutkai town on Jan. 6. "[Military forces] tracked them down," a source said. The Burma Army and police have increased searches for civil servants supporting the CDM. This has forced many CDM supporters to evade arrest by seeking shelter in safer areas of northern Shan State.
SAGAING—A monk and three villagers in Depayin Kwal village were killed on Jan. 6. The village was then torched by the Burma Army, locals said. "Ashin Gandha Thara was 40-years-old and has been a monk for over 20 years. He graduated with a masters degree from Sitagu Buddhist University and was one of the ten patrons of the university. He was killed in the village monastery. The Burma Army entered and fired artillery inside the village. He did not try to flee. The troops also killed two people in the village and one of them was a local PDF member," the monk's nephew told DVB. Resistance forces vowed to retaliate. Over 70 houses in the village were destroyed by arson.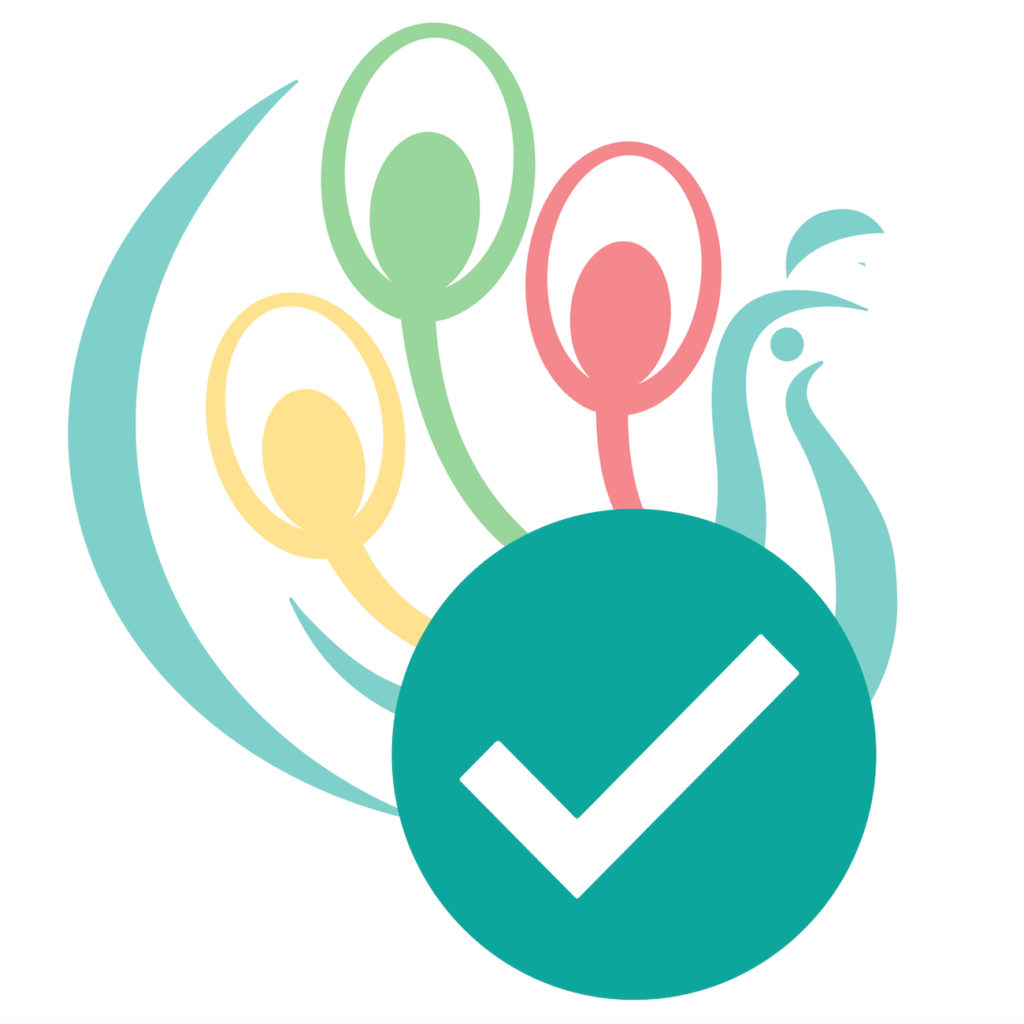 DVB PICKS—The latest junta amnesty and release of 7,012 prisoners on Jan. 4 didn't see any political prisoners freed in Rakhine State. Find out why on DVB Reports.