Tagged:
Arakan nationalists
Lead Story News Politics Rakhine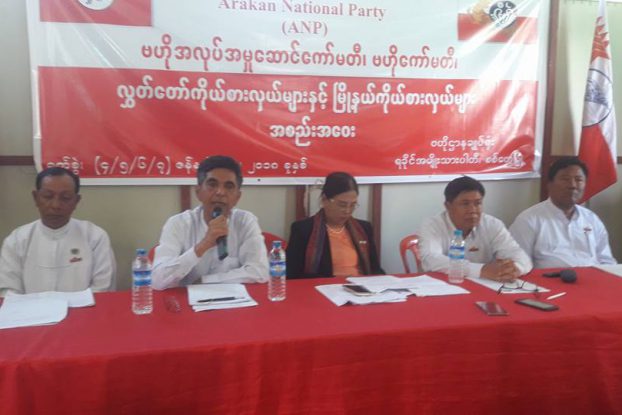 Rakhine party suspends its chairman, despite the fact that he already resigned over five weeks ago.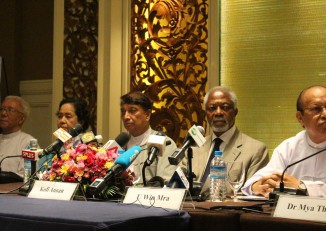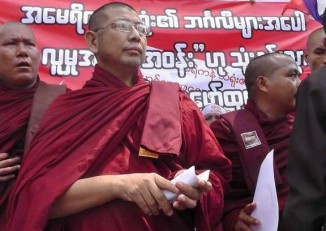 A Buddhist monk who is a regional spokesperson for Ma Ba Tha said the new NLD-led government should avoid a showdown with Burma's nationalist movement.
More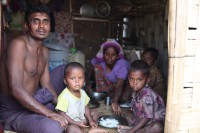 After Husaina's 20-year-old son fled poverty and discrimination in Burma's Arakan State by boat, she heard nothing from him for seven months.