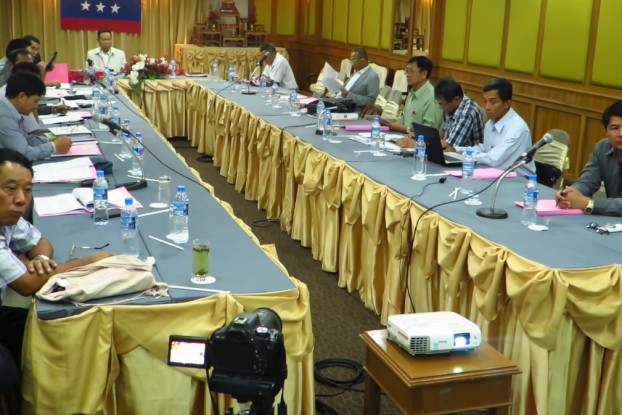 The UNFC says that by branding the Northern Alliance as 'terrorists', the Tatmadaw has derailed peace talks.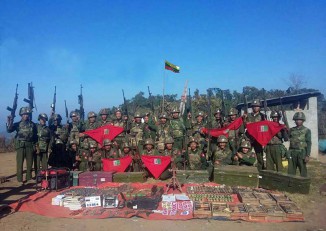 According to the Burmese military chief's office, the base in Mansi had been a major hub for smuggling timber and cattle to "a neighbouring country".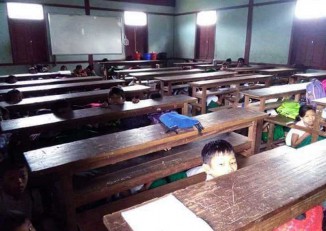 A high school, a government office and a sawmill were hit by stray bullets when TNLA clashed with Burmese troops.
More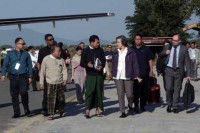 Yanghee Lee is on a 12-day fact-finding visit to Burma to assess developments within various human rights situations across the country.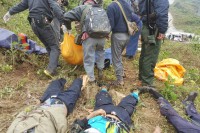 Up to 15,000 people may have fled across Burma's border into China in the past month, a United Nations agency has said, as fighting between the Burma Army and ethnic armed groups intensifies.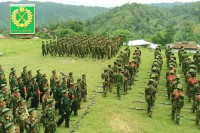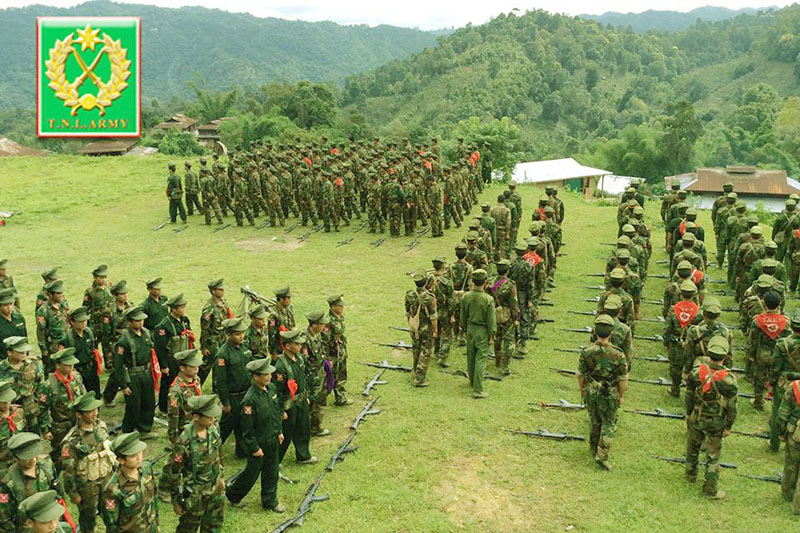 "We have been negotiating a meeting, but we don't yet know when it will take place," TNLA general-secretary tells DVB.