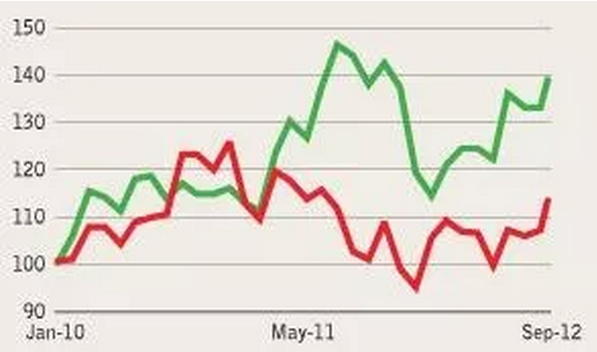 BUSINESS in BURMA THIS WEEK: Rangoon green lights second economic zone; tourism; development; sanctions; and timber industry news.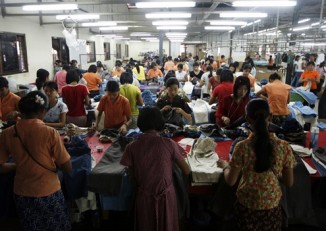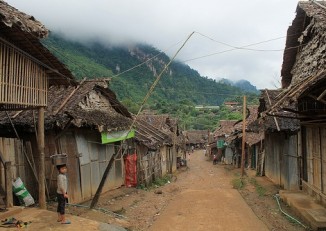 Refugees living on the Thai border will be offered courses in dressmaking, mechanics, construction and hotel management to improve job prospects in Burma.
More

DVB Debate asks, should there be a greater representation of women in positions of power?
Mar 11, 2009 (DVB), The number of Burmese migrant workers in Thailand and Malaysia that are losing their jobs as a result of the global economic crisis is soaring, according[…]
Dec 10, 2008 (DVB), Production and trade in Rangoon have declined in many sectors as a result of the slump in demand from local and overseas buyers, causing rising unemployment[…]
Dec 3, 2008 (DVB), Burmese prime minister general Thein Sein's claims that there are millions of job opportunities in Burma's agricultural sector have met with scepticism from Burmese nationals inside[…]