Tagged:
Kachin schoolteachers
Conflict Ethnic issues Feature Lead Story News Women's Issues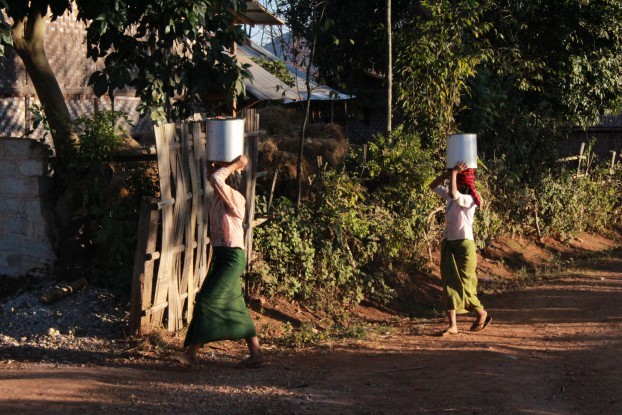 As war continues in Burma's border areas, calls grow to end attacks on women.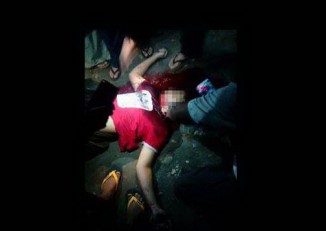 A serviceman from the Burmese armed forces has shot and killed an 18-year-old university student in Myitkyina.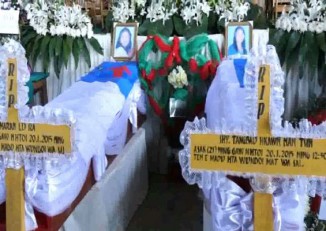 More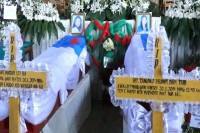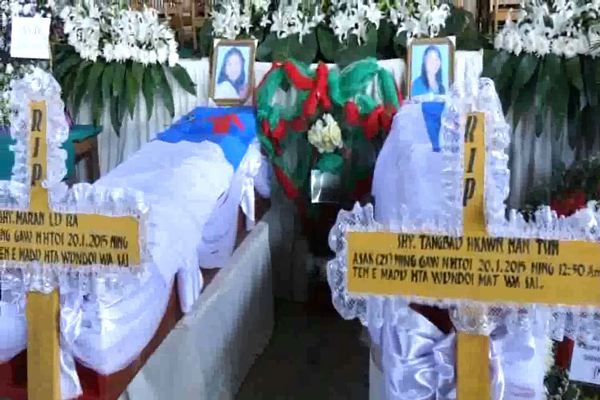 One year on from the callous murder of two Kachin school teachers in northern Burma, family and community members are still seeking closure.