Interview Lead Story News Sport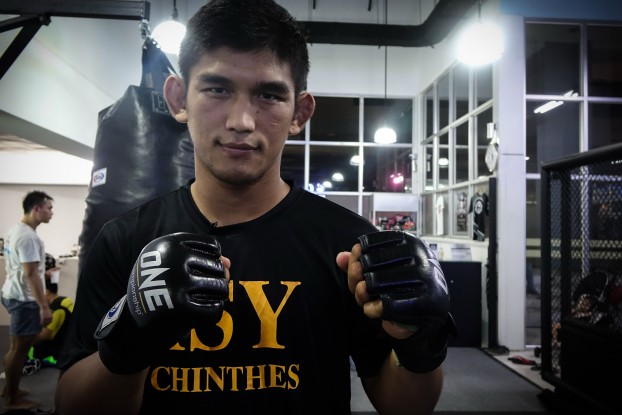 "My goal is to be world champion and to bring that world championship title back to Myanmar."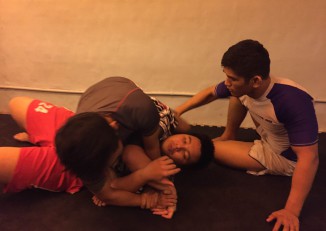 Aung La Nsang, the Myitkyina-born mixed martial artist known as "the Burmese Python," will have his first professional match in Burma tonight.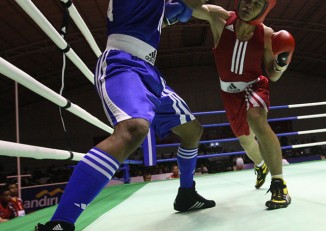 The sports authorities and media from several Southeast Asian countries have pointed to what they have called "biased" or "questionable" judging in many of the events.
More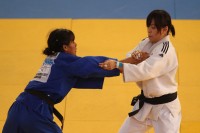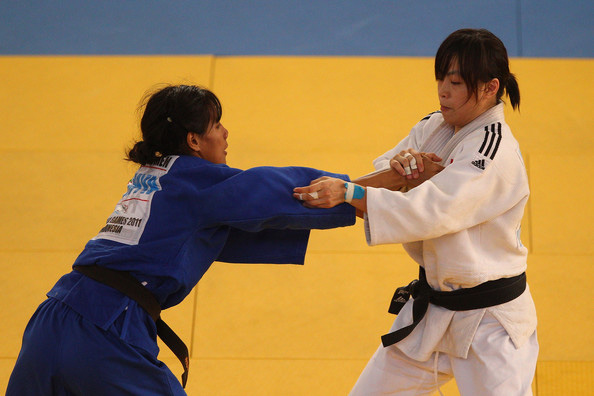 Burma's national judo players are hopeful the team will win at least six gold medals at the 27th SEA Games due to kick off in Naypyidaw in three weeks' time.