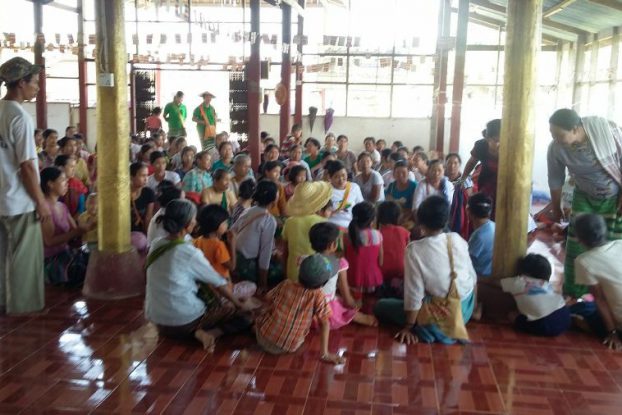 Most travelled by foot, carrying what possessions they could.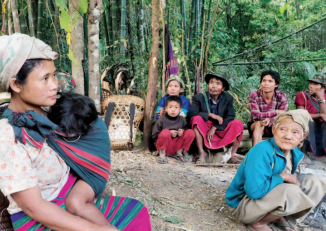 The launch of a Karen rights organisation's report has been blocked in Chiang Mai, Thailand, after authorities pressured a local university to cancel the event.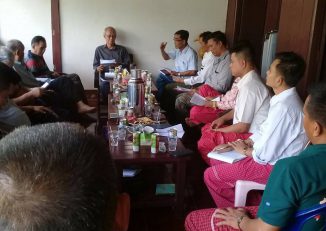 The Mon army spokesman confirmed that dialogue focused on measures to resolve the territory conflict, and to prevent clashes from recurring.
More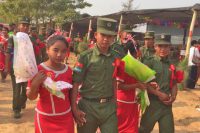 No less than 112 grooms and 112 brides took nuptial vows and tied the knot in the largest marriage celebration seen in Wa territory for two years.