FROM THE DVB NEWSROOM
Military and ethnic armed groups commemorate NCA
The Restoration Council of Shan State (RCSS), New Mon State Party (NMSP), and other Nationwide Ceasefire Agreement (NCA) signatories, attended the event marking its 8th anniversary in Naypyidaw on Oct. 15. Representatives from India, Thailand, and China attended and spoke at the event. The Karen National Union (KNU), the All Burma Students' Democratic Front (ABSDF), and the Chin National Front (CNA/CNF) boycotted the ceremony.
Min Aung Hlaing accused his opponents of committing terrorism. "To this day, there is no ethnic armed organization that appeared because of hatred for the military. Armed conflict is only happening because of differences in political ideas that should be solved through political ways. People who claim to be working towards democracy committed electoral fraud and chose terrorism without solving it in accordance with the law," he said.
Photojournalist awarded for his coverage of Karenni
The British-Italian freelance photojournalist Siegfried Modola received the first photo trophy prize of the Bayeux War Correspondents' Awards on Oct. 14 for his coverage of the conflict in Karenni State. He received the trophy during a ceremony in Bayeux, France for his work in Burma.
The Bayeux War Correspondents' Awards celebrates journalists covering conflict around the world. Modola secretly entered Burma from Thailand in September 2022 and spent seven weeks in the country photographing Karenni Army soldiers. Since the 2021 military coup, fighting in Karenni State has taken place between anti-coup forces and the Burma Army.
Regime to give EV import licenses to migrant workers
The regime announced that it will start issuing permits to import electric vehicles (EV) to Burma nationals abroad on Oct. 16 if they transfer money through official banks. Migrant workers who earn salaries abroad will be allowed to import electric vehicles that are equal to five percent of their remittances if they transfer $200,000 USD or more per year.
"This proves that they [military] need foreign currency," said Ye Htet, a migrant worker in Japan. Burmese migrant workers have been forced to transfer 25 percent of their income to their families using official banks in Burma since September. The regime imposed a 10 percent tax on income earned by migrant workers abroad.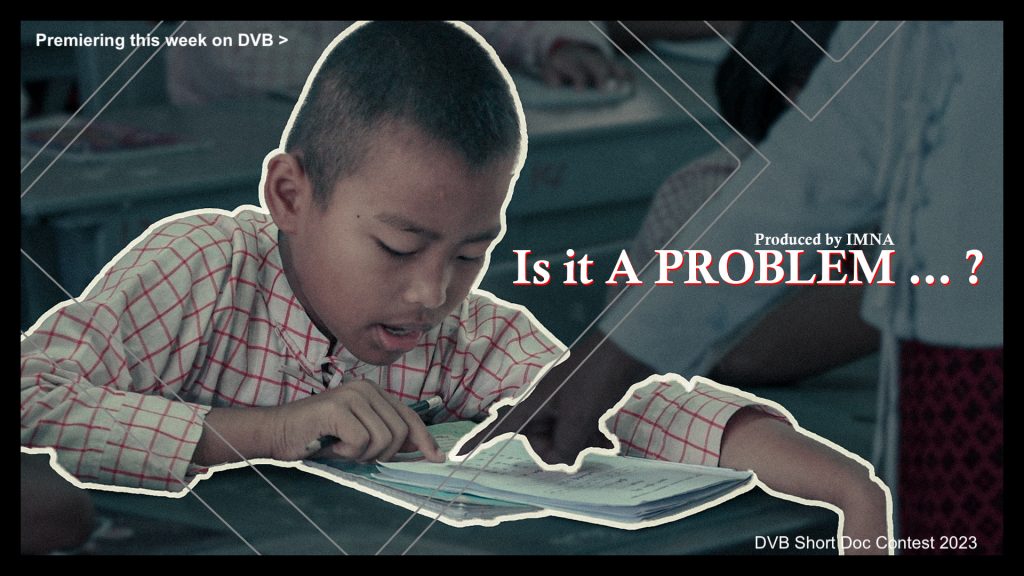 News by Region
MON—A lieutenant of the Border Guard Force (BGF) was killed in Phatkalaik village, Kyaikto Township on Oct. 15. "The military supported him a lot when he defected. He was the owner of Shwe KTV in Kyaikhto. Some members of resistance groups were shot and killed at his shop," said a Kyaikto resident.
Regime media reported that he had defected from the Karen National Union/Karen National Liberation Army Peace Council (KPC) in 2011. His body was sent to Kyaikto hospital.
SHAN—Sixteen Burma Army personnel were killed and seven were injured in fighting with the Myanmar National Democratic Alliance Army (MNDAA) near Namkhonhot village in the Kokang Self-Administered Zone on Oct. 14.
"There were 30 soldiers with a civilian that they arrested to use as a human shield. They could not even collect the bodies. They left everything and fled," said a Namkhonot resident. The MNDAA took the seven injured Burma Army soldiers as prisoners.
TANINTHARYI—A teenage girl's body was recovered with gunshot wounds in Watchaung village, Yephyu Township on Oct. 14. "She was taken by the Burma Army from Khamaung Chaung village in September. It seems like she was going along with the Burma Army column," said a Khamaung Chaung resident.
Three women, including the teenage girl, as well as a father and son, were abducted by the Burma Army in Yephyu Township in September, stated the People's Defense Force (PDF). The father and son were PDF members. Their bodies were discovered on Oct. 6.
YANGON—Four Burma Army personnel at a military checkpoint in South Dagon Township were injured by a bomb on a motorcycle Oct. 15, claimed a resistance group. "The bomb was so powerful and even the motorcycle turned into pieces," said a South Dagon resident. The Burma Army set up a checkpoint and searched vehicles after the explosion.
More than 7,400 Hlegu Township residents are in need of food and medicines as flood water levels receded on Oct. 15, but some villages close to the Nga Moe Yeik creek remain flooded. "Residents from villages as well as the rescue team members are suffering from skin diseases. People from over 20 villages are also in need of food, medicine, clothes and clean water," said a Shwe Myitta rescue team spokesperson.
Read our latest: Kachin recount the devastation at Munglai Hkyet IDP camp.