Business Business Weekly Lead Story News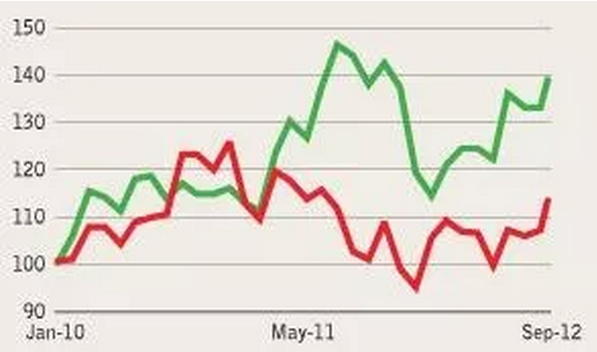 Catch up on the latest Burmese investment and business news.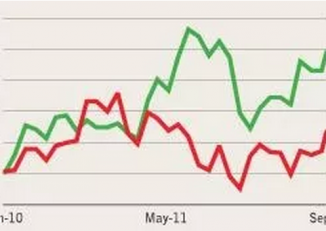 Catch up on the latest banking, finance, and investment news from Burma.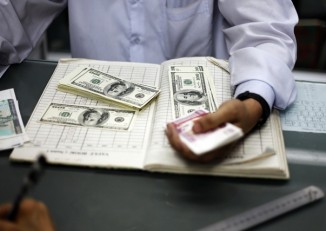 Almost $20 billion in dirty money linked to corruption and tax evasion has left Burma in the past five decades, according to an international watchdog.
More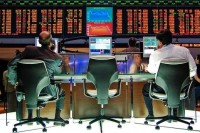 The opening of applications for businesses to practise on the new stock exchange, set to launch in October, has been announced.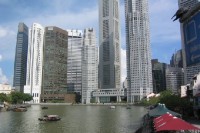 Lawyers and financial advisors who work closely with Burmese firms say about six to 10 companies are considering a listing in Singapore over the next couple of years.
Aug 14, 2008 (DVB), Bogalay residents have complained that the Htoo trading company, which was engaged in redevelopment projects in the area, has pulled out after two months without paying[…]