FROM THE DVB NEWSROOM
Military council frees thousands from prison in amnesty
The plane carrying Sean Turnell has landed in Melbourne, bringing the Australian economist back home after he endured 650 days behind bars in Burma. The former adviser to deposed leader Aung Sun Suu Kyi was flown to Bangkok last night before boarding a flight to Melbourne early this morning. Turnell was released yesterday in an amnesty of 5,700 prisoners to commemorate Burma's National Day. Former British ambassador Vicky Bowman, Japanese filmmaker Turo Kubota and Burmese-American botanist Kyaw Htay Oo were among others released. Read more here.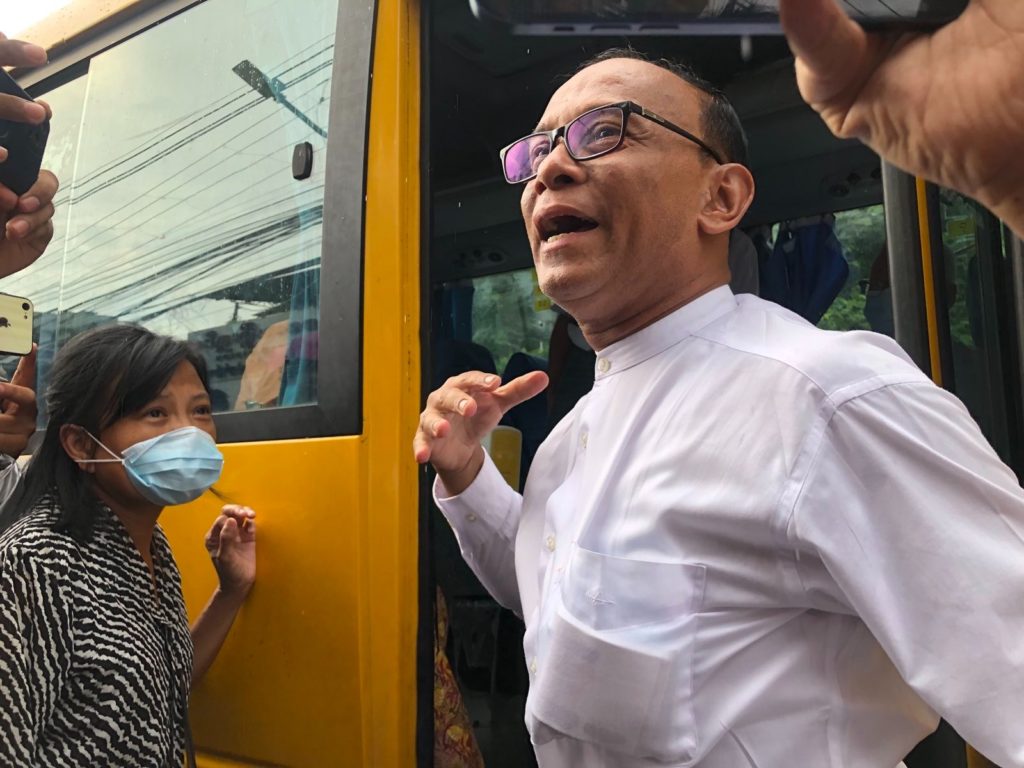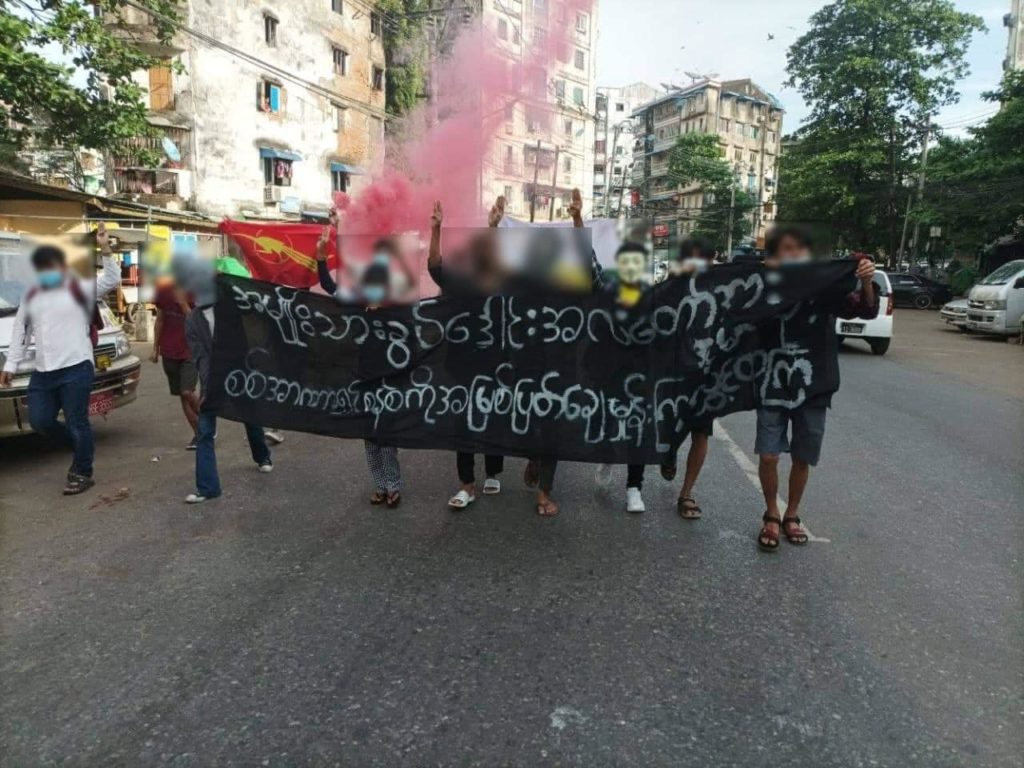 The NUG calls for the elimination of the junta's "slave" education
The National Unity Government (NUG) wished for all ethnic nationalities in Burma to unite against the "imperialist dictatorship." The NUG reiterated that its first act would be the establishment of a federal democratic union. "Currently, there is no colonial education in Burma, but there are still many remnants of the military's slave education. We need to revolutionize and demolish the ideologies that promote hatred and disunity among us…During our time, I want to build national unity that has never been achieved in more than 70 years since [Burma's] independence," said Duwa Lashi La, the NUG Acting President.
News by Region
RAKHINE—Local media reported that the Burma Army told Gyaik Chaung villagers in Maungdaw Township that it was not responsible for the attack that killed at least 11 civilians and injured 50 others on Nov. 16. Three artillery shells exploded in a home where families were gathered for a child's naming ceremony. "The military tried to pay off the villagers. Then after that failed, I found out that the military threatened the villagers to give testimony and forced them to give the answers they wanted," a local said. A Burma Army expert suggested that the villagers may have been instructed to claim that the Arakan Army (AA) was responsible for the attack. "It is clear that the military will ask locals to claim that the other side fired the shells or they do not know which was responsible," the expert said.
AYEYARWADDY—At least 12 students in Pathin Township were arrested for allegedly attending online classes run by the NUG. according to local sources. The high school students were arrested between Nov.12 to 15. They are now being questioned at Pathin Myoma Police Station. In September, a student was detained for nearly a month for attending a school run by the NUG.
BAGO—More than 2,000 residents living in Shwegyin town have been ordered to leave the area. The town is located in Nyaung Lay Pin District, home to the Karen National Union's (KNU) 3rd Brigade. A local told DVB that junta officials ordered families to leave starting on Nov. 14. They received warnings that the area may come under attack by the Burma Army.
CHIN—A 14-year-old boy was killed and two others injured when a water company came under attack in Hakha town on Nov. 15. "The boy was killed and two staff from the company were injured. The [Burma] military fired indiscriminately," a local told DVB. On Oct. 19, two school children were killed and a 7-year-old girl was injured due to a similar attack by the Burma Army in Hakha Township.
SHAN—A man was killed and another one injured in Muse Township on Nov. 17. Unverified reports stated that the Burma Army was fighting against the Ta'ang National Liberation Army (TNLA). Armed groups such as the TNLA, Myanmar National Democratic Alliance Army (MNDAA), Shan State Progressive Party/Shan State Army-North (SSPP/SSA), and the Kachin Independence Army (KIA) are based in northern Shan State.
TANINTHARYI—The former Tanintharyi Prime Minister Dr. Lae Lae Maw and 104 others were released from prisons in Tanintharyi Region on Nov. 17. Only 12 political prisoners were freed, according to a junta official. Over 1,000 people, including activists, politicians, students, and striking civil servants, have been detained in Tanintharyi Region since the 2021 military coup, an activist said.