FROM THE DVB NEWSROOM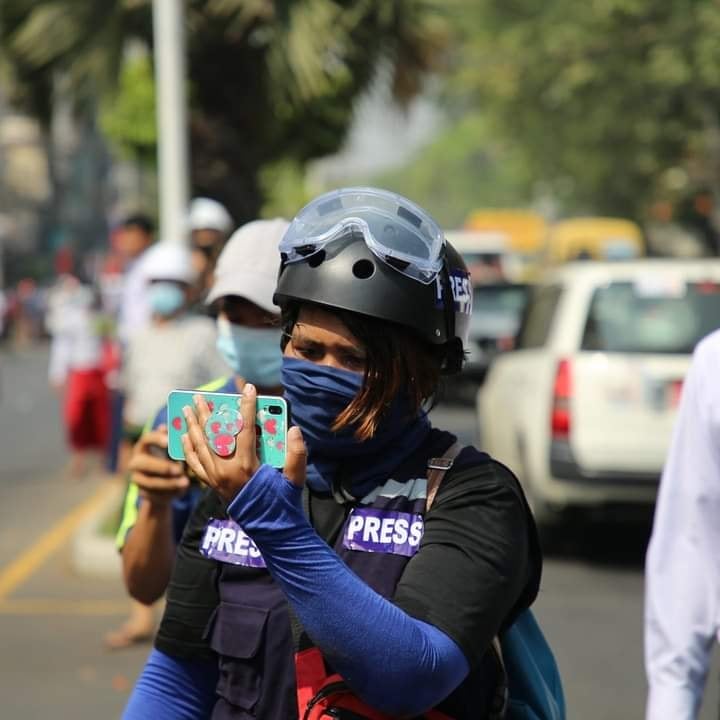 Ah Hla Lay Thuzar, known as May Thuzar, was sentenced to two years by a court at Insein Prison. The Burmese journalist was held for 15 months in pre-trial detention. Last week, the junta's mass amnesty of several thousand inmates led to the release of five journalists: Mya Wun Yan (also known as Hla Yin Win), La Pyae, Than Htike Aung, San Myint and Ye Yint Tun. RSF's Press Freedom Barometer reports 61 journalists currently being held in Burma, second only to China as the world's two biggest jailers of journalists.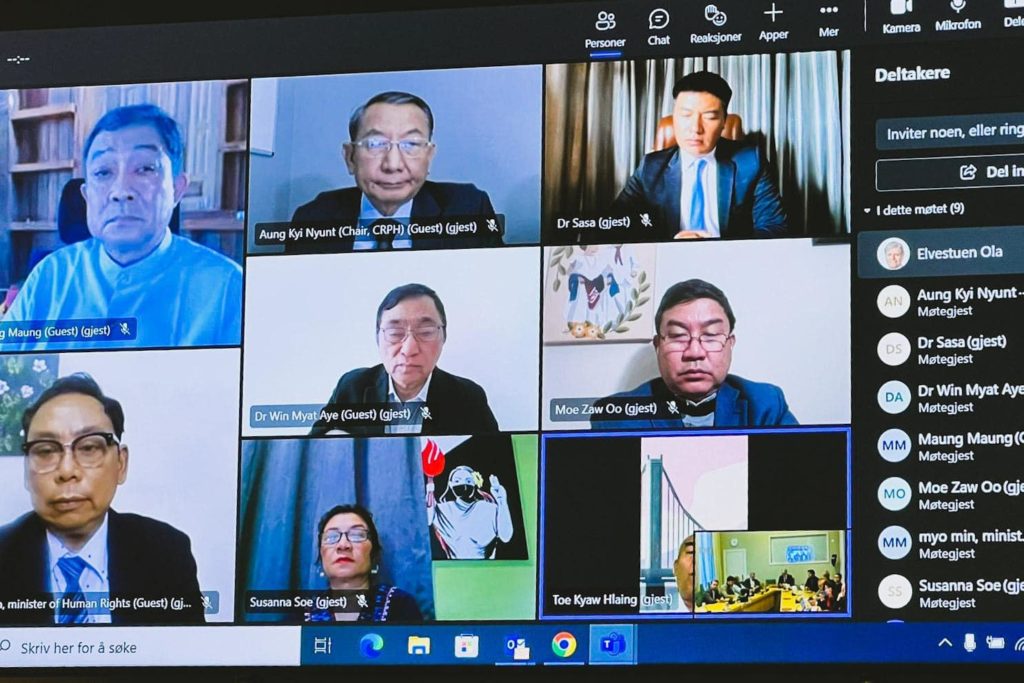 Officials from the National Unity Government (NUG), Committee Representing Pyidaungsu Hluttaw (CRPH), and the National Unity Consultative Council (NUCC) met with Norwegian MPs on Nov. 22. MPs from the Liberal Party, Green Party and Socialist Left Party attended the online meetings, according to an announcement issued by the NUG's representative in Norway. The NUG discussed its claims that it holds legitimacy and territorial sovereignty in the country. The NUG urged the international community not to neglect Burma's crisis along with others in Ukraine, Afghanistan, and Iran. 
News by Region
NAYPYIDAW—Two regime friendly reporters covering a Ministry of Information press conference were arrested on Nov. 19. The two work for online news sites New History for the People (NHP), and Dae Pyaw, or "Tell Forthrightly." A source told DVB that the NHP reporter asked junta spokesperson Zaw Min Tun about the welfare of Aung San Suu Kyi, referring to her as "Amay [Mother] Suu." It was reported that the Dae Pyaw reporter asked about the breakdown of the Nationwide Ceasefire Agreement (NCA) between the Burma Army and the Karen National Union (KNU). "Both of them were arrested on Nov. 19 and interrogated in Nay Pyi Taw prison. Currently, I don't know whether they have been released or not." Reporters must submit their questions before attending a junta press conference, according to a source in the capital. 
KAREN—Four women were killed and four were injured after the Burma Army ambushed a vehicle belonging to the Cobra Column. "The injured were later sent to the hospital. One of the female comrades was pregnant," a Cobra Column spokesperson said. Cobra Column is an armed force that operates along the Myawaddy-Waley Road.
SAGAING—A woman accused of providing financial support to the People's Defense Forces (PDF) was sentenced to 10 years in prison in Hkamti town on Nov. 22. The woman was arrested at her home on Feb. 22 and charged under Section 50(j) of the Counter-Terrorism Law. "I feel it is unfair," a family member told DVB.
RAKHINE—Travel restrictions have been imposed on two more townships, Pauktaw and Kyauktaw, increasing the number to eight, according to the UN. "Restrictions on civilian movement and transportation of commodities remain in place, further deepening concerns about shortages and surging prices for key commodities, including food and medicine," UNOCHA stated.
TANINTHARYI—Five inmates escaped from Bokpyin Myoma Police station on Nov. 22. One was rearrested, according to locals. "We heard three rounds of gunshots early in the morning. Later we found out about the prison break. The arrested inmate is not from our region and because of it, he was arrested," a local said. After the incident, the Burma Army set up checkpoints in Bokpyin town.
YANGON—Two bodies were found in North Dagon Township on Nov. 20 and 21. One was discovered on a street and the other found in a nearby creek of the township. "The man's body is already rotting. Another man's body was also found nearby," a local said. The details of the deaths are still unknown. "I don't know why they were killed. The bodies were sent to North Okkalapa Hospital," the local added.
Security forces made arrests during a raid on the UPG condo in Thingangyun Township on Nov. 22, according to locals. "The soldiers pointed their guns at the condo. They forced the arrested youths to kneel, kicked them with their boots and then brought them into their vehicles," a source said. The condo's management did not respond to DVB's request for comment. Security forces conducted raids in Okkalapa and Dagon Seikkan Townships on the same night.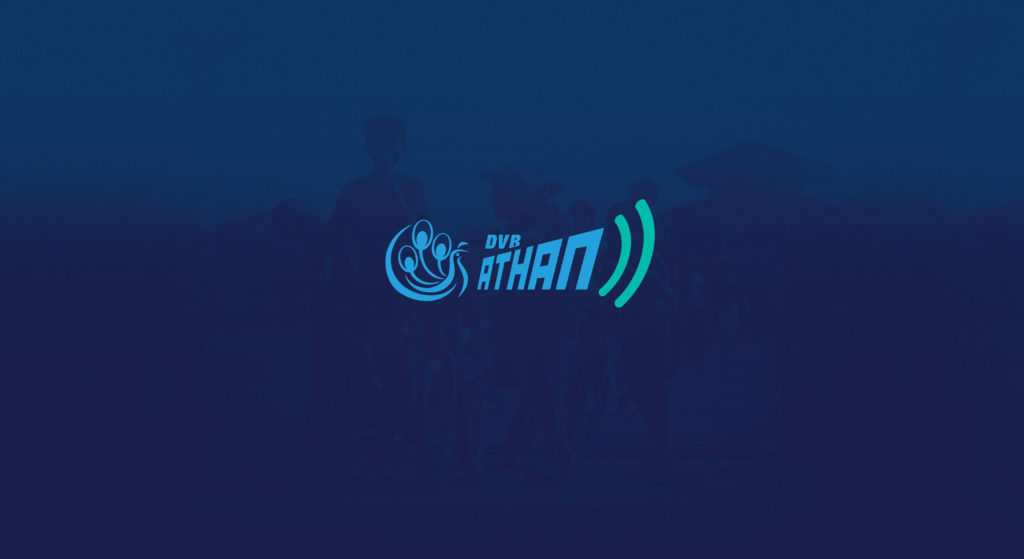 DVB Athan is a digital storytelling project giving voice to people from Burma, allowing them to share #WhatshappeninginMyanmar. The first episode features Han Lay, who speaks to DVB from her new home in Canada. Follow and subscribe to DVB English on YouTube, TikTok, Instagram, Facebook, Twitter, or your favorite podcast player: https://link.chtbl.com/dvbenglish