FROM THE DVB NEWSROOM
ASEAN plans to maintain its status quo with Burma
Human rights group Fortify Rights received a leaked document from a source close to the Association of Southeast Asian Nations (ASEAN). It states that the regional bloc seeks to maintain the status quo with Burma and allow the junta's participation, but continue to exclude it from summits and foreign minister's meetings. Fortify Rights demands ASEAN members reject any proposal that appeases Burma's junta.
NUG ministers barred from attending virtual international forum
The National Unity Government (NUG) was told that its representatives would not be allowed to participate in the Global Town Hall 2022, hosted by the Foreign Policy Community of Indonesia on Nov. 5. Foreign Minister Zin Mar Aung published a letter to Facebook immediately afterward, stating that it was "important for this forum to recognize that in response to the military coup we have found common purpose across many of the different ethnicities and religions of Myanmar." Timor-Leste President Jose Ramos-Horta criticized the decision to drop the NUG from the online event, stating that Burma was betrayed by the UN again and doubted the UN's neutrality.
Civilian death toll mounts in Rakhine State feud between Burma Army and AA
The civilian death toll in Rakhine State continues to mount as fighting between the Burma Army and the Arakan Army intensifies. Locals confirm that the junta is targeting civilians. "The number of war crimes committed by the military is increasing every time people are killed," a human rights activist said. Read more here.
News by Region
KAREN—Civilians were targeted in an attack on a Christian church, a primary school and homes in Mutraw (Hpapun) District, the Karen National Union (KNU) claimed on Nov. 9. There were no reported casualties.
Three civilians were killed in Kyaikto Township. Padoh Saw Aye Naing, spokesperson for the KNU in Thaton District, told DVB that "war crimes" were committed by the Burma Army. It was reported that 20 houses were burned down and valuables were stolen during its offensive in the KNU-controlled township.
SAGAING—Kalay residents told DVB that the junta forced one person per household to attend a meeting on Nov. 8 . "I had to attend the meeting in fear because we have been told that it is mandatory," a resident said. In the meeting, the upcoming 2023 elections were discussed and residents were told to "cooperate in order to keep the region calm."
RAKHINE—Photographer Soe Moe Kyaw has been missing since he was stopped at a Burma Army checkpoint on his way from Minbya to Sittwe on Nov. 8. "He traveled from his home in Minbya to Sittwe by bus. The passengers had to submit to a security check at a [Burma] army checkpoint. He disappeared there," a family friend told DVB. The Burma Army denied having detained Soe Moe Kyaw when family members visited the checkpoint to inquire about his disappearance.
The Arakan Army (AA) stated that it had engaged the Burma Army in five different locations on Nov. 8. The AA claimed that ten Burma Army troops were killed. Weapons and ammunition were seized. The AA claimed that the Burma Army continues to carry out "massive, indiscriminate attacks almost every day with heavy weapons, drones, and fighter jets as well as unjustly arresting and shooting and killing innocent people." source
At least seven locals have been injured by an air strike and heavy shelling on Nov. 10 in Ponnagyun Township. "They fired continuously from a fighter jet. We panicked and hit in bomb shelters. The air strike lasted more than one hour," a villager told DVB. There was a report that the injured are having difficulties seeking medical treatment. The air strike and heavy shelling came shortly after the AA seized three Burma Army trucks carrying food supplies.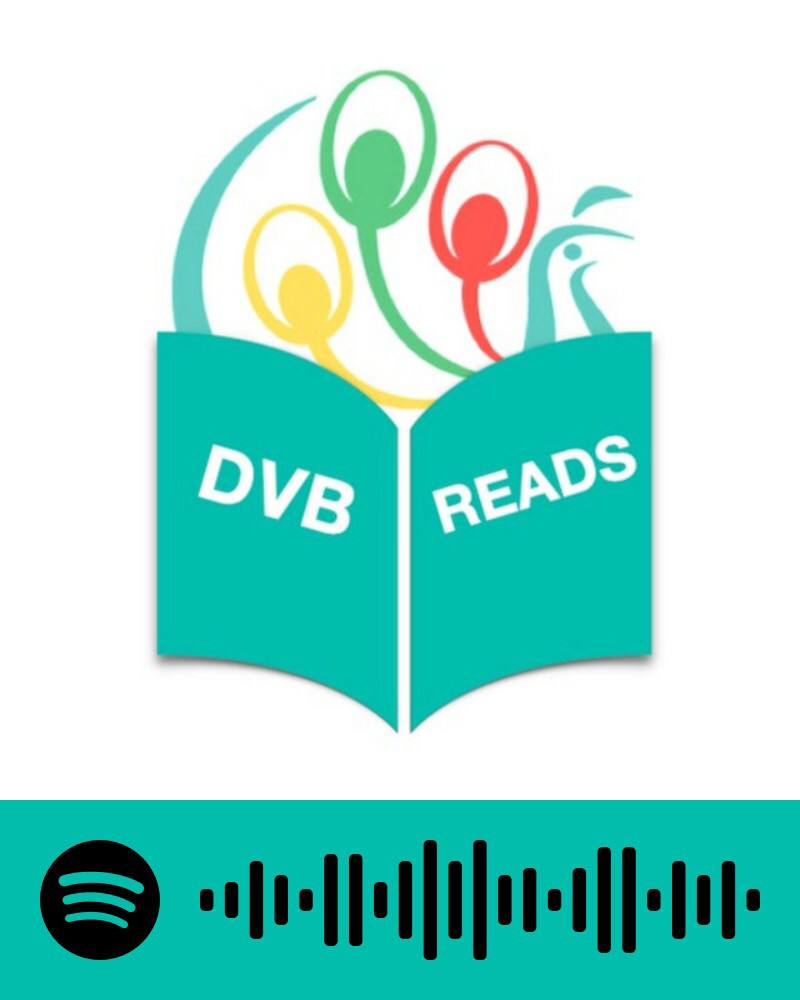 DVB Reads is a digital storytelling project featuring the voices of writers, poets, translators, and bookworms, on why you should read a book, story or poem on Burma (Myanmar). It's a recommended reading list for your ears. Listen on-demand on DVB English Facebook, YouTube, Twitter, TikTok, Instagram Reels, or your favorite podcast player: https://link.chtbl.com/dvb-reads