FROM THE DVB NEWSROOM
Australian bank to withdraw from Burma
Australia and New Zealand Banking Group Limited (ANZ) announced that it will withdraw from Burma by early 2023. "The decision follows careful consideration of the local operating conditions," said Simon Ireland, ANZ's international managing director. The bank employed around two dozen staff in Burma. The withdrawal comes after leaked documents revealed that ANZ acted as an intermediary for international banks to make deposits with the junta-linked Innwa Bank. Whistleblower group Justice for Myanmar (JFM) welcomed the Australian bank's decision to withdraw from the country. "ANZ is the first international bank to leave Myanmar and their planned exit is another sign of the destruction the junta is causing to Myanmar's economy through their coup attempt, war of terror and proliferation of illicit business activities under control of, or profiting the military, and its associates," said Yadanar Maung, JFM spokesperson. JFM called on the Australian government to impose immediate sanctions on Burma.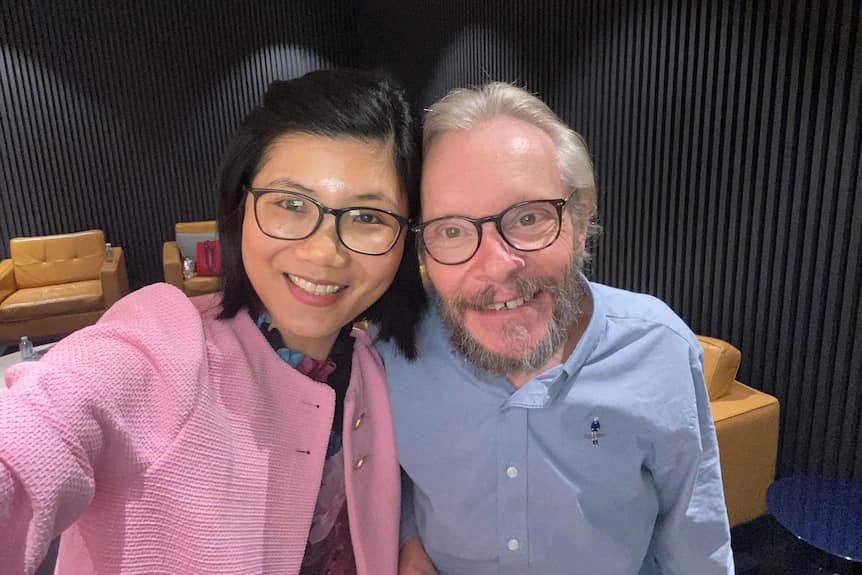 Australian economist Sean Turnell shared his harrowing story about spending 21 months behind bars in post-coup Burma. Turnell was forced to stay in filthy jail cells, caught COVID-19 five times, and heard the cries of political prisoners being tortured by their jailers. He told The Australian newspaper: "For 650 days, I ate out of a bucket and in Naypyidaw it wasn't even a new bucket. They were paint buckets." Turnell worked in Burma as the economic advisor to Aung San Suu Kyi's National League for Democracy government. He said that Suu Kyi, who has been held incommunicado since the 2021 coup, was in "fantastic form" and that she had a plan to end the violent persecution of the Rohingya community in Burma. Turnell is calling for Australia to sanction the junta and its bankers. He was released in an amnesty of nearly 6,000 prisoners on Nov. 17.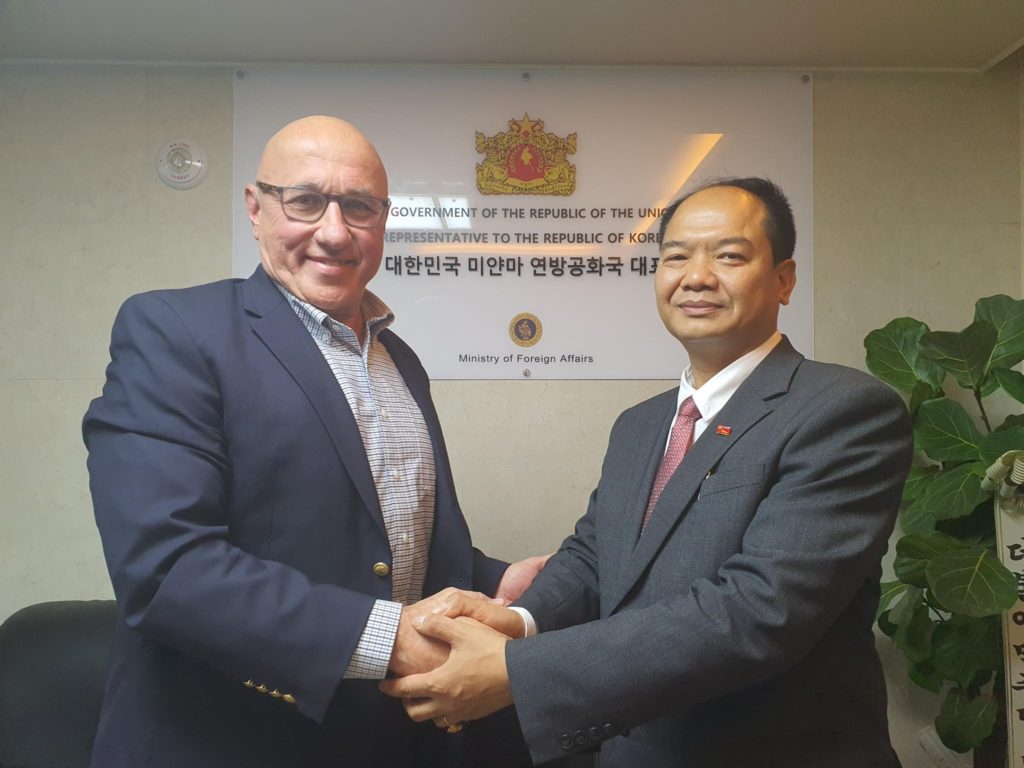 The National Unity Government's (NUG) representative in South Korea met with the Special Rapporteur on the situation of human rights in Myanmar. The NUG announced on Nov. 21 that its representative discussed human rights in Burma with UN Special Rapporteur Thomas Andrews. The parallel government said the Special Rapporteur visited South Korea to discuss Burma's crisis and also met with the Burmese community in the country. During his five-day trip, the Special Rapporteur requested South Korea play an "enhanced leadership role in Burma" by denouncing the coup, imposing an arms embargo, and issuing a moratorium on forced returns of Burma nationals.
News by Region
KAREN—The military council launched airstrikes on two mining sites in the territory of the Karen National Union's (KNU) Brigade 6, Myawaddy Township on Nov. 21, according to the KNU's Dooplaya District. There were no reports of casualties, but parts of the mining fields sustained damage. Another mining site under the control of the KNU in Payathonzu Township was also attacked by the Burma Air Force in a similar attack, killing three Chinese nationals and seriously injuring eight others.
MANDALAY—Four members of Generation Z Power were killed during a shootout with the Burma Army in Mandalay on Nov. 21. "We know that they were being chased [by Burma Army troops] while returning from Pathein Gyi on their motorcycles. It's not so unusal anymore because they usually kill any urban guerrillas they catch," an official from the resistance group Mandalay People Rescue (MPR) told DVB. In Mandalay, more than 100 resistance members are said to have been arrested in the past four months.
MON—Two locals were killed and 10 injured by the Burma Army in an airstrike and shelling after it lost its outpost in Mon's Kyaikmaraw Township on Nov. 21, according to residents. The Taungkalay village police outpost was burned down by the Karen National Liberation Army (KNLA), killing eight Burma Army and police personnel inside, sources told DVB. The retaliatory attack by the Burma Army forced around 2,000 people to flee their homes and abandon their vehicles along the road.
SAGAING—A 64-year-old woman was killed when an artillery shell fired by the Burma Army landed on her house in Kalay Township on Nov. 21. The victim is said to have been killed while lying in bed. The Burma Army has been shelling villages in Kalay Township for the last four days despite the lack of engagement by resistance forces, according to locals.
RAKHINE—The death toll from the Nov. 16 massacre of families at a child's naming ceremony in Maungdaw Township has increased to 13. A child died on the night of Nov. 21 while receiving treatment for injuries at Maungdaw Hospital. "She is just 6 months old. The injuries are on two places of her back and leg. She died because of a serious back injury," the child's relative told DVB. A 16-year-old student died on Nov. 18 while being treated at Sittwe Hospital. "Twenty of the injured are being treated at Maungdaw Hospital, and another 6-year-old child is still being treated at Sittwe Hospital," a local said. Three artillery shells killed 11 people on Nov. 16. Many more have been seriously injured. The village where the attack occurred is home to the Mro people.
The Mro National Party (MNP) issued a statement on Nov. 21 calling on the Arakan Army (AA) and Burma Army to protect civilians. It was in response to a massacre in Maungdaw Township, killing at least 13 people, including children. "The group responsible for the killings knows who they are, and they will suffer karmic retribution according to Buddhism," the MNP stated. The MNP appealed to both sides to refrain from fighting near schools, hospitals, and villages in the future.
YANGON—A Burma Air Force base was attacked with explosives in Mingaladon Township on Nov. 21. No serious injuries were reported. "As far as I know, no one was hurt, but the gate was damaged," a person close to the Burma Army told DVB. Antoher bomb blast was also reported in Hlaing Thayar Township on the same night. "It was so loud. I am not sure if anyone was hit. There is a security gate [where the attack occurred]," a local said. Similar attacks were reported at a fire department used by the Burma Army in South Okkalapa Township.
A Twantay Township electricity office was attacked on Nov. 20. The Union of Myanmar Civil Defence (UMCD) resistance group claimed responsibility due to its claims that "the office has unfairly collected money from locals and [is responsible for] the power cuts." A UMCD spokesperson told DVB: "We detonated two hand-made explosives while those in charge of the office were there, but one failed to detonate due to an error." No injuries have been reported. The UMCD conducted a similar attack in Hmawbi Township on Oct. 25.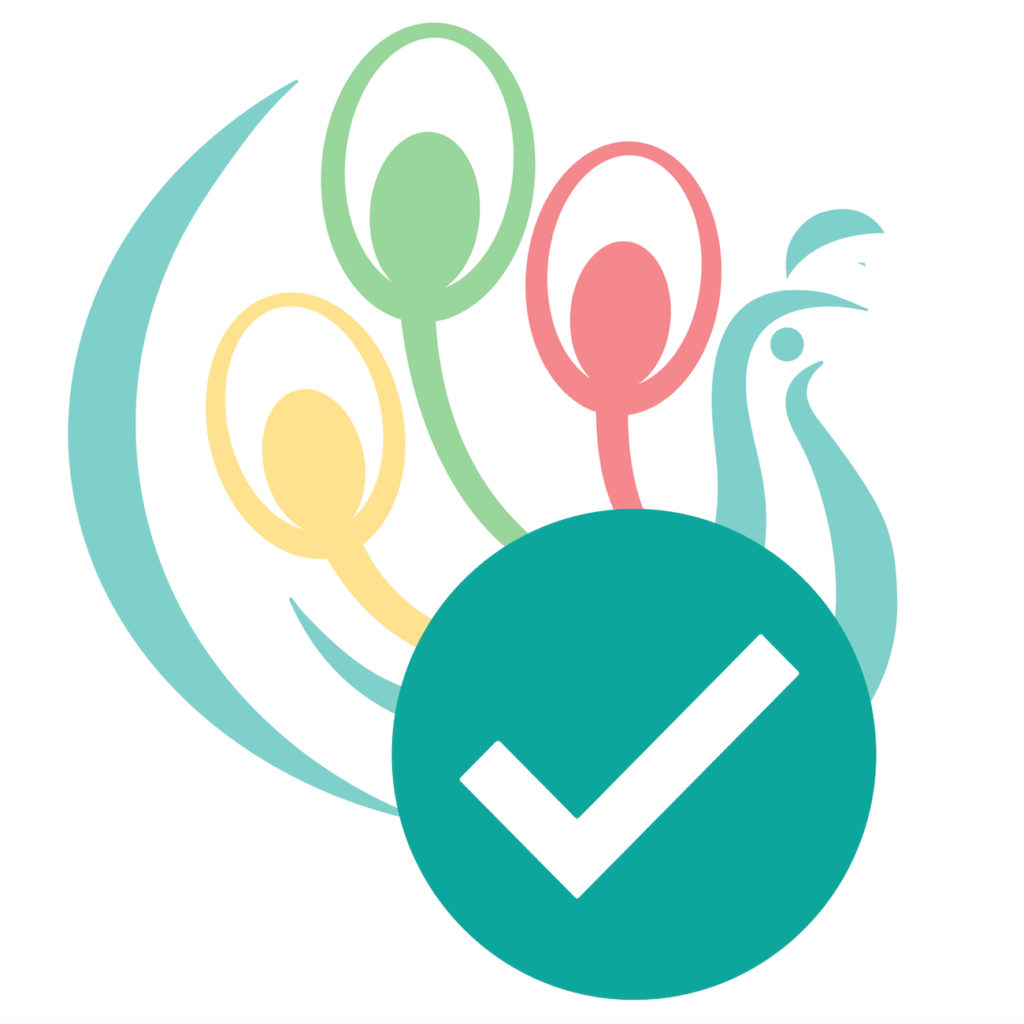 DVB Picks—Meet Thuta Khin. She runs a socially responsible business in London with a friend. DPDM Global features her in its most recent episode about the Burmese diaspora community in the U.K. DVB Picks recommends the best on Burma, in English, every week. Stay tuned.