Author: CONNOR MACDONALD AND PHYO THIHA CHO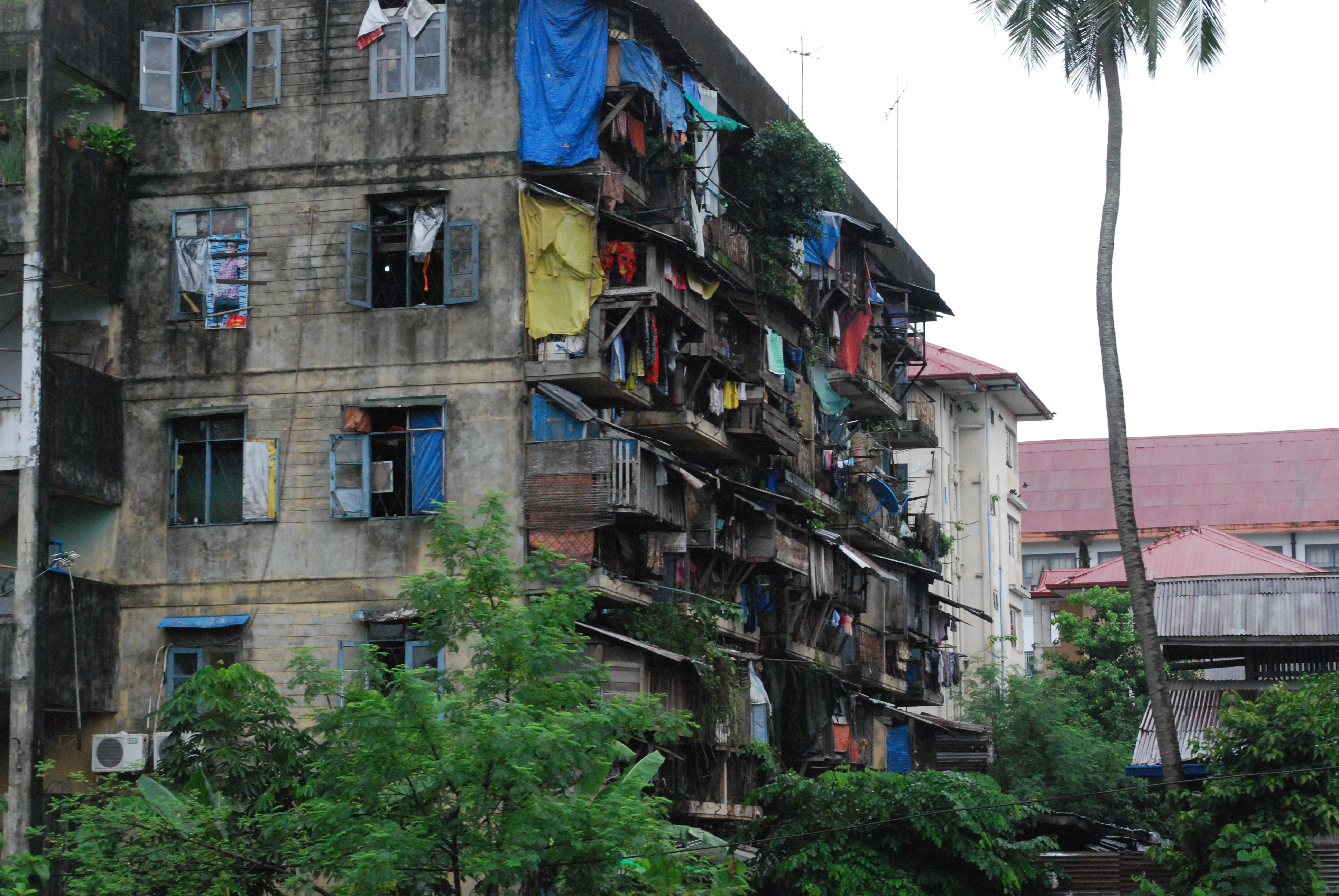 In Rangoon's Hlaing Tharyar Township, slums for the poor sit uncomfortably next to new, gated communities for the wealthy.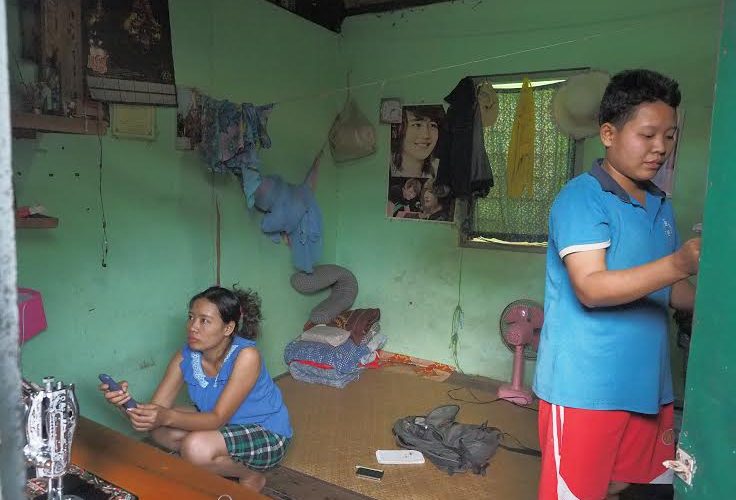 Burma's cities are attracting an increasing number of rural poor, but efforts to provide them with affordable housing are falling short.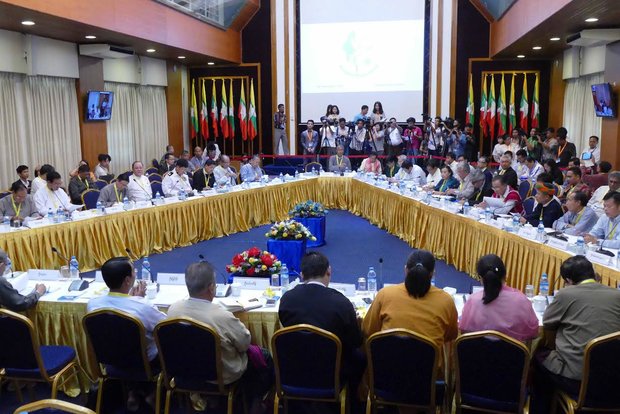 The start of dialogue among signatories of the peace accord ran into problems as some political parties voiced anger over being excluded from the process.