FROM THE DVB NEWSROOM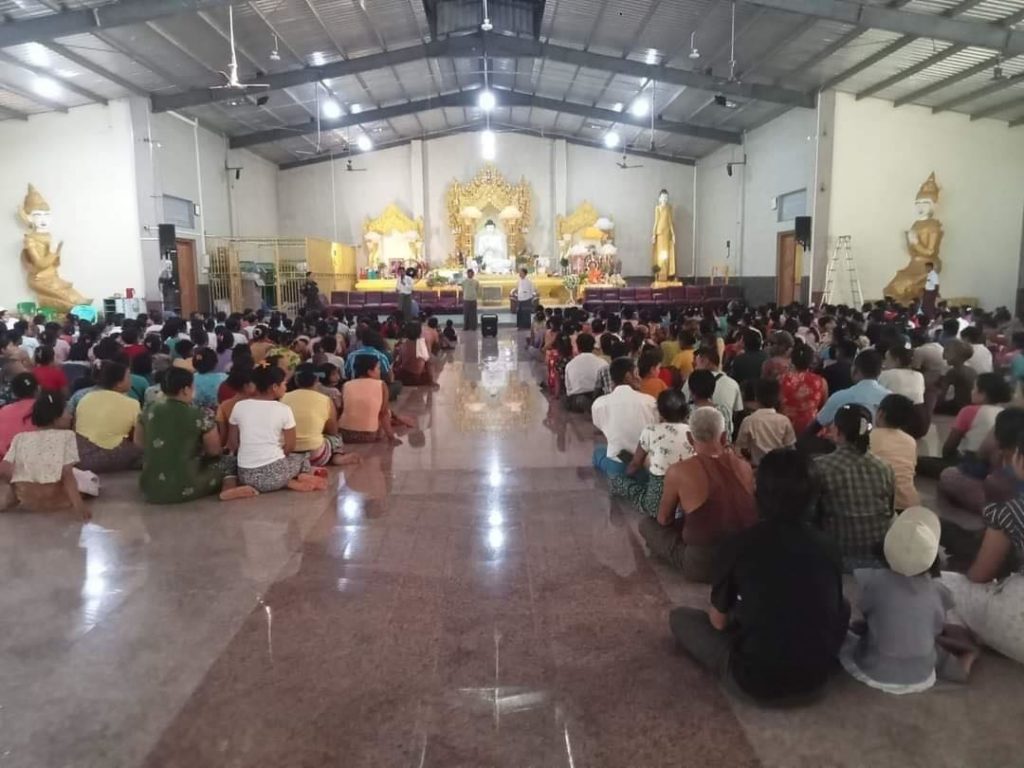 Evacuations underway ahead of Cyclone Mocha
Evacuation efforts in Rakhine State and Ayeyarwady Region are underway as Cyclone Mocha is expected to make landfall on Sunday, May 14. Around 10,000 residents of Labutta Township, Ayeyarwady Region have arrived in Myaungmya town. "Villagers from Laputta Township relocated and sought shelter in Buddhist monasteries and other religious buildings. The number of people is increasing day by day," a local told DVB.
In Rakhine State, the United League of Arakan/Arakan Army (ULA/AA) has evacuated an estimated 5,000 people from 13 villages in Myebon Township to the highlands. "I am so pleased and proud that the ULA is here in Rakhine State to help the people in a timely manner, either personally or through the village officials, before such a danger comes. The military regime has not yet said anything or given any help regarding the storm," a local told DVB.
An inclusive dialogue on aid delivery
The National Unity Government (NUG), Karen National Union (KNU), Chin National Front (CNF), and the Karenni National Progressive Party (KNPP) are calling for the establishment of an Inclusive Humanitarian Forum (IHF). It would serve as a mechanism to deliver humanitarian assistance to all areas of the country, especially those controlled by resistance forces. The joint statement claims that the U.N. Special Envoy on Burma Noeleen Heyzer supports the IHF and has met with regional diplomats to discuss the initiative.
Police seize firearms in Thai border town
Authorities seized more than 100 different types of firearms and bullets at a home in Thailand's Mae Sai, Chiang Rai province on May 19, local Thai media Maesaipress reported. Police are searching for the homeowner.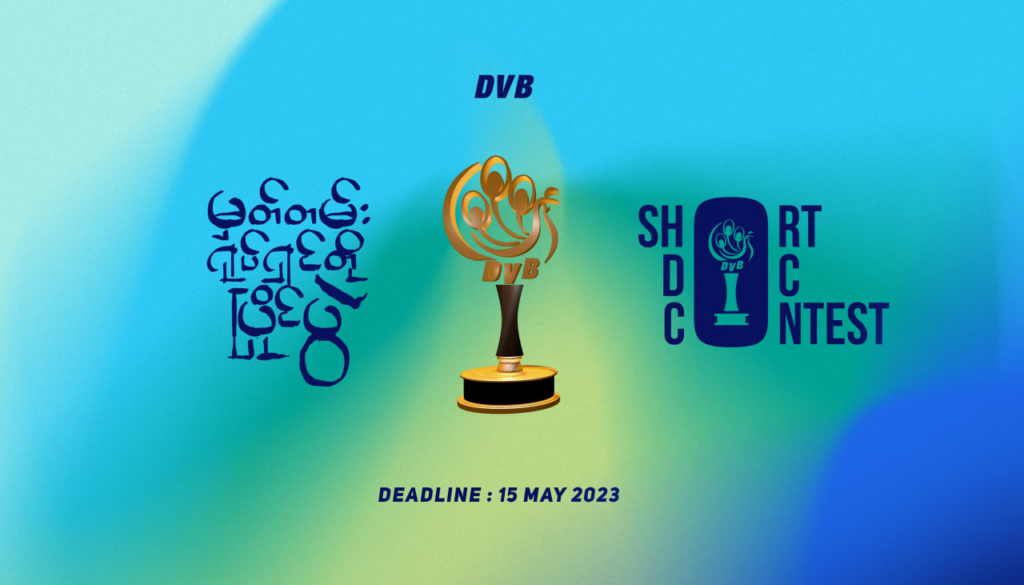 News by Region
AYEYARWADY—At least 20 homes were destroyed in Kyaunggon Township on May 10 due to an intense storm. "The trees also collapsed," a local told DVB. There were no reported casualties.
BAGO—Eleven Burma Army personnel, including officers from the 599th Light Infantry Battalion (LIB), were captured by the People's Defense Force (PDF) in Kyaukkyi Township on May 10. "PDFs raided the military base and arrested a battalion commander. They shot dead a soldier who tried to escape. Roads in Mone town are shut down and mobile services are unavailable. Everyone is on the run as the military might attack civilians because of that seizure," a local said.
CHIN—An airstrike on the Chinland Defense Force (CDF) headquarters in Hakha Township occurred on May 11. "As far as I know, there were no casualties as we had already evacuated ever since the previous air raid occurred on May 8," a CDF spokesperson told DVB.
MANDALAY—An explosion occurred at the office of the Cooperative Department in Aung Myay Tharzan Township on May 10. A grenade was thrown into the back of a truck near the office. "The vehicle was owned by the head of the Cooperative Department. The military shut down the roads for a while after the explosion," a local said.
Explosions occurred inside the home of ousted Mandalay Chief Minister Dr. Zaw Myint Maung in Amarapura Township on May 8. "I heard the sound of two explosions. I didn't dare to go out and check," a neighbour told Mandalay Free Press (MFP). There were no reported casualties. Dr. Zaw Myint Maung was a member of the National League for Democracy (NLD) party. He is currently in prison serving a 29-year sentence. Regime media reported that the explosions were done by resistance groups in Mandalay.
SAGAING—An anti-China protest was held in Monywa city on May 11 despite tight security. A protester burned a Chinese flag. "We are burning the flag in opposition to China, which is killing the people together with the fascist army," a protester told DVB. A banner hung behind the protester stated in English: "China, stop killing Myanmar people by supporting fascist criminals."
Watch our latest report on Thailand's May 14 election and what it means for Myanmar. DVB English is on-demand via Facebook, YouTube, Twitter, TikTok, Instagram and Substack.