FROM THE DVB NEWSROOM
Garment Manufacturers Association appeals to H&M
The Myanmar Garment Manufacturers Association (MGMA) has made an appeal to prominent world fashion retailers, urging them to maintain operations in Burma. This statement comes after reports that H&M will discontinue sourcing from suppliers in Burma. Labor unions have criticized the MGMA, contending that it only voices concern when its interests are affected.
"MGMA has neglected the oppression in the factories under its control," said a spokesperson from Solidarity of Trade Union Myanmar (STUM). The MGMA emphasized it needs to maintain a "responsible" approach to continue improving conditions for garment factory workers in Burma.
US imposes tougher sanctions on jet fuel suppliers
The U.S. Department of Treasury Office of Foreign Assets Control (OFAC) extended sanctions on two individuals, Khin Phyu Win and Zaw Min Tun, and three Singapore-based companies that provide aviation fuel to the Burma Army.
"By expanding the use of our sanctions authority to target an additional sector critical to the military regime, we are able to further deprive the regime of the resources that enable it to oppress its citizens," said Brian E. Nelson, the Under Secretary of the Treasury for Terrorism and Financial Intelligence.
Khin Phyu Win and Zaw Min Tun and six entities were first sanctioned in March. The U.S. sanctioned the Myanmar Foreign Trade Bank (MFTB) and Myanmar Investment and Commercial Bank (MICB) in June.
Thailand's KBank partners with KBZ to offer remittance service
Kanbawza, or KBZ Bank, launched a remittance service with Thailand's Kasikorn, or KBank. "We gave THB to money transfer service agents in Thailand. It is fast and convenient," said an unnamed migrant worker from Burma in Thailand.
The military ordered all migrant workers to transfer 25 percent of wages through its banking system. It has imposed restrictions to regulate the flow of foreign currency. The kyat has depreciated in recent weeks, with K100,000 being roughly equal to 1,000 THB ($28 USD). The military regime recently announced that it allows THB as a currency that can be used for international payments.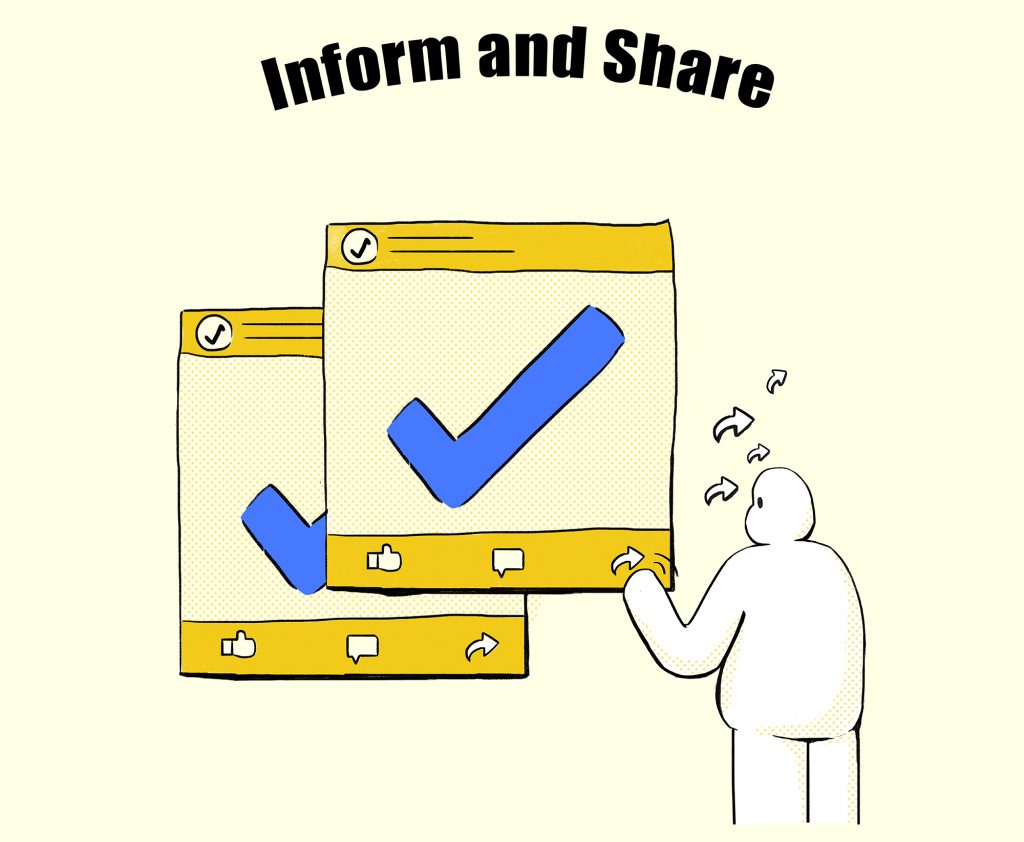 News by Region
KACHIN—Over 100 men were arrested by the Burma Army in Namya village of Hpakant Township on Aug. 24. "Two preachers were arrested," stated the Kachin Baptist Convention (KBC). The Kachin Independence Army (KIA/KIO) is preventing the Burma Army from entering Hpakant town. All roads between Myitkyina and Hpakant have been shut down.
MAGWAY—Six members of the People's Defence Force (PDF) were killed in an explosion at a weapon manufacturing facility in Pakokku District on Aug. 15. "The two were killed while they were fixing the head part of the rocket, and an explosion occurred," said a PDF spokesperson from No. 5 Battalion of Minbu District. Four others were killed but they belonged to an unnamed PDF.
MON—Two passengers were injured on a bus during a shootout along the Ye-Mawlamyine Highway Road in Ye Township on Aug. 24. The bus leaving Yangon for Myeik was carrying 33 passengers. "Local resistance forces make daily inspections on that road," said a bus driver. A passenger was injured when a highway bus was shot near a fuel station on Ye-Mawlamyine Road on Aug. 15.
YANGON—A military court handed the death penalty to a cadet from the Defence Services Medical Academy (DSMA) in Mingaladon Township for urging other cadets to rebel against the Burma Army, according to sources in the Yangon Regional Military Command. The cadet was arrested in Mingaladon Township on May 17 and the Regional Military Court sentenced him to death under Sec.32 (L) of the Military Act. "All Subsections under the Section 32 of the Military Act are the death penalty," added the source. Sec.32 (L) of the Military Act said anyone intending to endanger the success of any Burma Army force will be punished with the death penalty.
Listen to our latest: Weekly Briefing: Aug. 25, 2023. DVB English is available wherever you listen to podcasts.
Read our latest: Rohingya genocide remembrance day commemorated Aug. 25.