FROM DVB NEWSROOM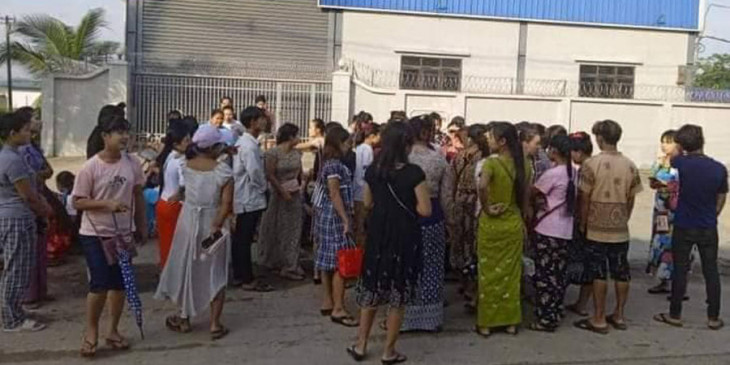 Hundreds of garment workers fired in Yangon
More than 300 workers at YFA garment factory in Yangon's Shwe Pyi Thar Township were fired on Nov. 29, according to the Solidarity of Trade Union Myanmar (STUM). "The workers were forced to resign as if it was their decision. If they refuse to do so, the authorities said the workers won't get paid for this month," an STUM spokesperson told DVB. Negotiations are ongoing between factory workers and management on a one-month severance pay. "We negotiated today but have not received an answer yet," a worker said. Other factories located in Shwe Pyi Thar Township, including Myanmar Forjs Apparel and Yi Cai, have recently shut down operations without severance pay for their workers.
NLD Central Committee member receives long prison sentence
A Lashio Prison Court handed an additional 20 year prison sentence to National League for Democracy (NLD) Central Committee Member Tun Tun Hein on Nov. 30. He was convicted of treason under Section 122 of the Penal Code, reported MeKong News. Tun Tun Hein has been held at Lashio Prison after being sentenced to four years in prison last December under Section 505(A) and (B) of the Penal Code. His total sentence is 24 years. Tun Tun Hein was arrested for participating in pro-democracy protests in 1988, during the 8888 Uprising. In 1990, he was elected as an MP for the NLD in Nawnghkio Township. But he was not allowed to take his seat in parliament until the NLD won a landslide in the 2015 elections. Tun Tun Hein served as an MP until the 2021 coup.
Road accident kills and injures Burmese migrants in Thailand
Three people died and 44 were injured in a road accident in the Thai-Burma border province of Tak on Nov. 29. The vehicle was carrying 49 Burmese migrant workers from Mae Sot to Tak, according to a local rescue team. It crashed into a concrete divider, separating the two lanes of the highway. The driver and two Burma nationals died. One is in critical condition at Taksin Maharat Hospital. The Chairperson of the Mae Sot-based Joint Action Committee for Burma Affairs (JACBA), Moe Kyo, said the workers involved in the accident had just arrived in Thailand under the Memorandum of Understanding (MOU) program. "The deceased workers' families will receive 20,000 Thai baht as compensation from the insurance company in accordance with the law," he told DVB.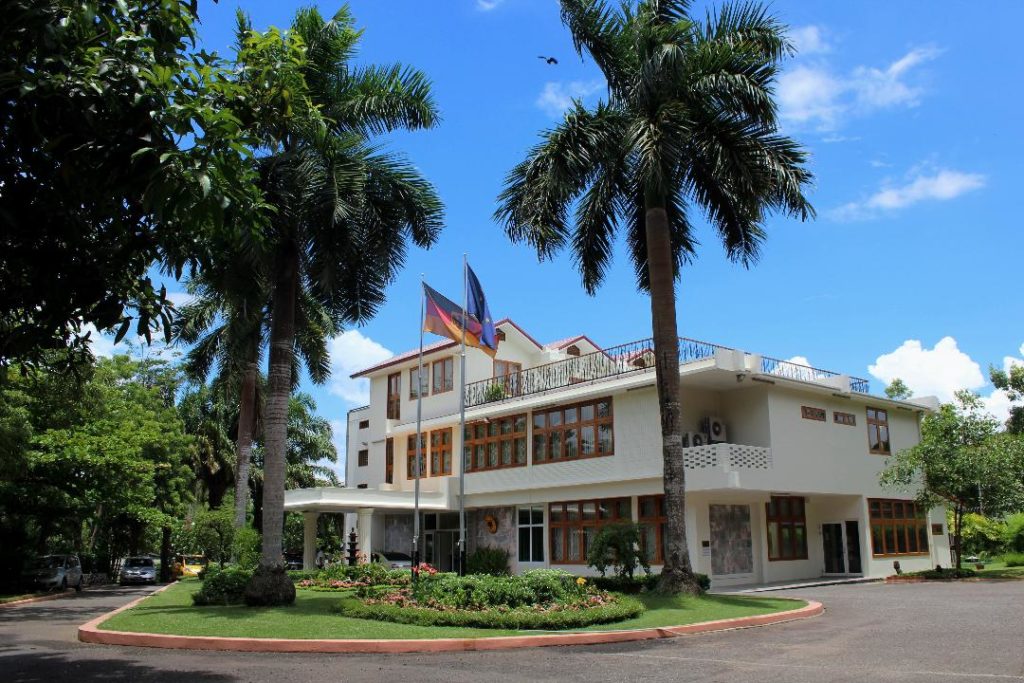 German embassy pledges humanitarian assistance to Burma
The German Embassy Yangon announced via Facebook that it will contribute EUR 3.3 million in humanitarian assistance to Burma. The funding will be provided through the World Food Program.
News by Region
MON—An electrical engineer was killed by unidentified gunmen in Kyaikhto town on Nov. 29. Security forces set up roadblocks in the township. Local resistance forces claimed they orchestrated three bombings at the township EPC office as a warning not to cut electricity to homes that do not pay bills. Pro-democracy activists began boycotting the payment of electricity bills to deprive the regime of funds shortly after the coup.
Two children were injured by a Burma Army artillery shelling in Kyaikto township's Theinzayat town on Nov. 26, according to a representative of the Karen National Union's (KNU) Thaton District. One of them is said to be seriously wounded. "They always shoot indiscriminately," a KNU official in Thaton District told DVB.
SAGAING—A Kalay Town Court sentenced two university students to ten years in prison each under Section 50(J) of the Counter-Terrorism Law on Nov. 29. The Kalay University Students Union stated that the two were convicted for participating in anti-coup protests. The students were arrested in 2021. "It's like the saying goes – 'When injustice becomes law, resistance becomes duty'. We are continuing to fight against the dictatorship in various ways," said Ko Baik Pu, a member of the Kalay University Students Union.
TANINTHARYI—A Burma Army major was killed by resistance forces on Nov. 26. People's Defence Force (PDF) Federal Column claimed to have detained Major Win Htay Naing and killed him during interrogation. "We got intelligence that the major was taking the bus. We are proud that we were able to attack one of our main targets, but we will not be satisfied with that as we are trying our best to liberate the entire public," a member of the PDF Federal Column told DVB.
YANGON—The Burma Army arrested four young men in Botahtaung Township on Nov. 30. "They said they were investigating them but they pulled their shirts and punched them in the face. Then one of the young men told them to stop it, but he was beaten too. So, they were agitated and they shot at the young men. One of the youths was hit in the head," a resident told DVB. The wounded man was later carried away in an ambulance while the rest were handcuffed and transported in a military truck. Botahtaung Police Station did not respond to DVB's request for comment about the arrests. Regime media claimed that the detained young men were "terrorists" and were arrested with homemade explosives.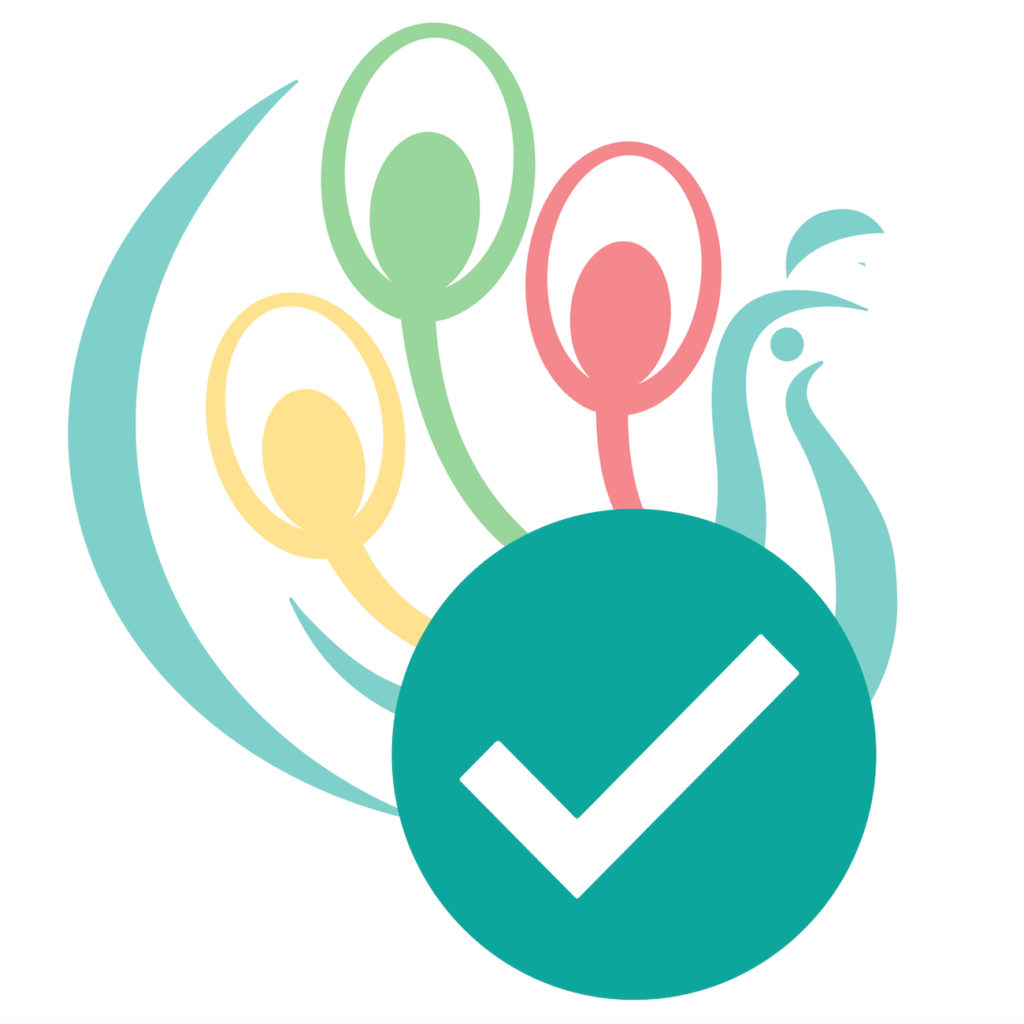 DVB PICKS—Bertil Lintner speaks about his new book "The Wa of Myanmar and China's Quest for Global Dominance" on DVB Reads, a digital storytelling project and podcast giving voice to authors about their books on Burma. Listen on-demand: https://link.chtbl.com/dvbenglish